Hello loves! I hope everyone had an amazing weekend! We celebrated Independence Day with our good friend Kanayo in DC last Saturday. Here are a few pictures..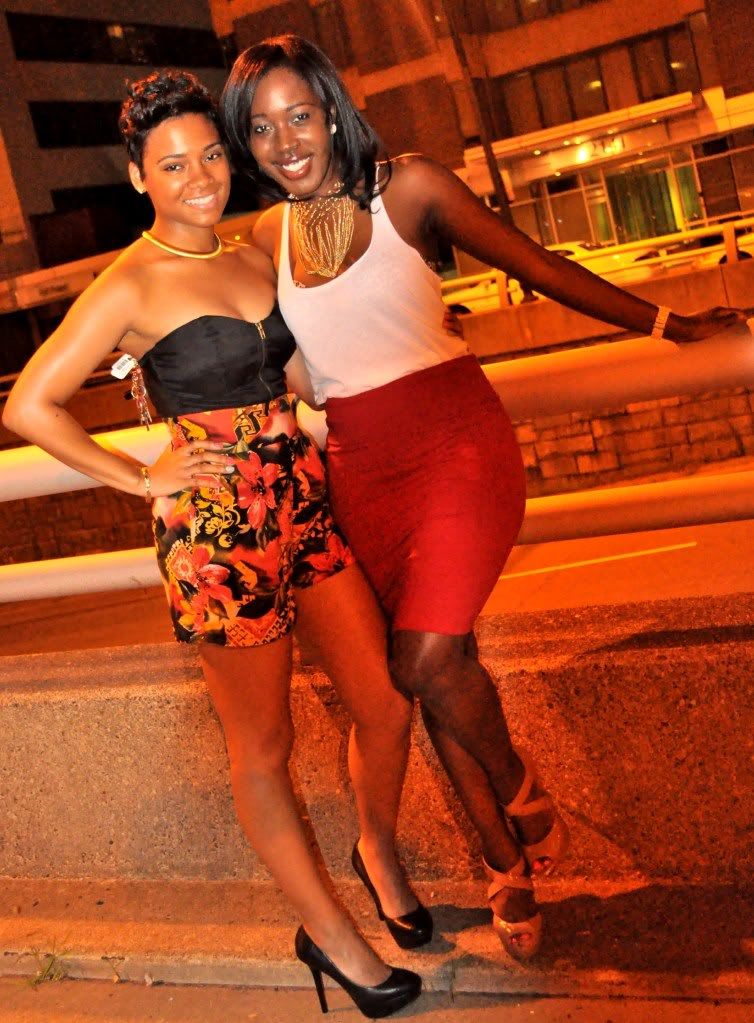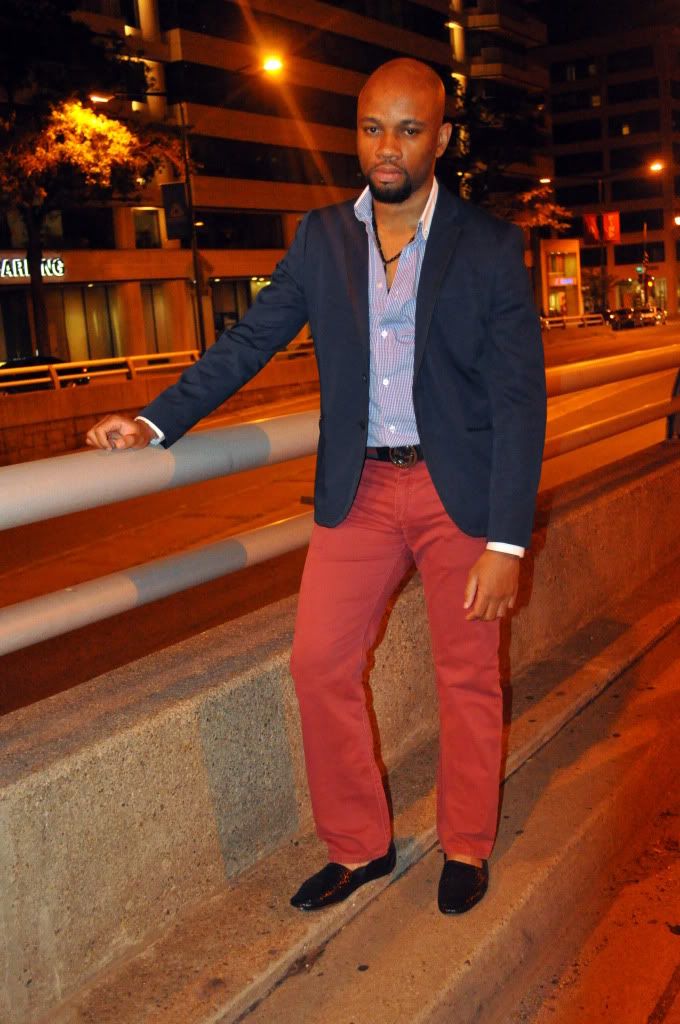 Kanayo looks so handsome! Doesn't He!?? Lol Everything about his outfit came together so perfectly!
More after the jump..
Hmph at Miranda for not showing her patriotic side! LOL But she still looked super cute in her bustier and shorts look, right guys?!
And of course the classic bathroom pictures lol! I couldn't help but to add since we looked super cute.. Shrug!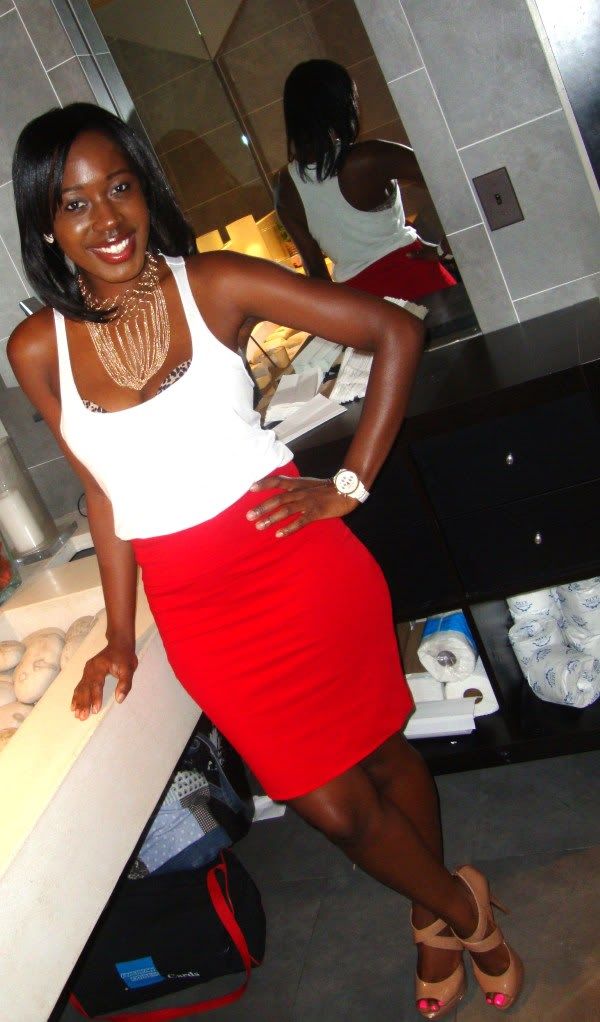 Here is a quick video I took last night at the National Mall. My second year going to see the fireworks there, but this year it wasn't as good. It was soooooooooo humid and it was kind of smokey from the fireworks. But if you've never been it's such a great experience!
Chloé Love and Fabulous Goodies
Giveaway
ends Thursday!! Have you entered??!