Hey guys! So a few designers in the past have teamed up with Target for collabos. Missoni and Target are teaming up this time for a 400-piece collection that spans clothing for men, women, and children, home accessories, footwear, luggage, and more. It's set to hit stores September 13 through October 22.
Check out the lookbook after the jump..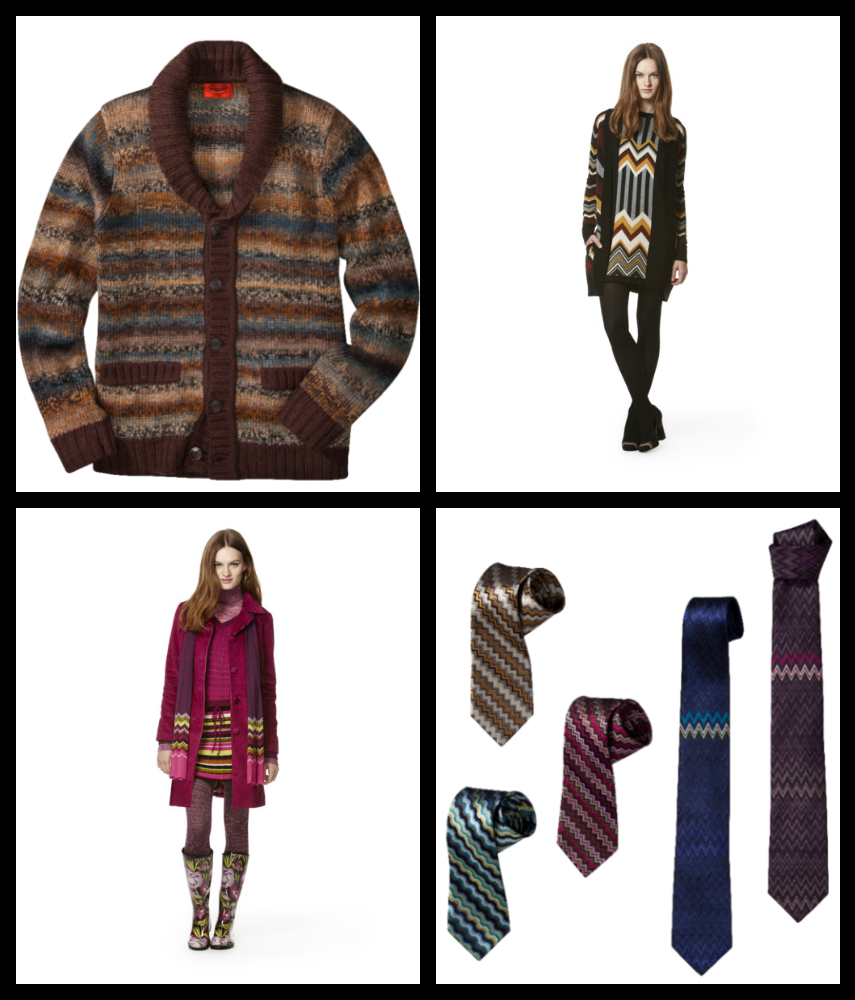 By the way.. did you guys see Rihanna in this high-waisted striped Missoni Sea Collection pants.. I freakin loved it!
What do you guys think about the Missoni for Target collection??