KING Bey graces the cover of Harper's Bazaar for their November issue. Looking stunning as ever, she tells readers how her unborn baby inspires her, how she keeps it sexy throughout her pregnancy, and reveals how her marriage to hubby Jay Z has developed into an unbreakable friendship. Check out the cover and fashion shots taken by Terry Richardson and styled by Andrew Richardson.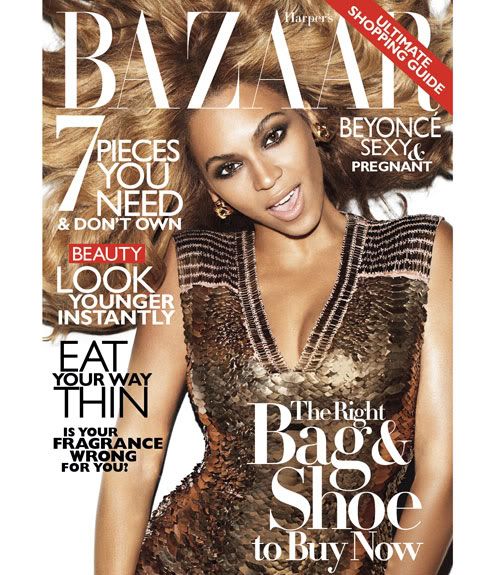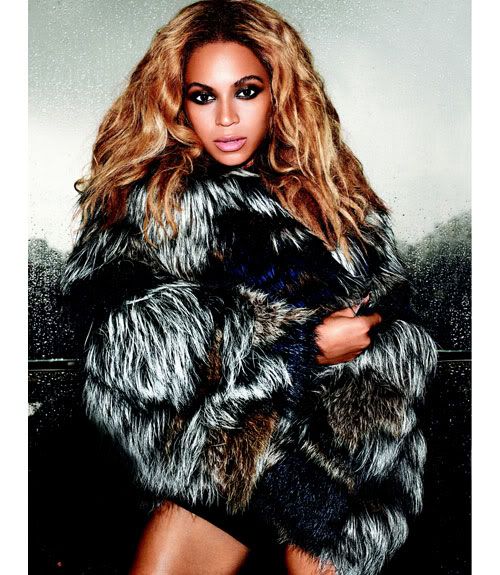 "I didn't want a crazy picture or gossip story to break the news, so I decided to say nothing and proudly show my baby bump."
"It was important to me that I gave myself time to focus on becoming the woman I want to be... before I became a mother."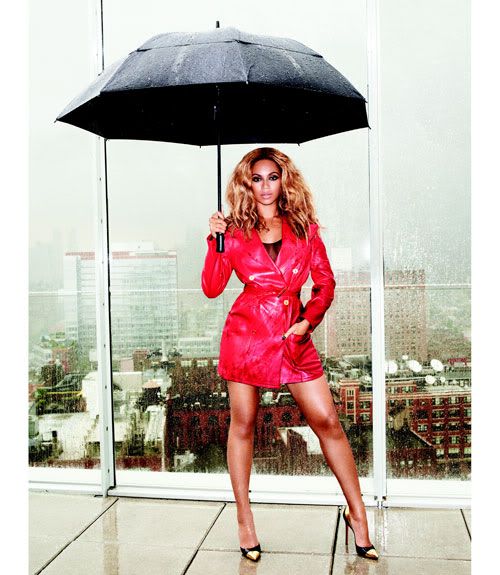 Her fashion inspirations:
"I love Kate Moss. I think she has great style. And I always admire Victoria Beckham and Gisele. Their style is modern but always classic."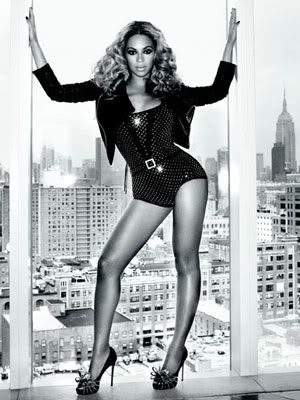 Bey reveals some beauitful words about hubby Jay:
"We focused three years on our marriage and found that it brought us an even stronger bond and connection. But like anything great and successful in your life, marriage takes hard work and sacrifice. It has to be something both you and your husband deeply want. The best thing about marriage is the amount of growth you have because you can no longer hide from your fears and insecurities. There's someone right there calling you out on your flaws and building you up when you need the support. If you are with the right person, it brings out the best version of you."
Check out the video from the shoot
I am so happy for Bey! Her happiness just makes me happy! Everything about her is an inspiration! I don't see how anyone can honestly hate her?
Bey's issue hits stands on October 25! Read more at
Harper's Bazaar
for now!