Gorgeous Gabby Union recently did a shoot for the February 2012 issue of Ocean Drive magazine...check out her fabulous pics below..



On starting a family:
I was never someone who thought about having kids – I mean, they're great in theory, but I never imagined having one [myself]. Maybe over the next five years I could wrap my brain around becoming a mother and what that would mean in terms of sacrifice and dedication. I don't do anything impulsively, so more toward the five years out than the one-year."


On life with Dwayne Wade in Miami:
"D and I have a life together, too. I love my life in Miami, I can't imagine functioning without both, I love the design district, I love Midtown, I love what's happening downtown now. I can be at People's Bar-B-Que or Sustain or Prime One Twelve, and I'm comfortable. It's rare for me to feel that level of freedom. Miami represents joy for me."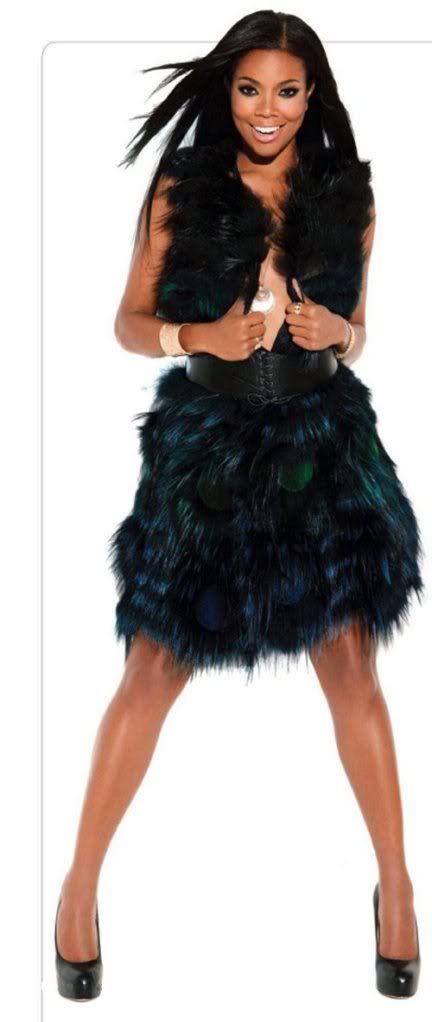 On her career:
"I've been lucky; for the past year, I haven't really auditioned for anything; the parts I got were straight-up offers. I'm not so grand that I wouldn't audition. In fact, I wish I could audition more. There are a lot of people who won't give me a chance because I was in 'Bring It On' one thousand years ago. They don't think I can be more than that sassy sidekick. I guess they didn't see 'Cadillac Records' or 'Neo Ned.'"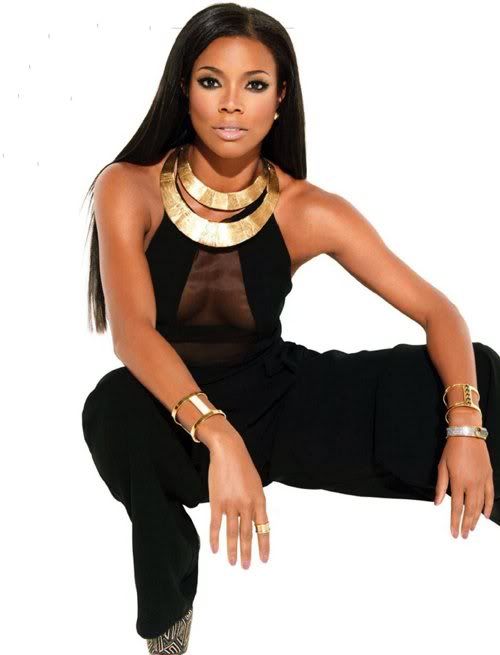 I'm so happy for Gabby! She isn't in a rush to have the babies, her career is in check, and her man is fine and taking good care of her! Awesomeness! Get it boo!





source