Hello beautiful people! Happy Monday to everyone reading. So over the weekend I visited my fam out in Harlem. Saturday we all went out to grab drinks on the rooftop at the Brooklyn Terrace located in downtown Brooklyn. Not knowing what was in store, we get on the elevator and get off at the 26th floor and immediately the breathtaking panoramic views of New York City pull us in. The DJ spun all the hits and the bartenders made sure you went back for more than just one drink. Needless to say, we all had a great time!
Check out the pics below of some of NYC's most fashionable and trendy people.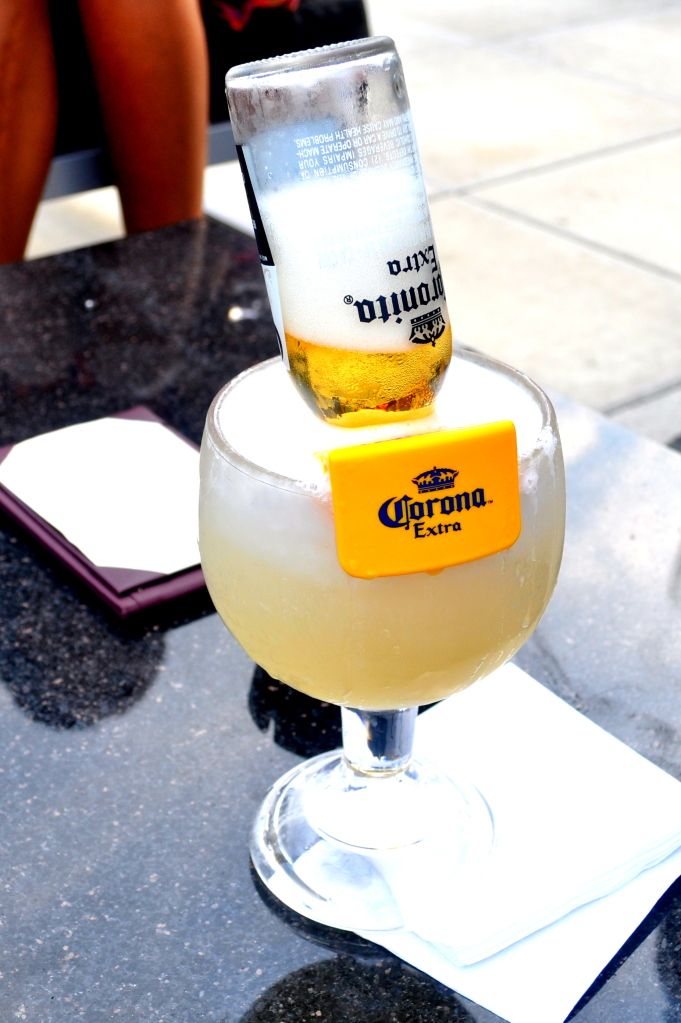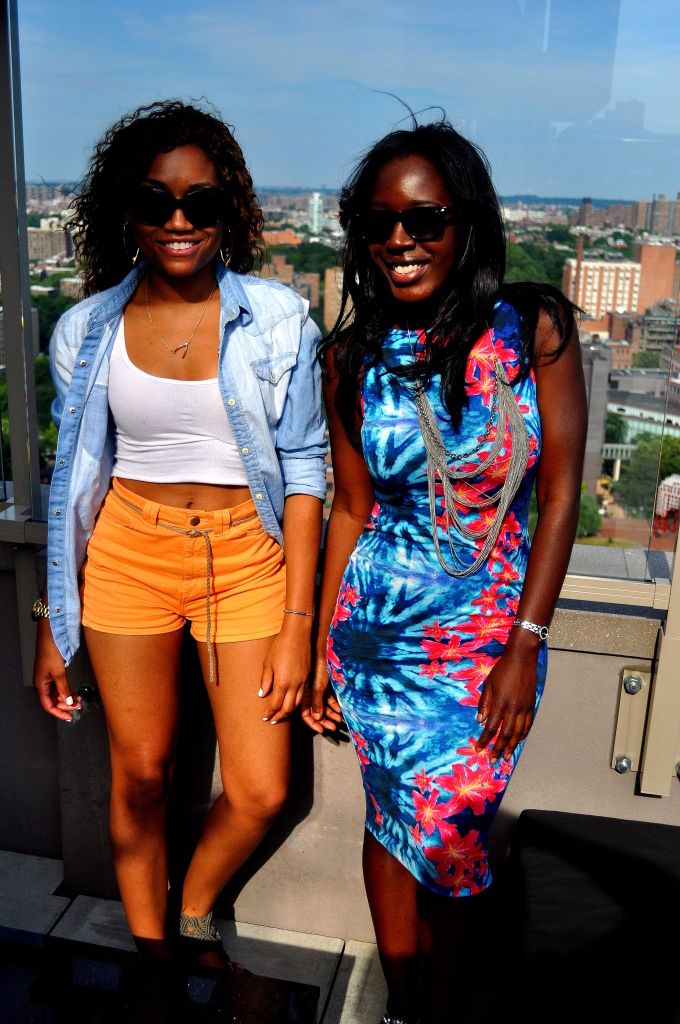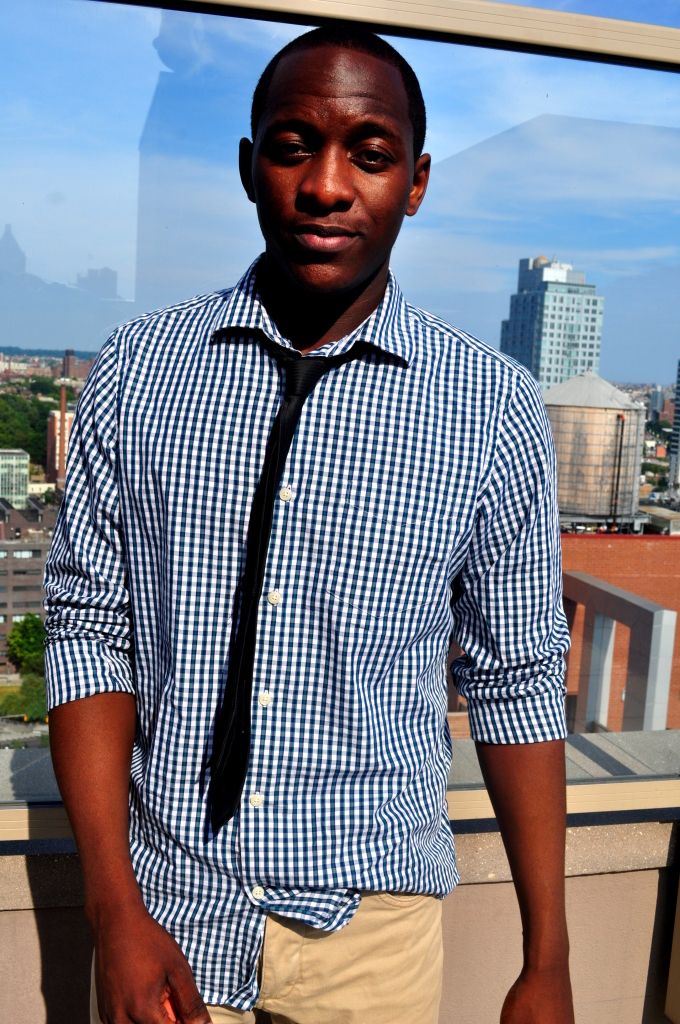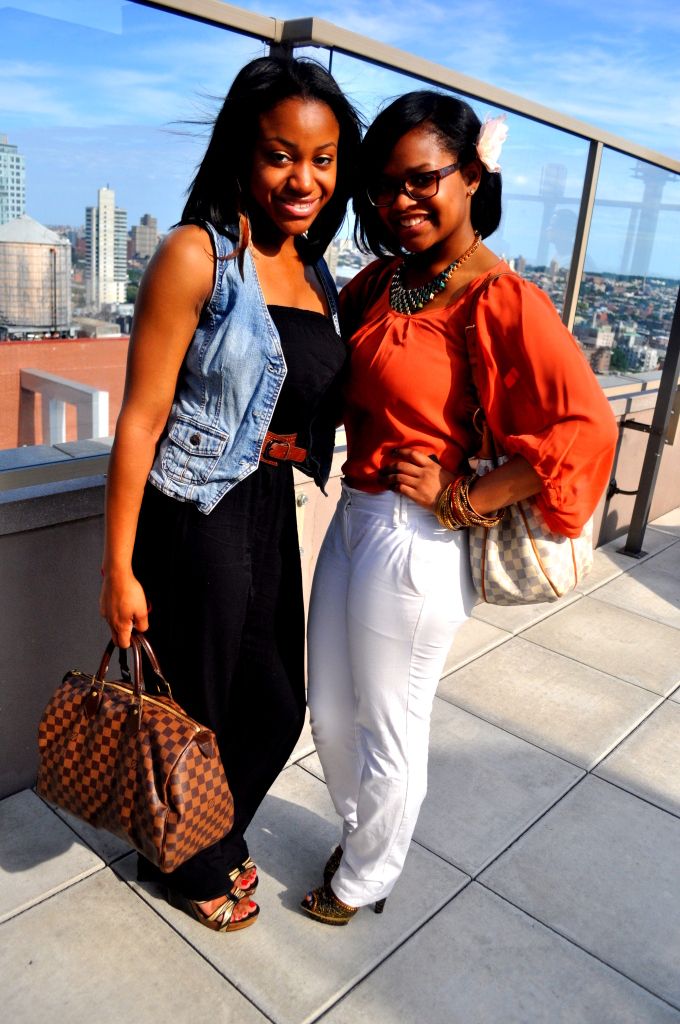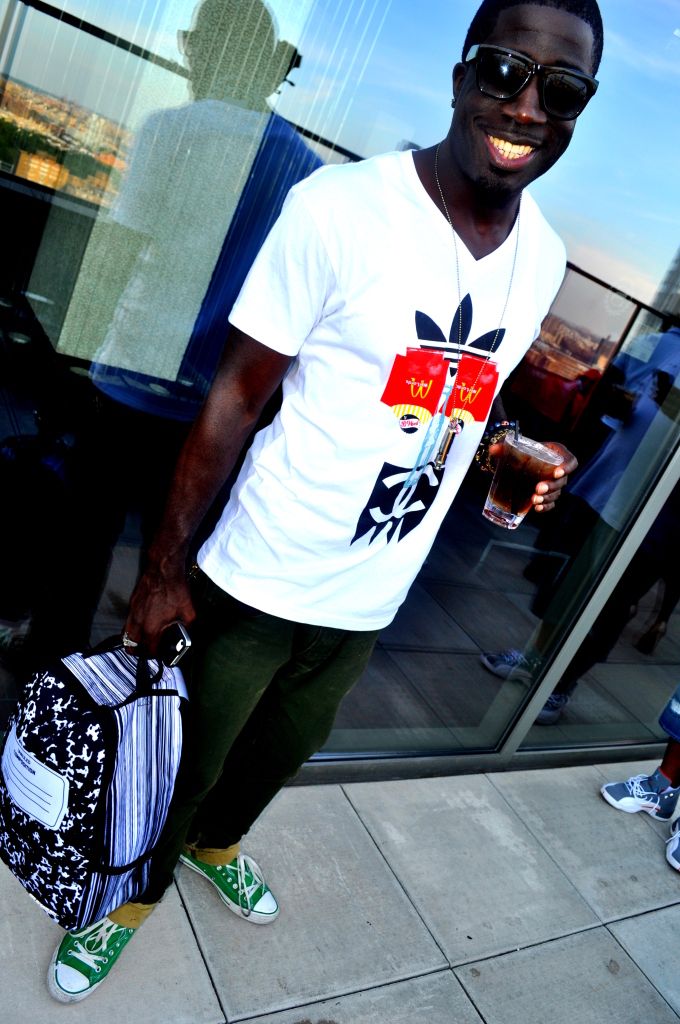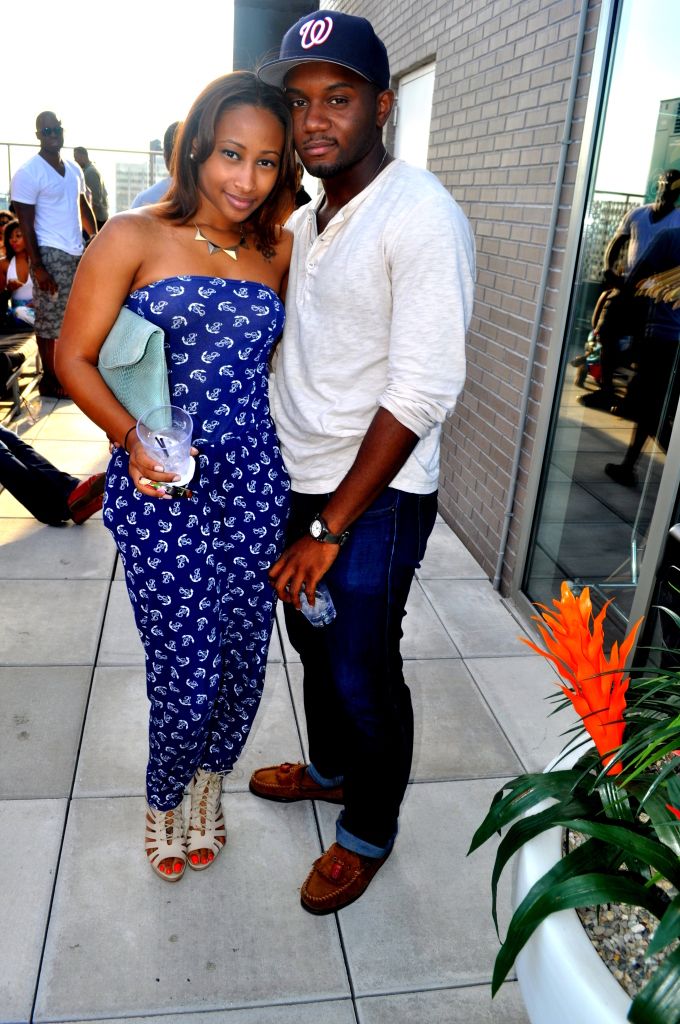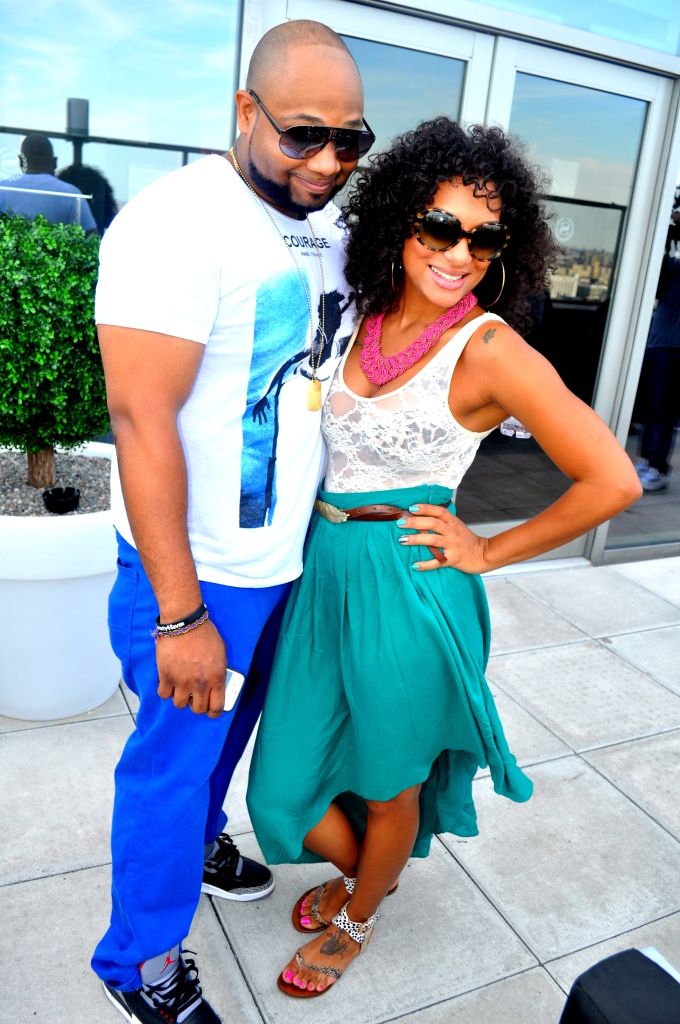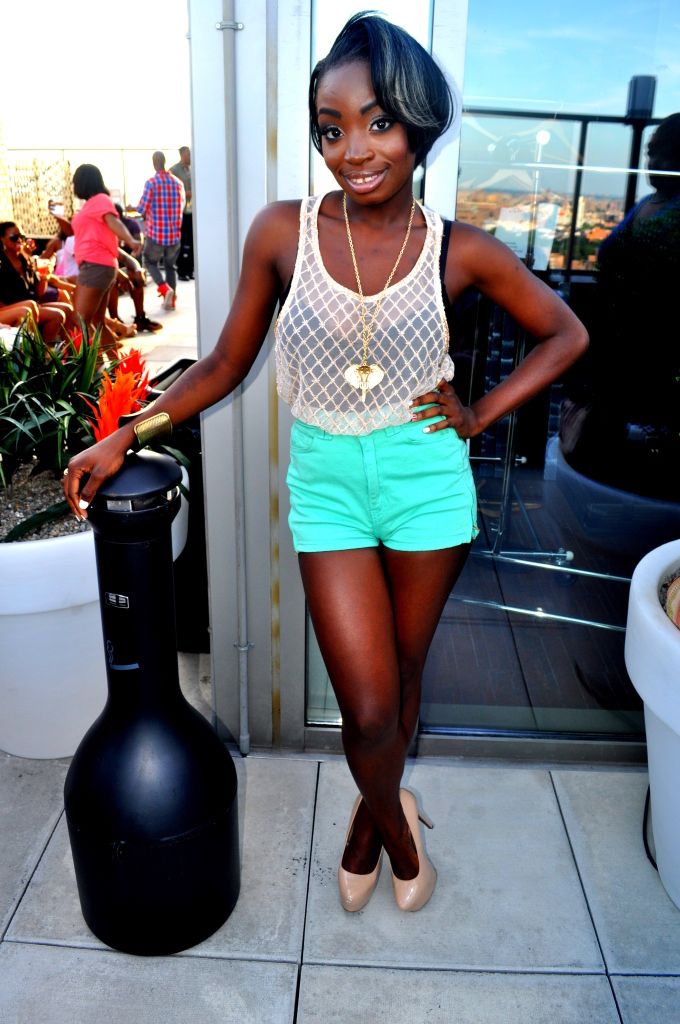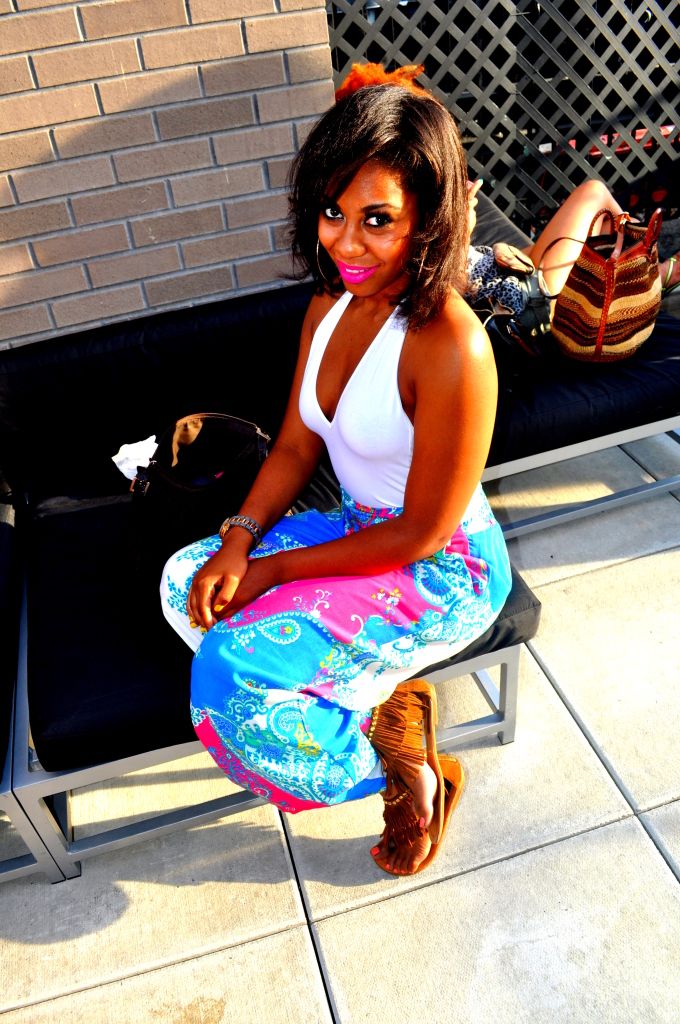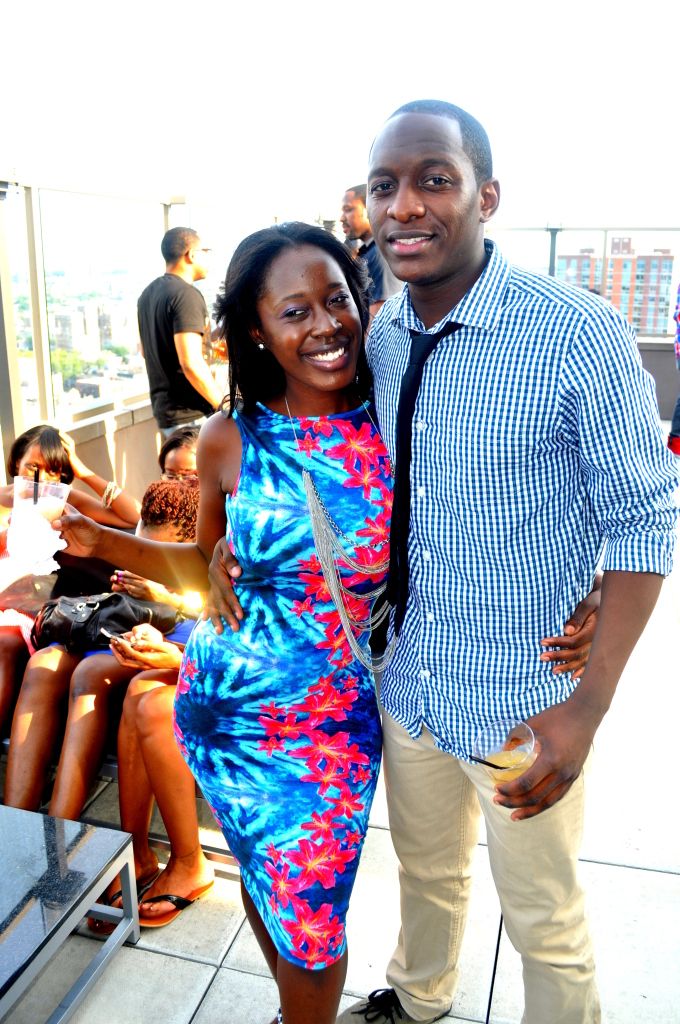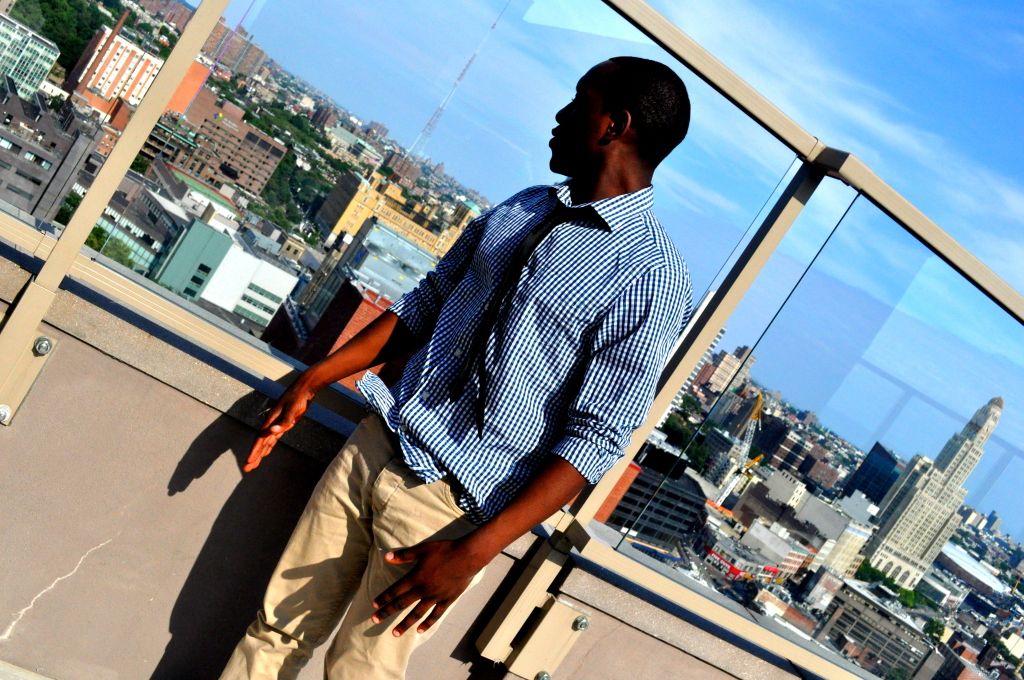 Will I be going back? Um, duh! Should you? Hell yeah! Catch the PreFix fun every Saturday from 3 PM – 8 PM. Look your best, you never know who you might run into.



The PreFix at Brooklyn Terrace from SoFarVon on Vimeo.