Hey guys! I swear it took me
forever
to do this post, but I was trying to pick out some of my favorite pictures from all the ones we took while in DR. So, remember I went to
Nigeria
to be in my friend Asisat's wedding and this time one of my best girlfriends
Dominique
was getting married and hers took place in the Dominican Republic. Words can't explain how much of a good time we all had, and how beautiful of a bride she was. I also take credit for making her and her husbands relationship official, lol! Take a look at the pics below, enjoy!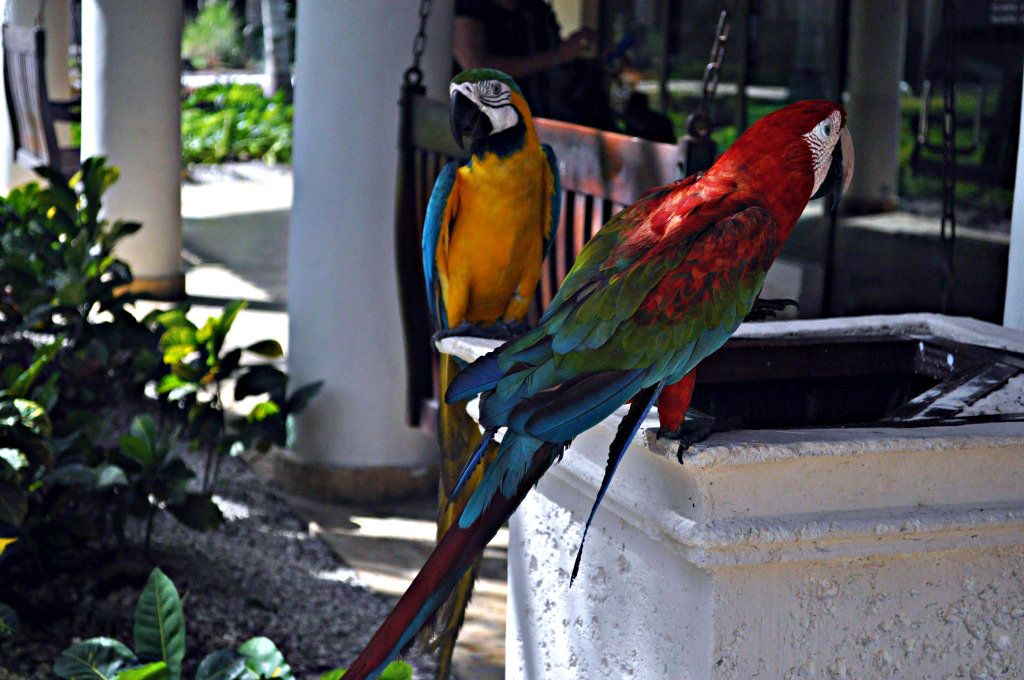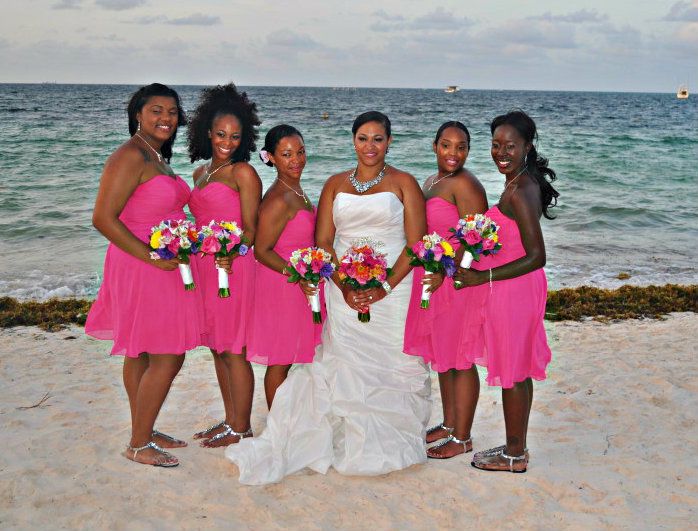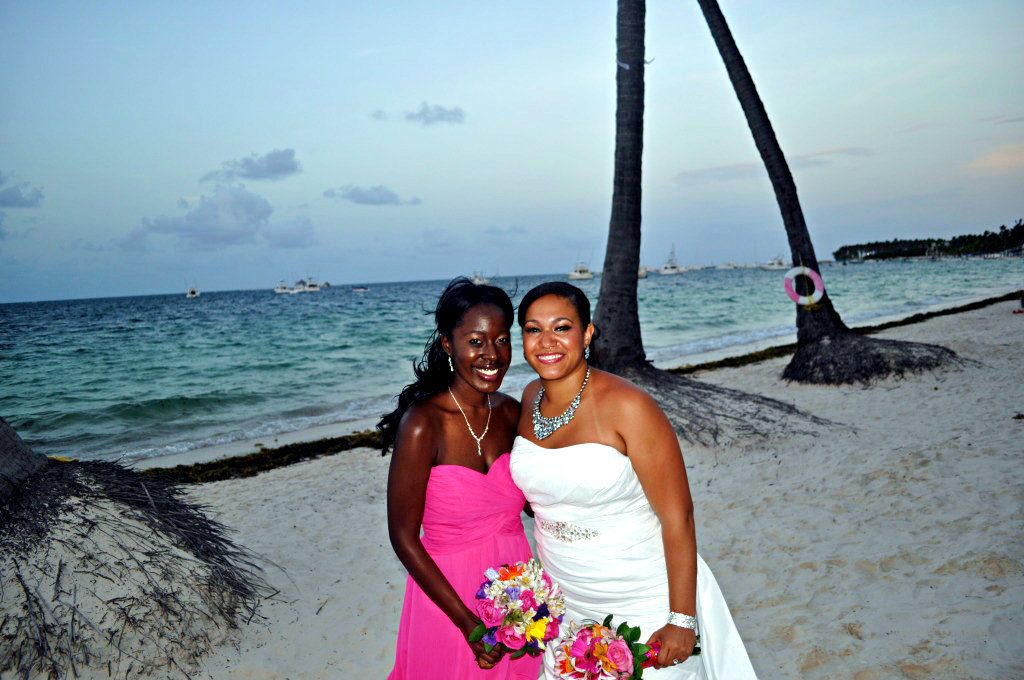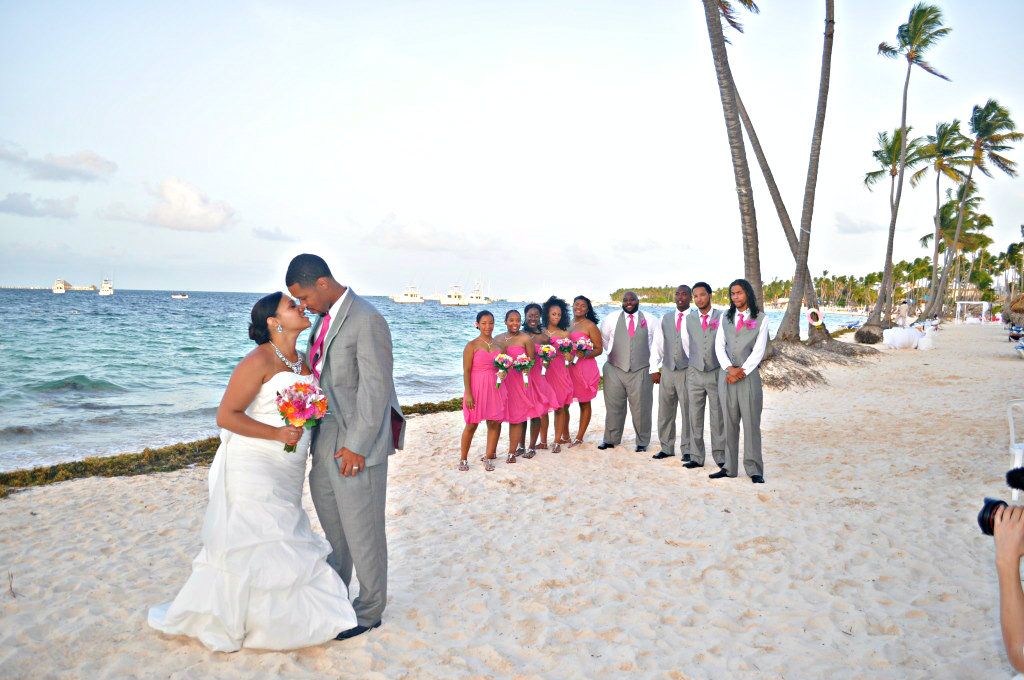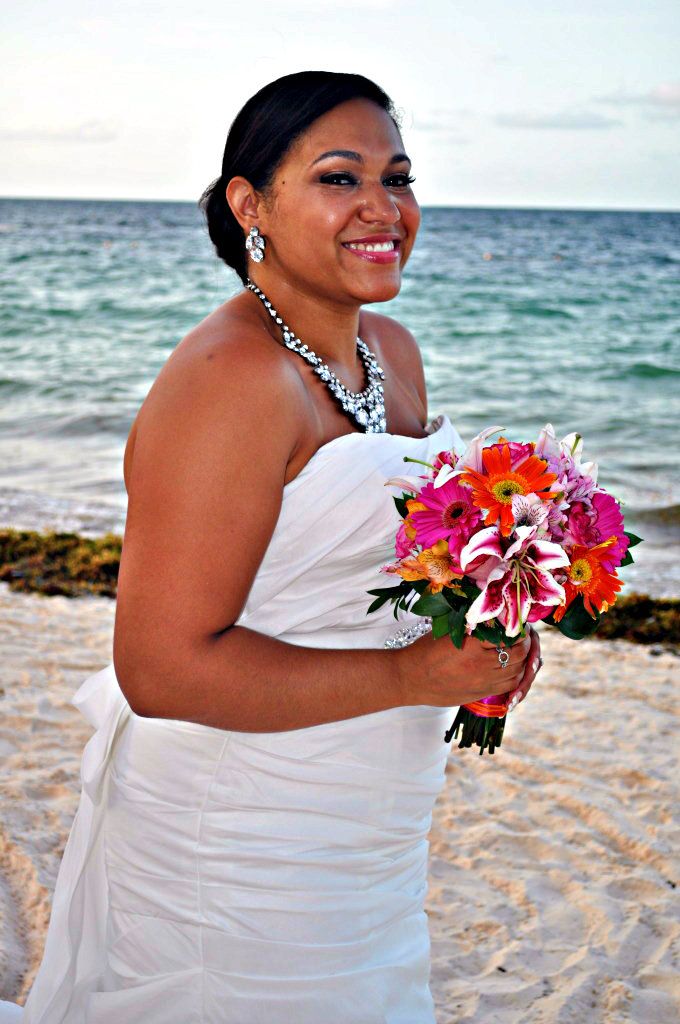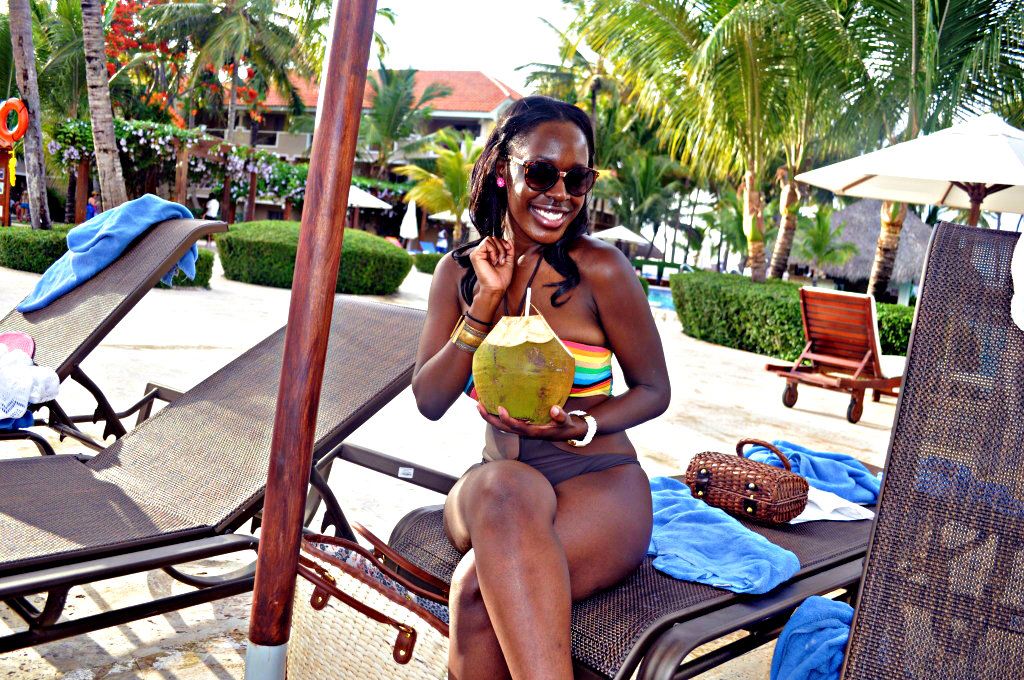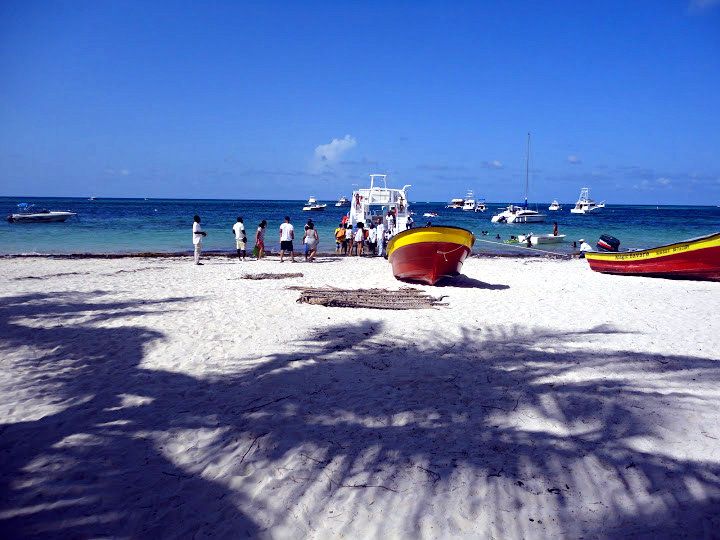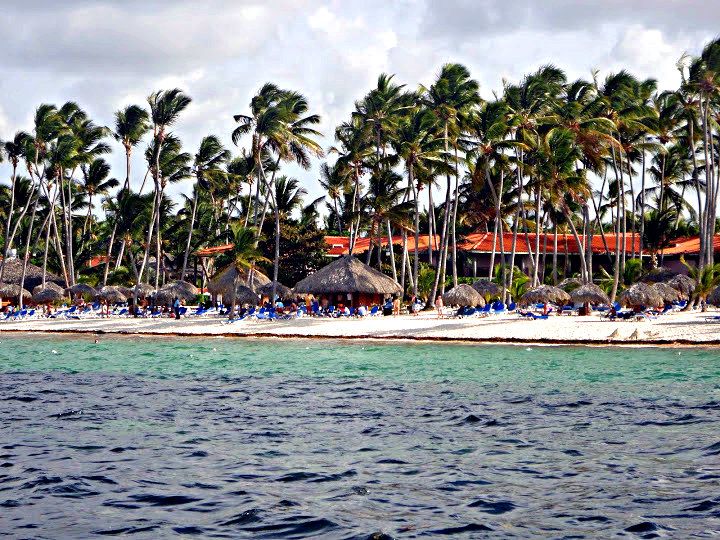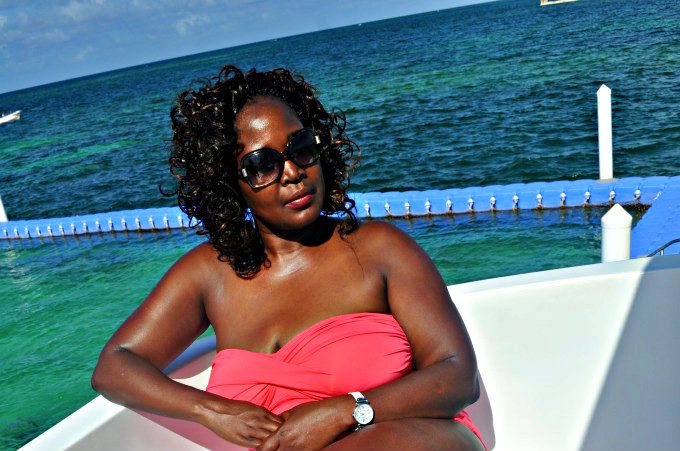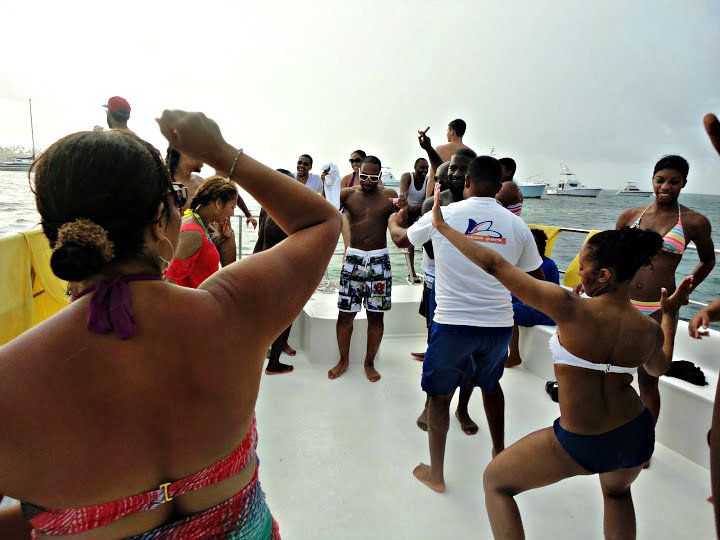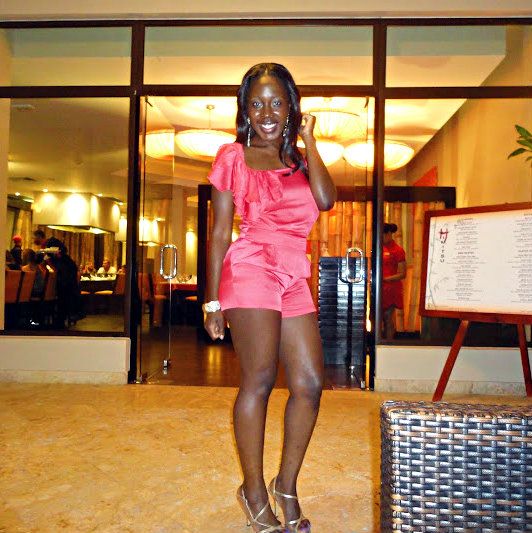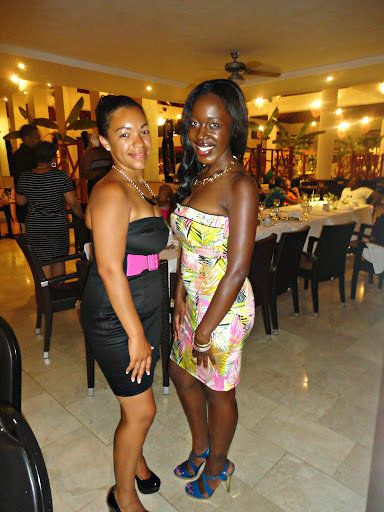 Lastly..the surprise of the night..


I swear guys Punta Cana, Dominican Republic was one of the most beautiful places I've ever been to. The people are friendly, the beaches and views are breathtaking...it's just an overall lovely place! I recommend it to everyone who loves to travel and vacation.
Congrats to my Domi! Love you boo!