Hey there dolls and gents! So the weekend is officially over (*insert sad face here*) and I can honestly say that I had a BLAST. Being able to go back to my Alma mater to take part in some of the homecoming events was so much fun! We got a chance to snap some pics on Friday while we were on "The Yard" of some fly HU peeps.
Check out part 1 of our style post...Howard University Homecoming edition !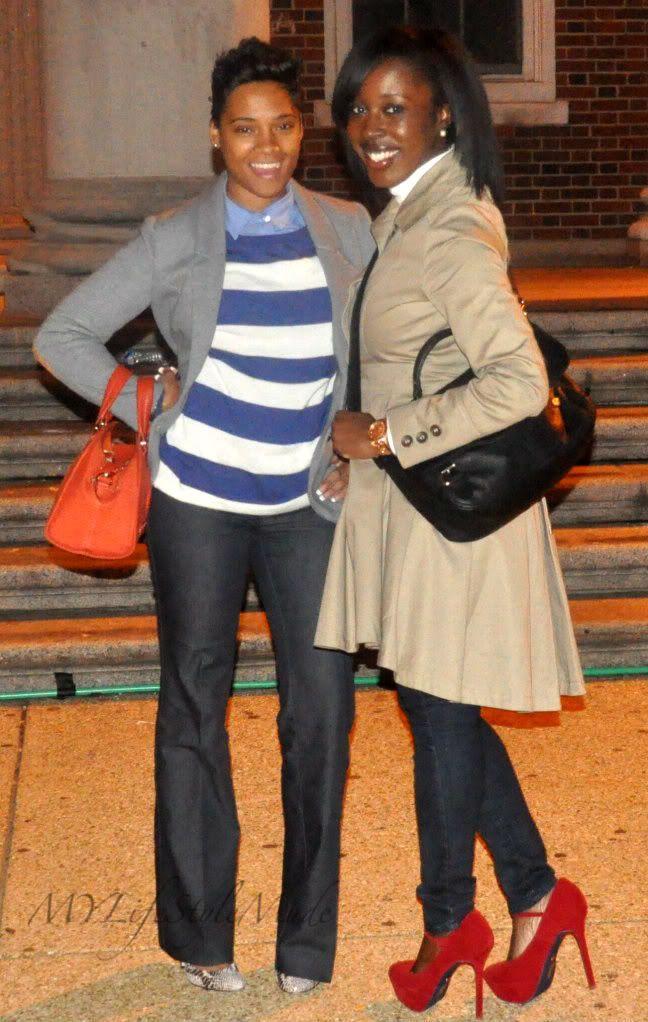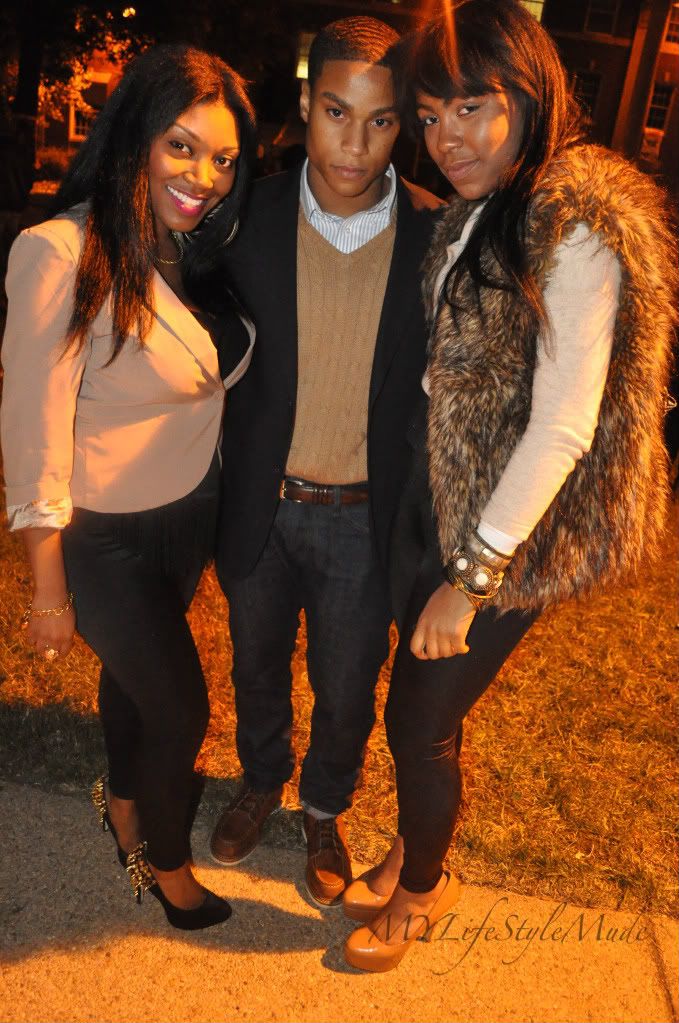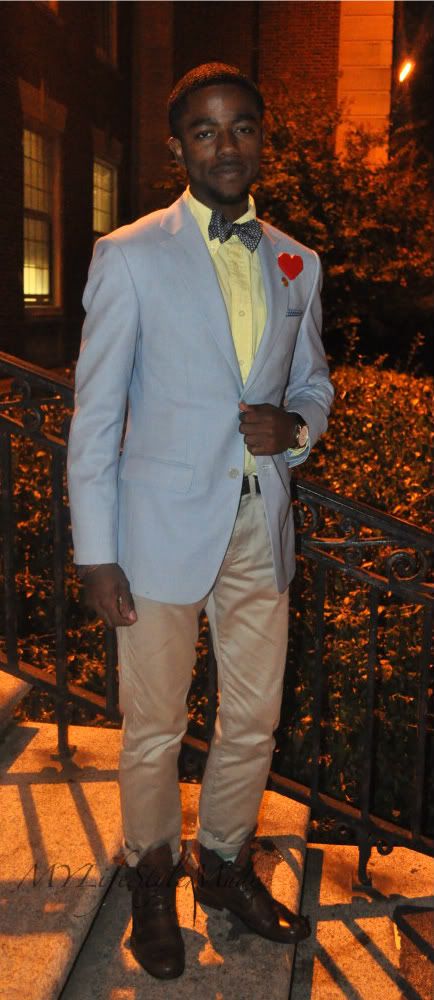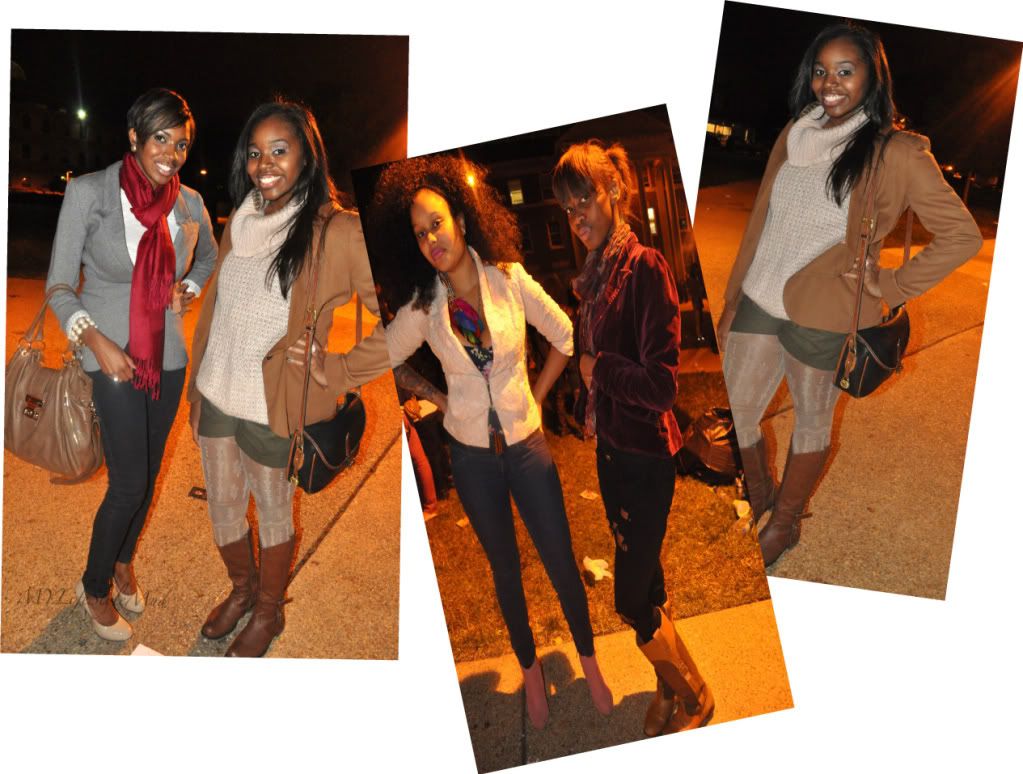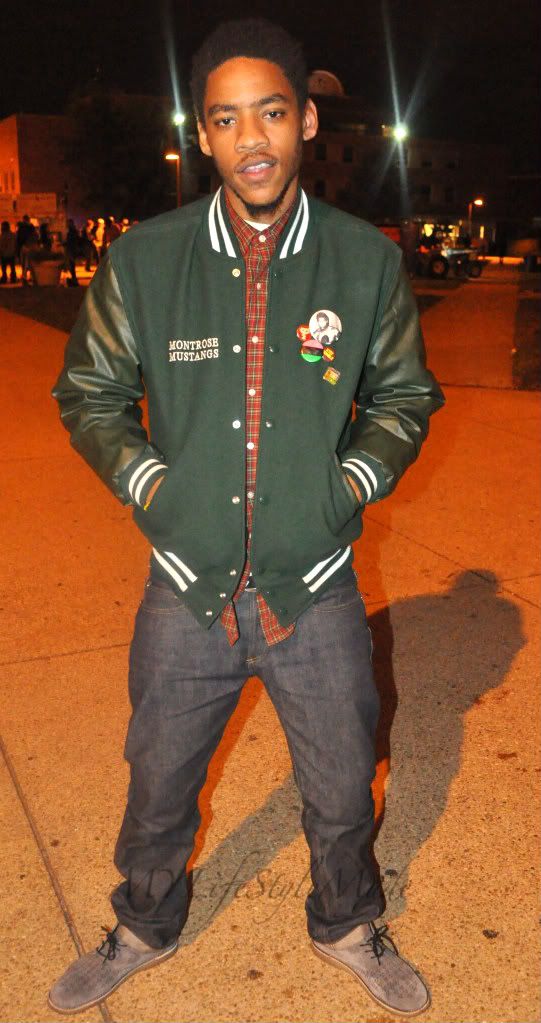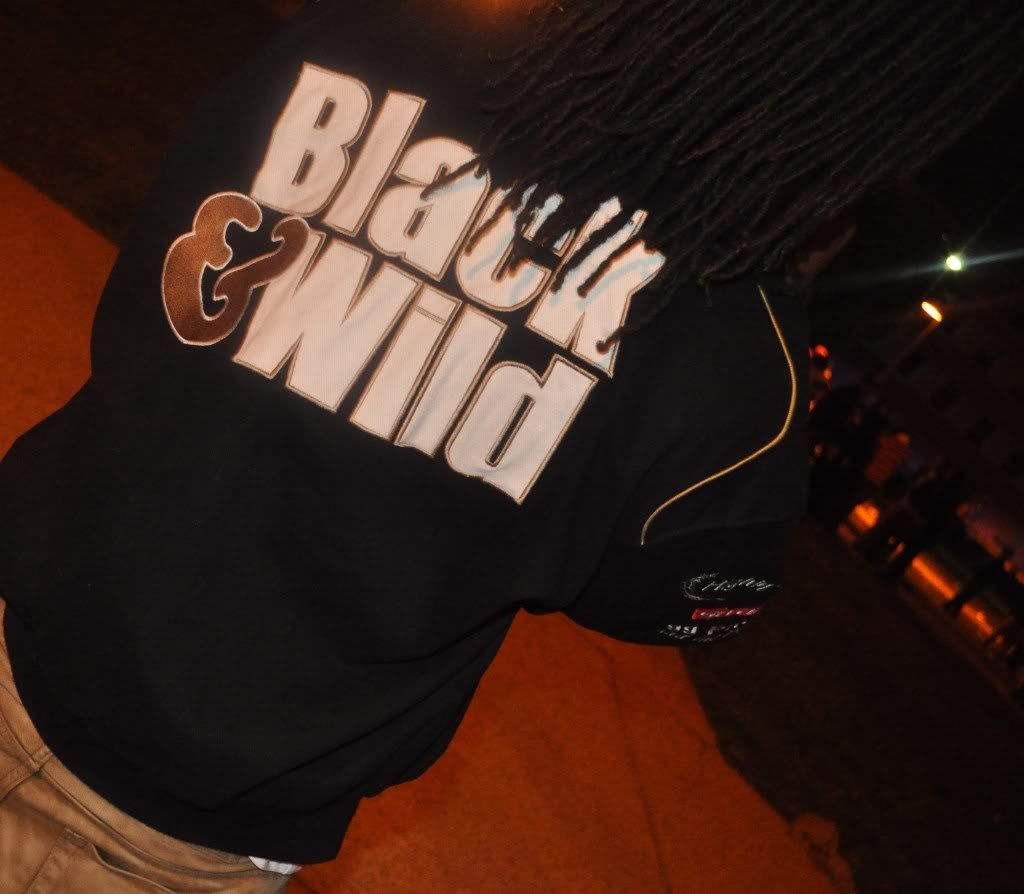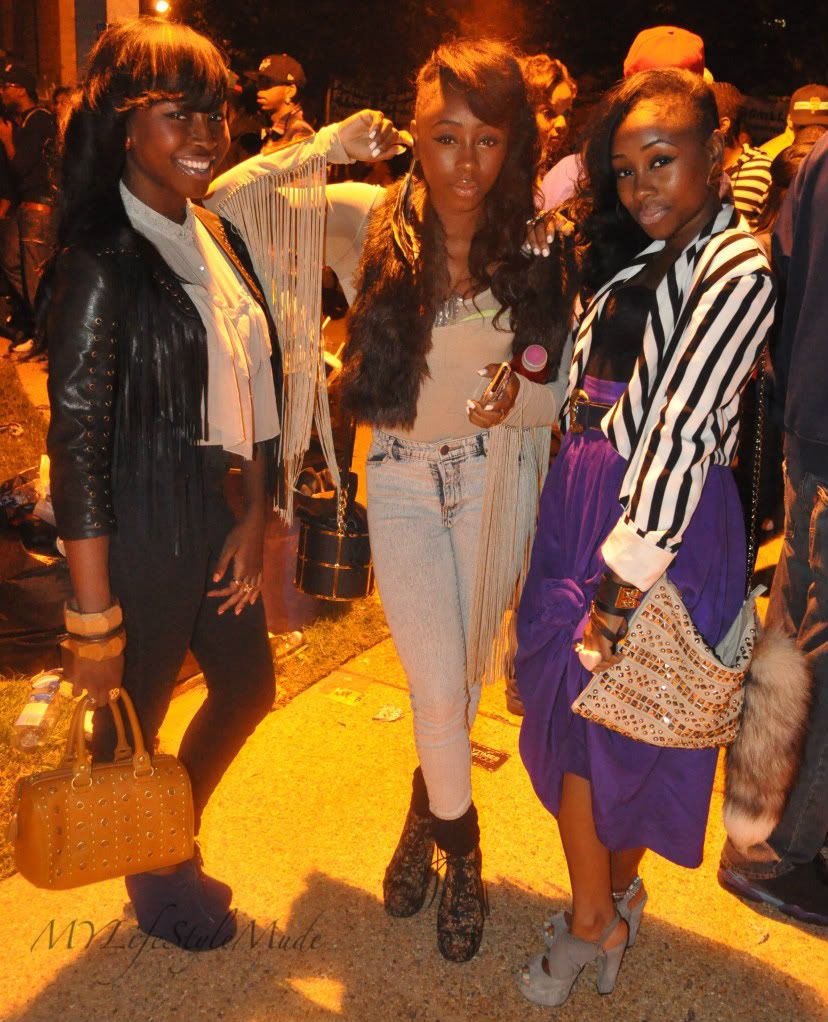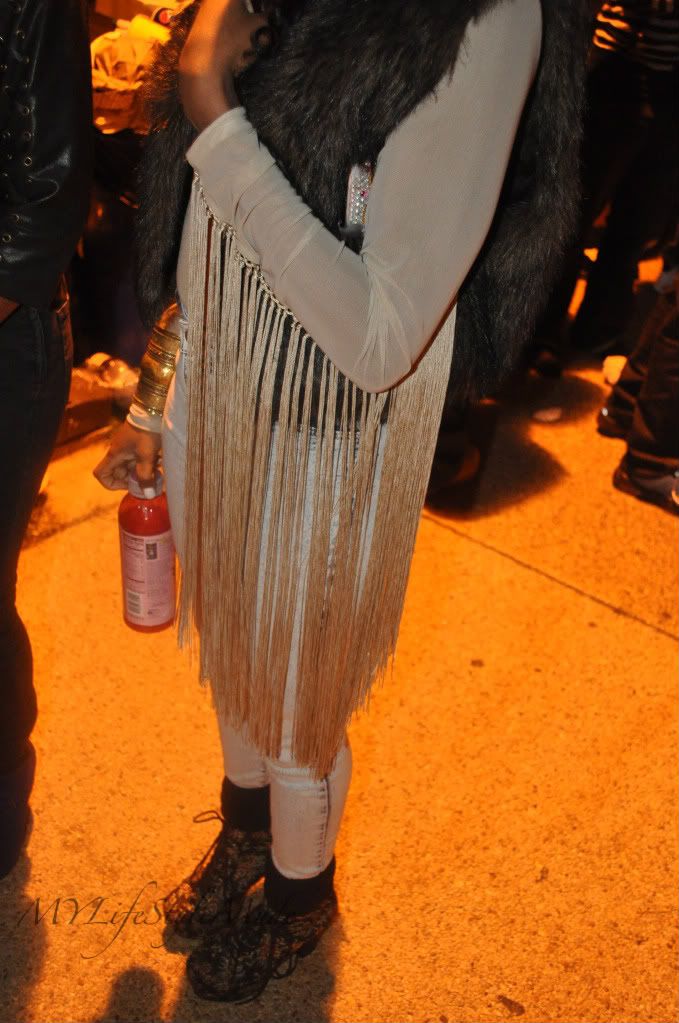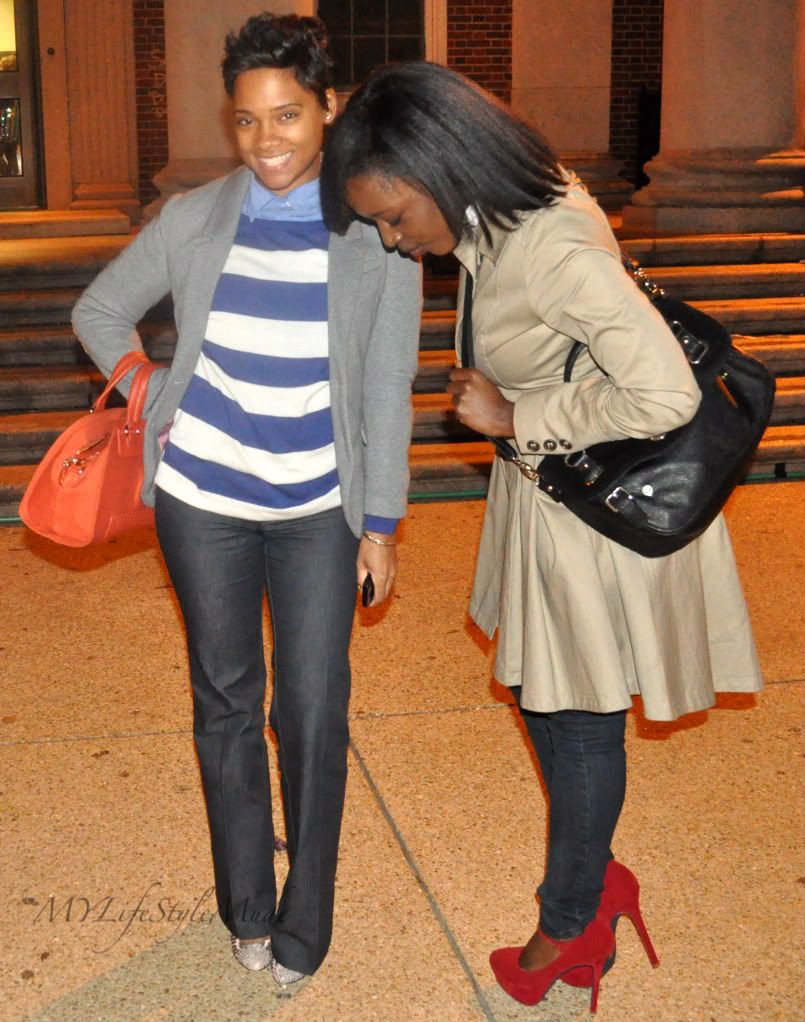 Stay tuned for part 2!!
Thanks to everyone we ran into and participated! Some of you guys were camera shy, but oh so fly!