It's 2012! It's time for new memories, new adventures, new jobs, etc its a fresh start. Let's go into this new year being positive, being prosperous and looking great. Here are a few Fashion resolutions for the new year.


DO Get out of your comfort zone. Take some chances when it comes to your wardrobe. Bold prints, bright colors and color blocking seem like trends that are going to be around for a little while.



DON'T Forget to make room for the new things you want to add to your closet. Sometimes it's good to let go. Take that same dress you've worn and remixed over and over again and donate it. Pick out the things that you know you haven't even thought about wearing in the last 6 or more months. Get rid of unnecessary items that take up space in your closet and reorganize.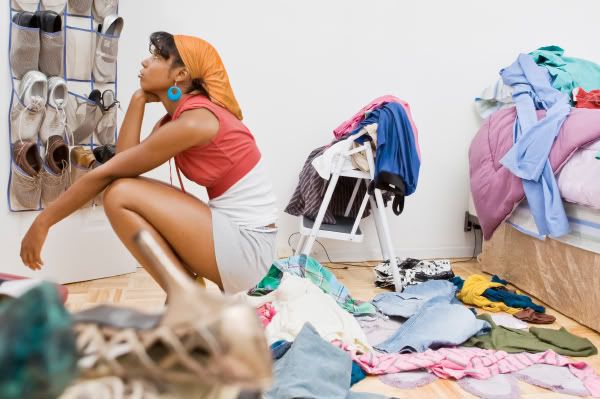 DO Get inspired! There are so many different types of media you can use for fashion inspiration. Social networks like Instagram and Tumblr show inspiring things everyday to give you ideas for fashion, beauty and even interior design. Also try thrifting, grab some inspiration from antique jewelry, a one of a kind vintage piece of clothing or retro furniture.



DON'T hesitate to leave behind passé trends. Personally one trend that I think should be left behind is the Cassie haircut. Lets try some new hairstyles in 2012.



DO "Always remember to be your authentic self"- Oprah Winfrey

Wishing each and every one of you a Happy New Year!!