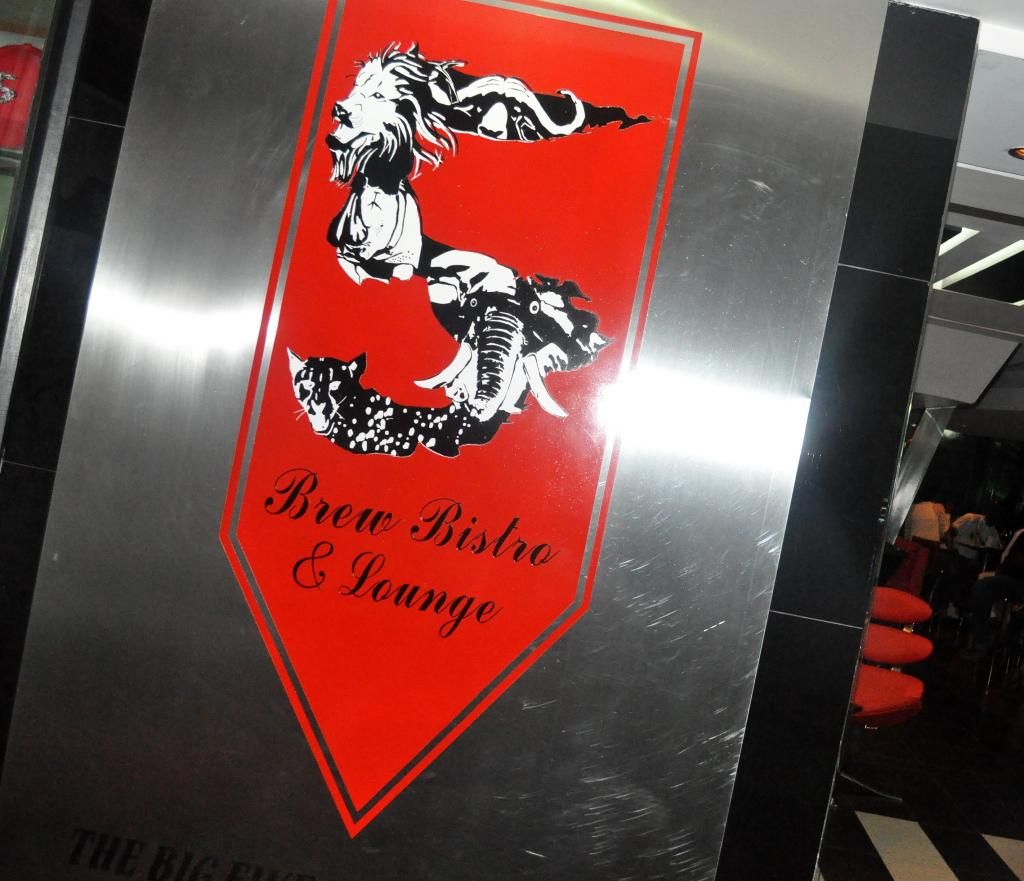 Hey guys! Last Sunday my pal Claire and I decided to go to one of our favorite places in Nairobi to get drinks and yummy food. Brew Bistro and Lounge is one of Nairobi's best places to dine, party, and grab quick drinks, depending on your mood. The ambiance and set up of Brew Bistro is extremely sophisticated; they also offer a private dining lounge if you want to have a romantic dinner, and I must say the filet is a must have! For those who want to meet up for Happy Hour, the mojitos are my top pick! However, Brew Bistro is known for their specialty crafted premium brews, brewed in-house by their very own Master Brewer.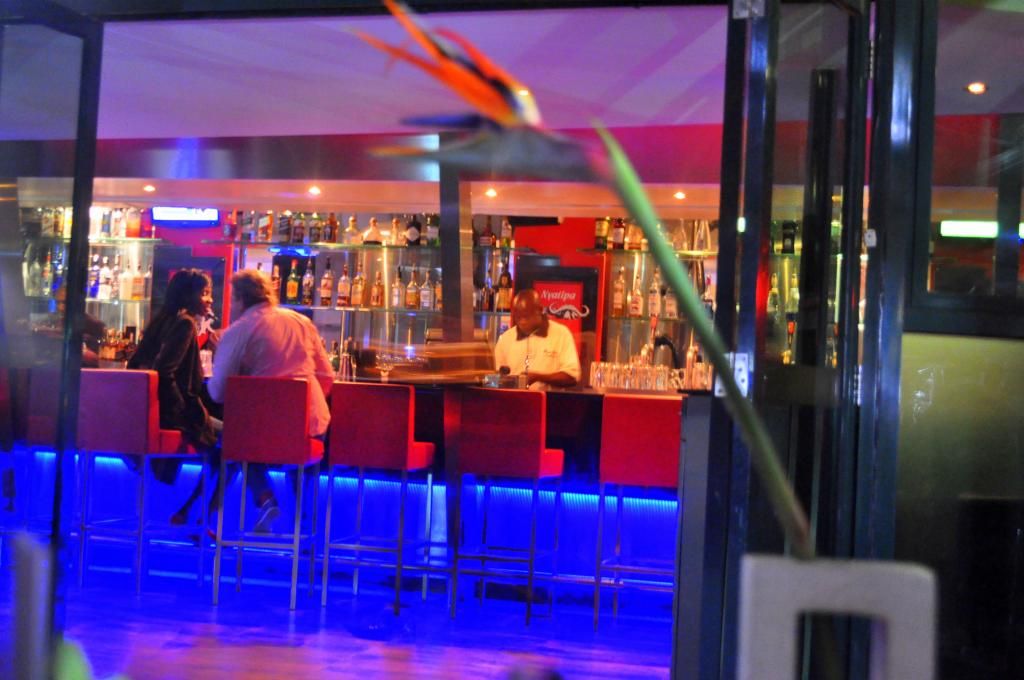 Sunday was my first time going to Brew Bistro and Lounge and I must say I will definitely go back. Why? Well, there isn't DJ so it's quiet and less crowded, giving you a chance to take in the ambiance of the lounge. We lucked up and caught the Happy Hour specials, getting me two mojitos for the price of one! Claire and I both ordered "The Big Five" burger, which is
DELICIOUS
! Take a look at the pics below, don't just take my word for it.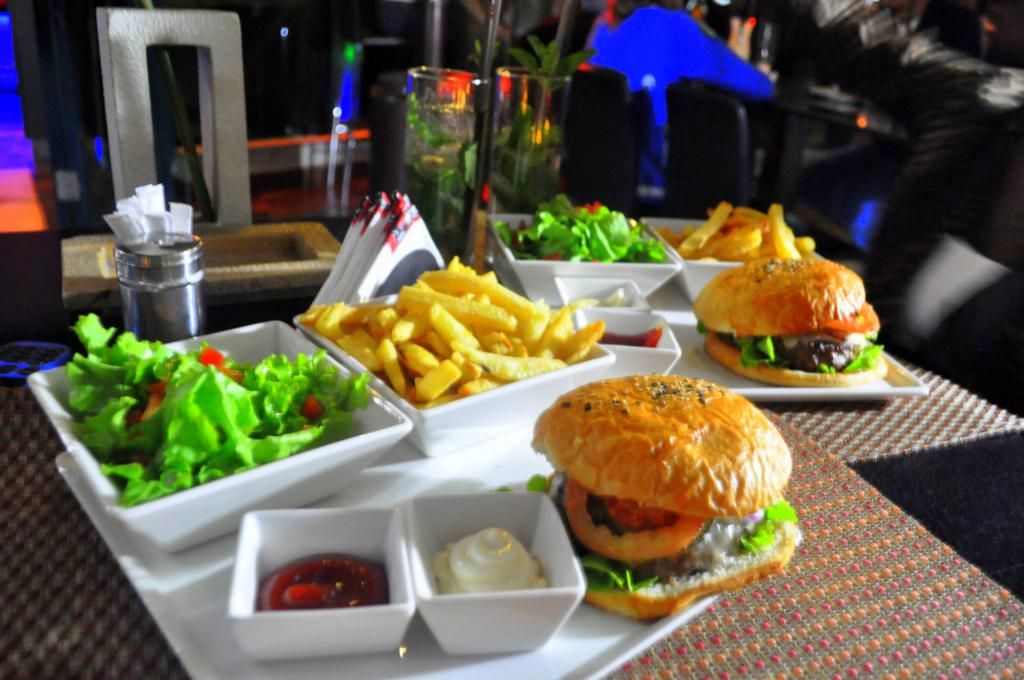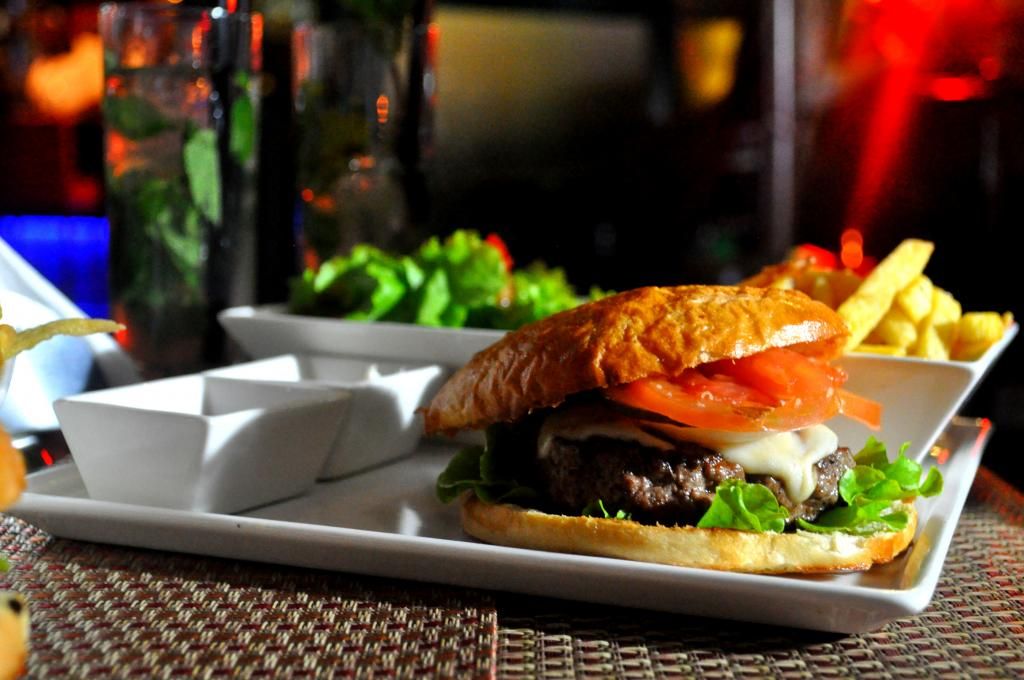 Had to snap pics of our looks! Very relaxed, I must say!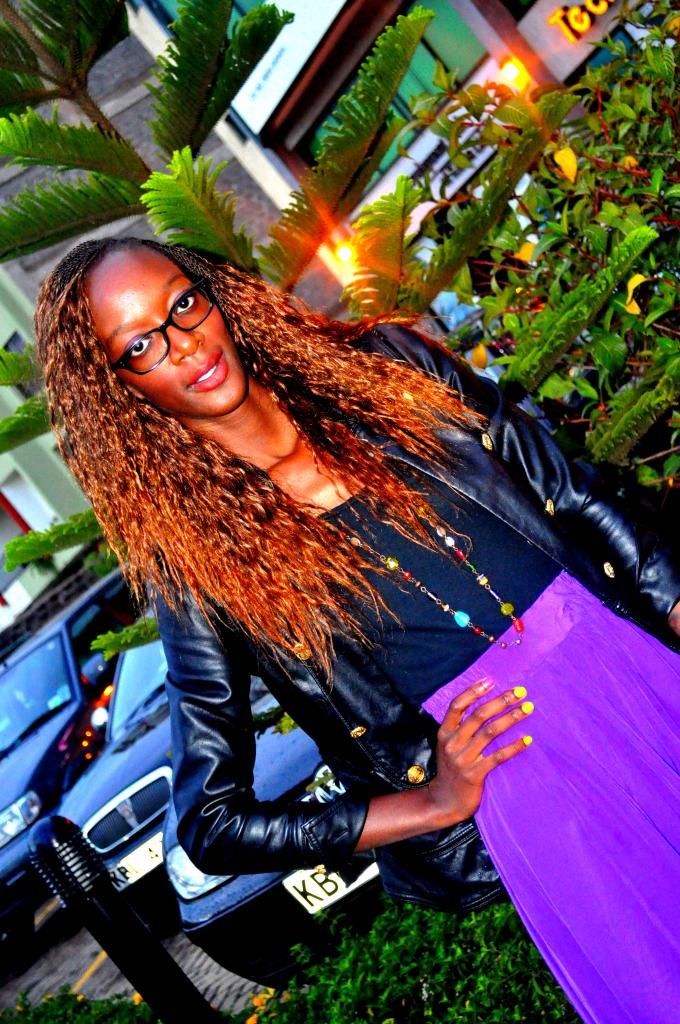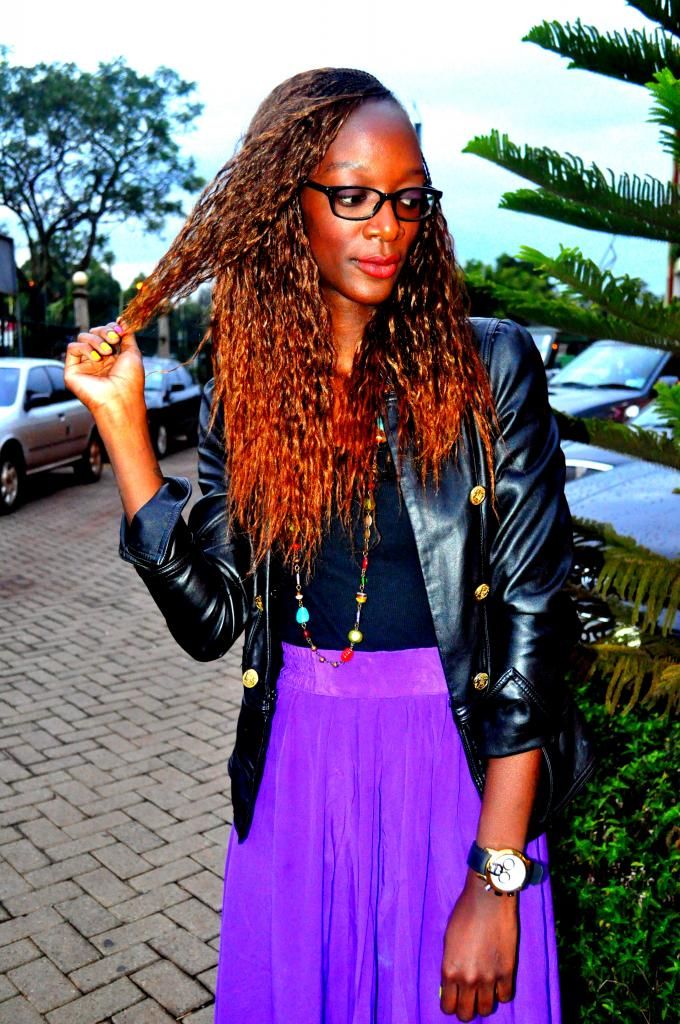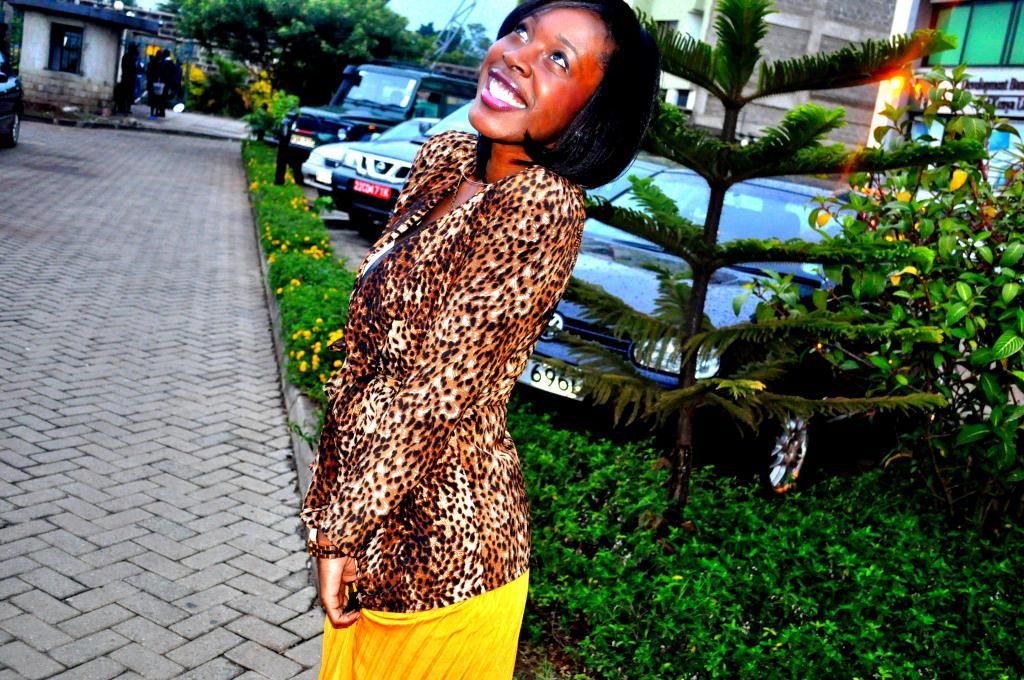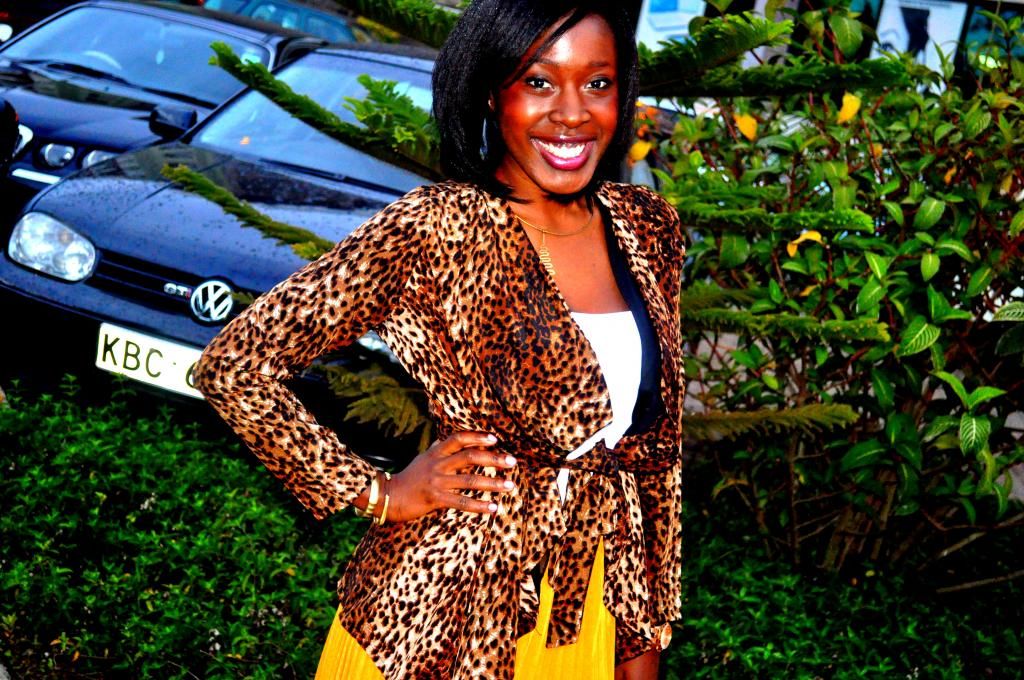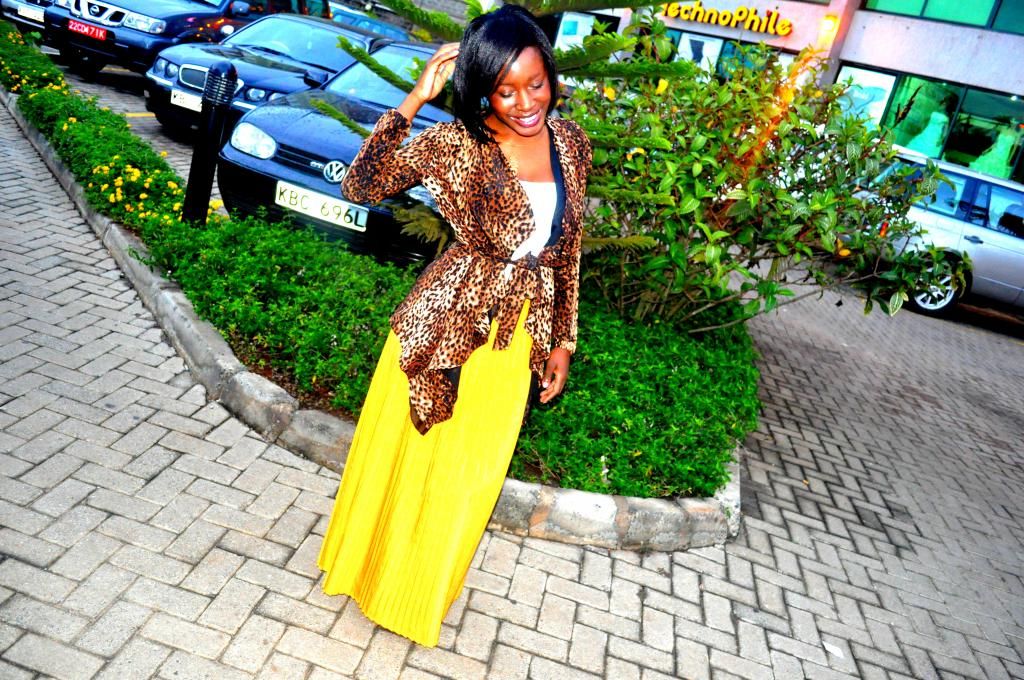 I would love to go back for Sunday Brunch on the Brew Garden Terrace. Let's make it a date!
Find out more about events going on at Brew Bistro and Lounge on their Facebook page.