It's one of my favorite people's birthday and I had to do my own special thing for her since I missed her surprise birthday party because I'm here in Kenya. Well Doreen -aka- Cookie, this one is for you!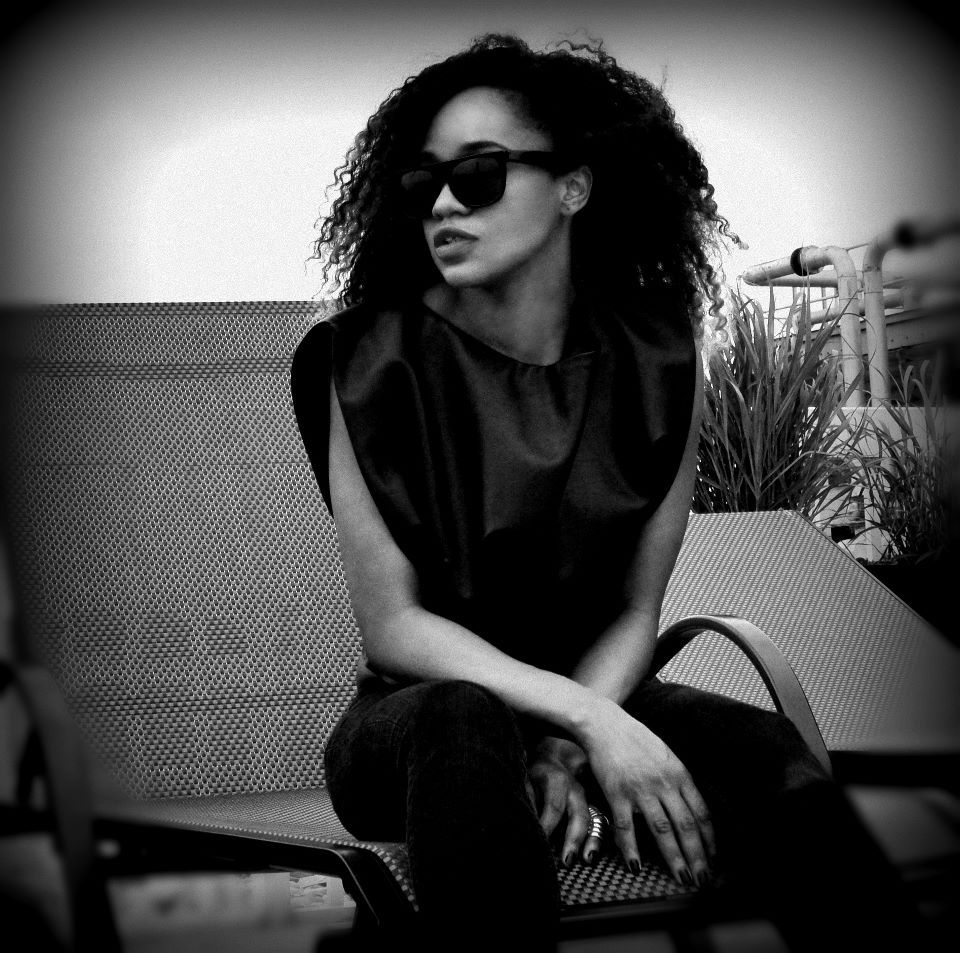 My Cookie holds a special place in my heart, why? well.... She is smart, beautiful, super funny, extremely fashionable, fearless, witty, BOLD, and girl's girl. Cookie and I had such a great Summer together before I left for Kenya and I'm so glad we became such great friends. I always know that I'll have an awesome time when hanging out with her. One thing I love about Cookie is that she's not afraid to speak her mind..she can talk you down through any argument [I miss her Twitter rants hehehe] but also lend an ear and give you some great advice. The best thing about being friends with Cookie is that you can be yourself! No faking when it comes to her. Love you Cooks! xx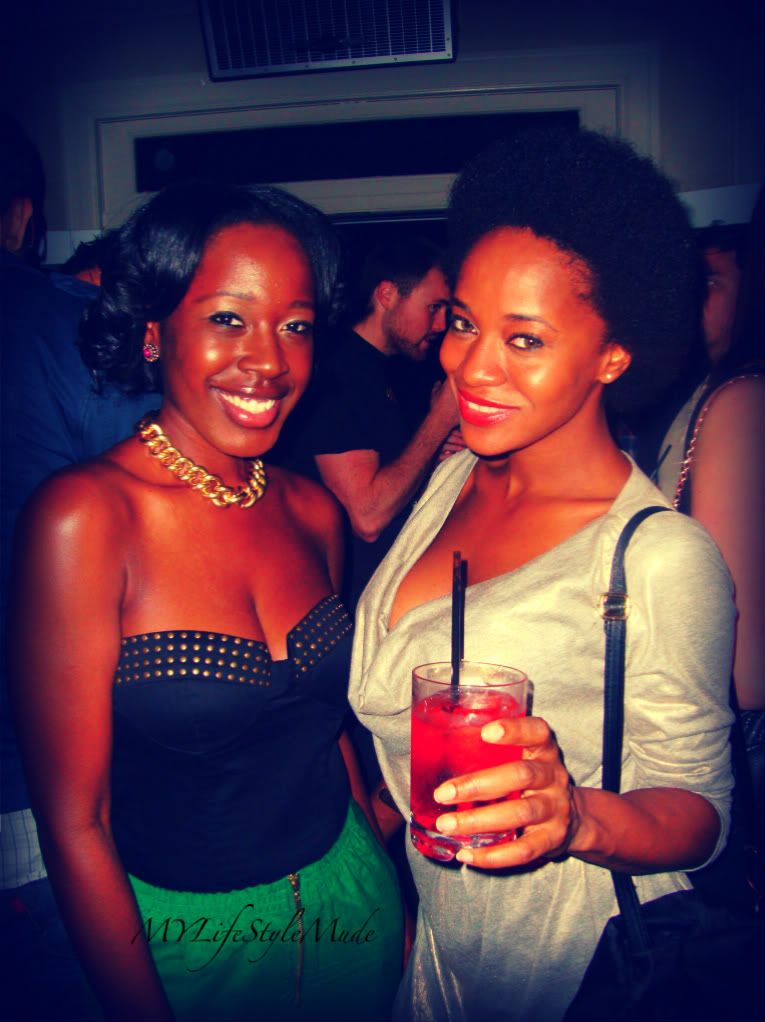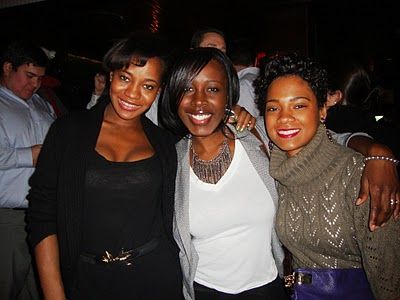 Happy Birthday to you boo! I hope you get all and everything your heart desires plus some more!! Missing you so much!
check out Cookie at http://www.the4acesdate.com/