Since Spring is rapidly approaching, I thought it would be a good idea to share some tips and advise on how to achieve sexy and easy looks without looking too overdone and cut your makeup routine in half! These are some great ways to look super cute AND use less products on your skin since some people tend to perspire in the warmer months.
Instead of Foundation - Tinted Moisturizer
Instead of Blush - Bronzer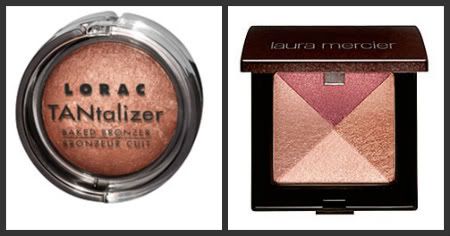 Instead of Lipstick - Tinted or Colored Lipgloss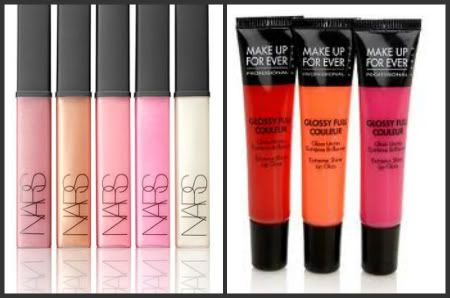 Instead of Black Mascara - Clear Mascara or Eyelash Curler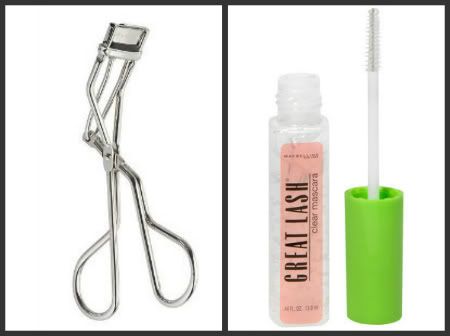 Hopefully, these are of some help to your guys. Instead of using heavy makeup, lighten it up to make your look more natural. It's all showing your natural inner beauty in the Spring, ladies!!
You can buy all these products at
Sephora
and
CVS
!
Be beautiful!