So Miranda and I went out again to help Monica celebrate her actual birthday. She had a weekend full of fun activities and Saturday afternoon we all went to have brunch in DC at Creme Cafe and Lounge.

Chicken & Waffles were sooo yummy!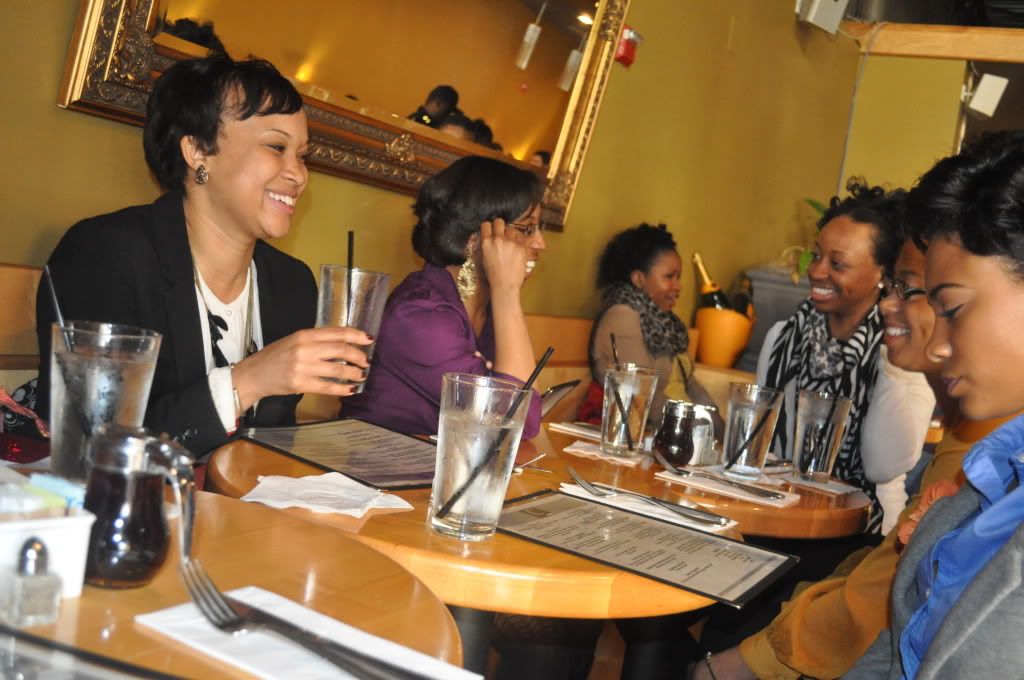 Shrimp & Grits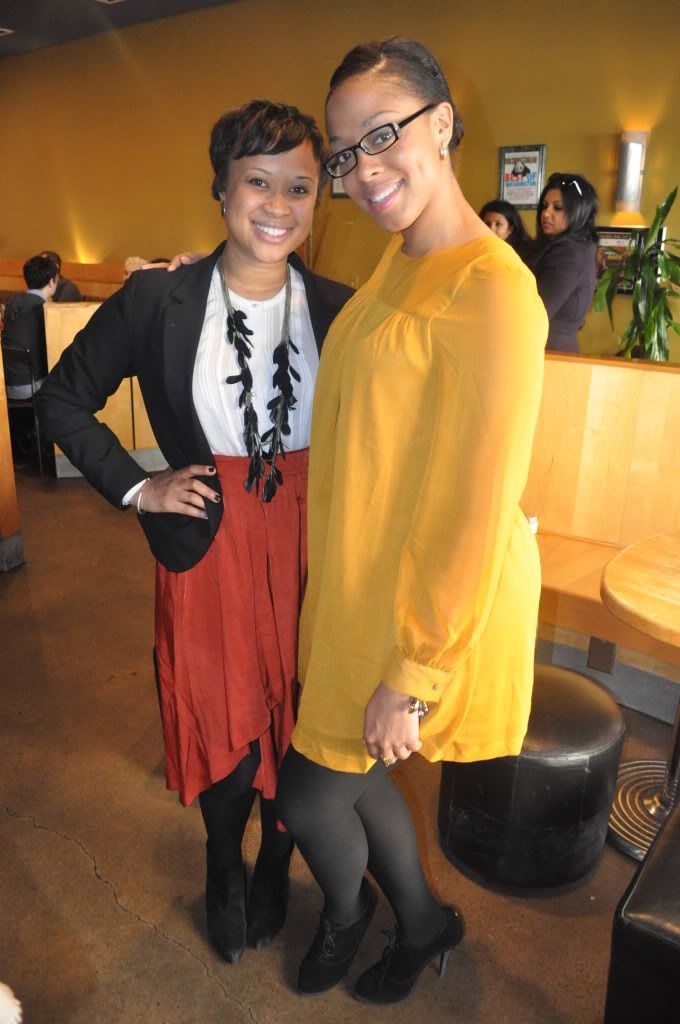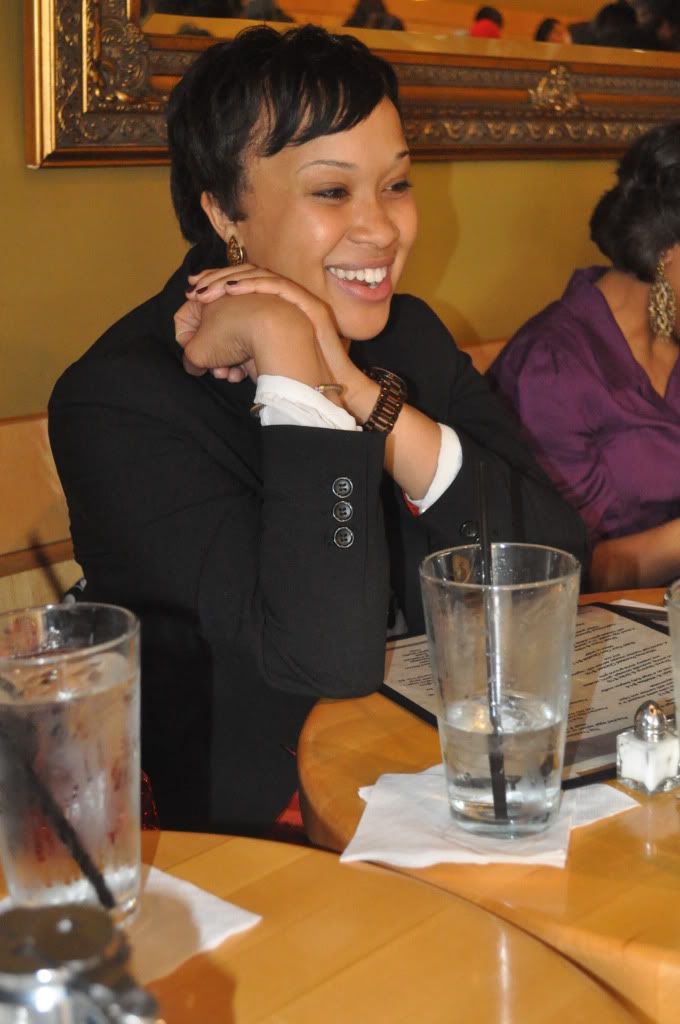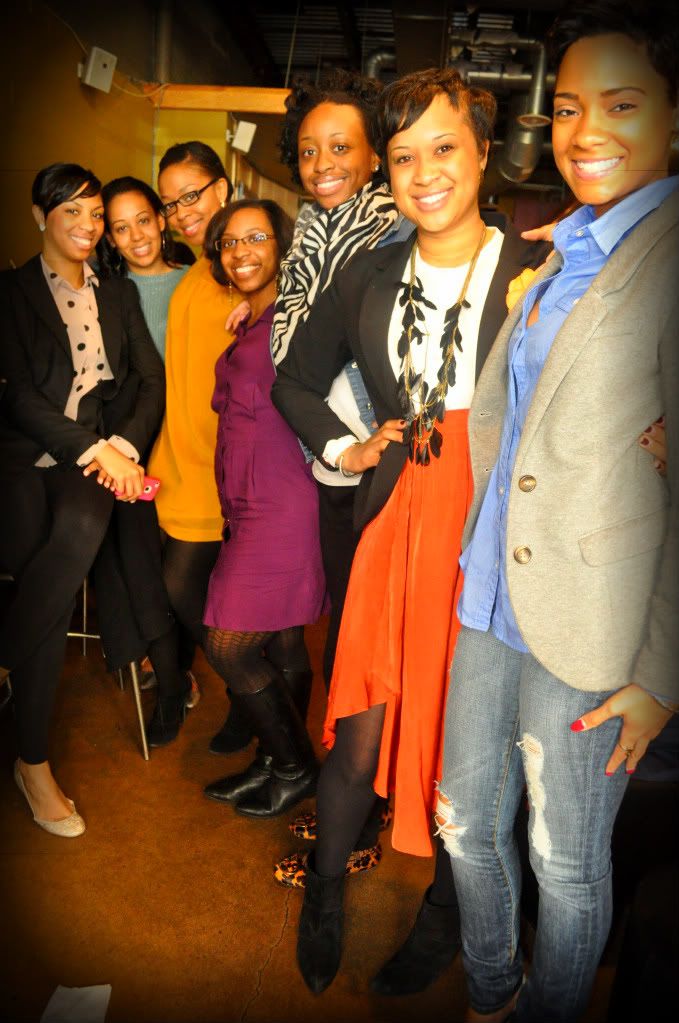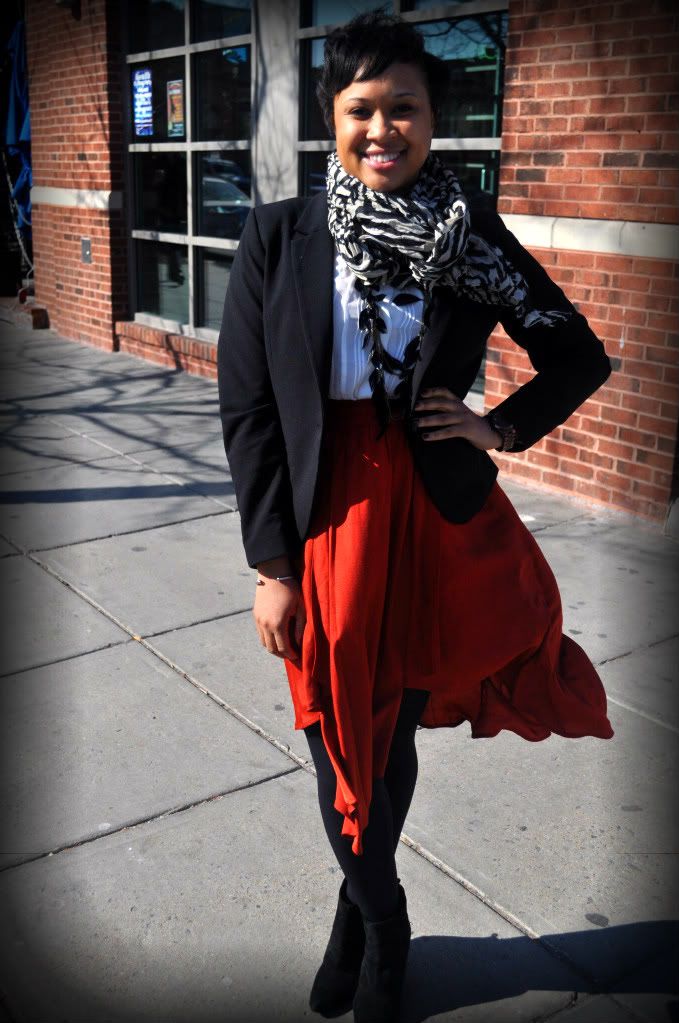 We both loooooved Monica's burnt orange flowy skirt. Snag it for yourself at Forever 21 for $27.80!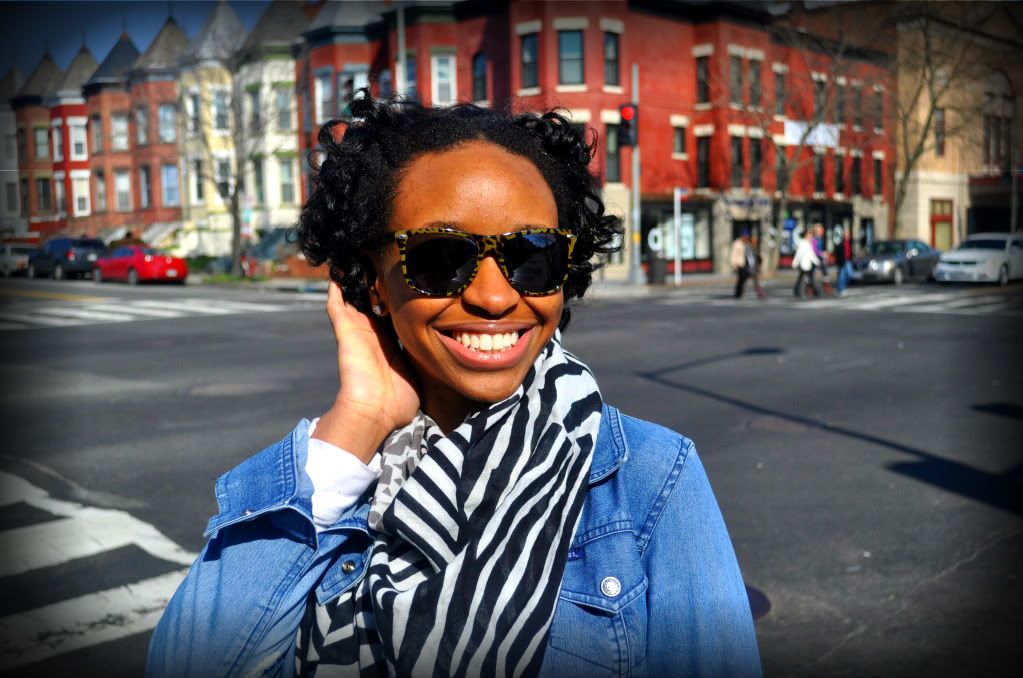 My gold metallic sweater is from H&M.. Got it for about 10 bucks!