WE'RE BACK!!!!
The two leading ladies of MYLM debut their comeback in STYLE -- at the 2012 Virginia Gold Cup Races! We have been on hiatus (so sorry...we both have been unrealistically busy), but when opportunity calls, you gotta answer the door!
This past Saturday, we were given the the wonderful opportunity to attend the 2012 Virginia Gold Cup Races in The Plains, Va. Although the weather was a little cloudy, it didn't rain on our parade and the breeze was perfect. It was a such a fabulous event and all the attendees looked super stylish. We don't want to toot our own horns, but *clears throat* we looked some kinda FAB!! Gotta shout out to DeCarlo Gladden for our fancy hats...without her, our outfits would not have been complete!
We were invited by
Sinergy Group
, a D.C. based event corporation that provides services for event coordination and nightlife promotion. The man behind the marketing of Sinergy, Samuel Bitaraf, ensured that we felt welcomed and catered to our needs. He's such a nice guy!
The pictures speak for themselves...we had such a marvelous time at the races. This definitely will not be the last time we go...next is Kentucky Derby, baby!! We hope you enjoy our looks and thanks so much for the continued support!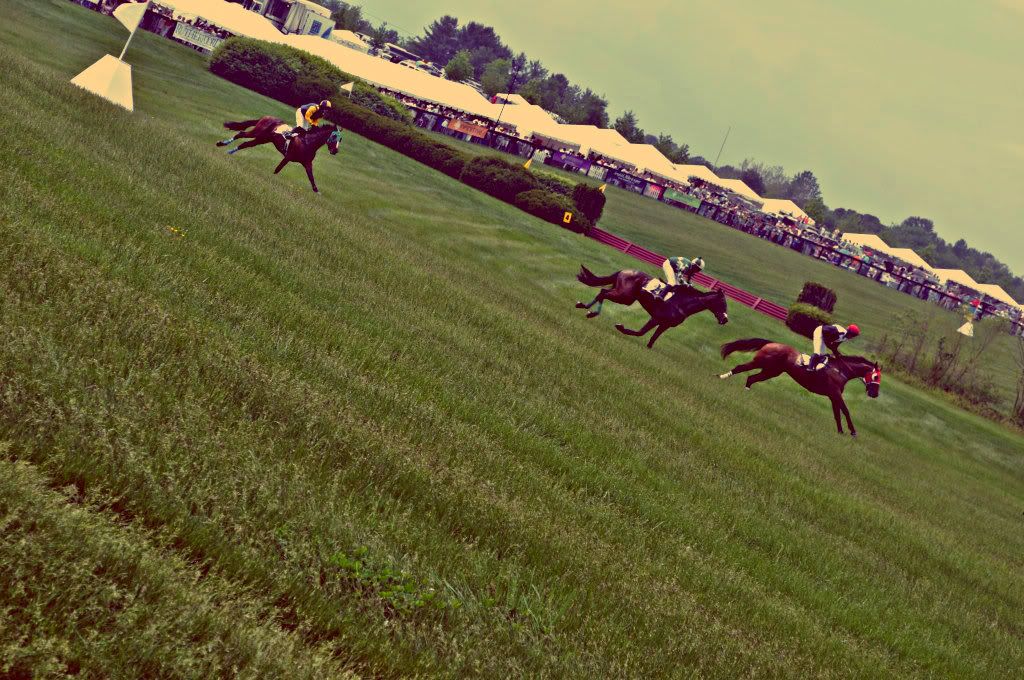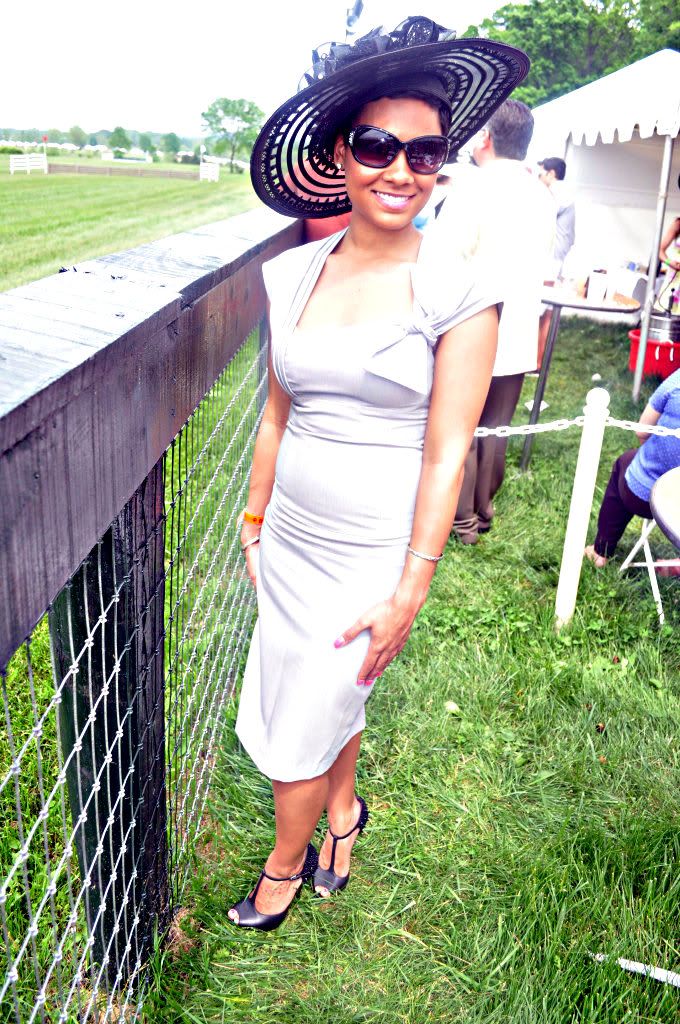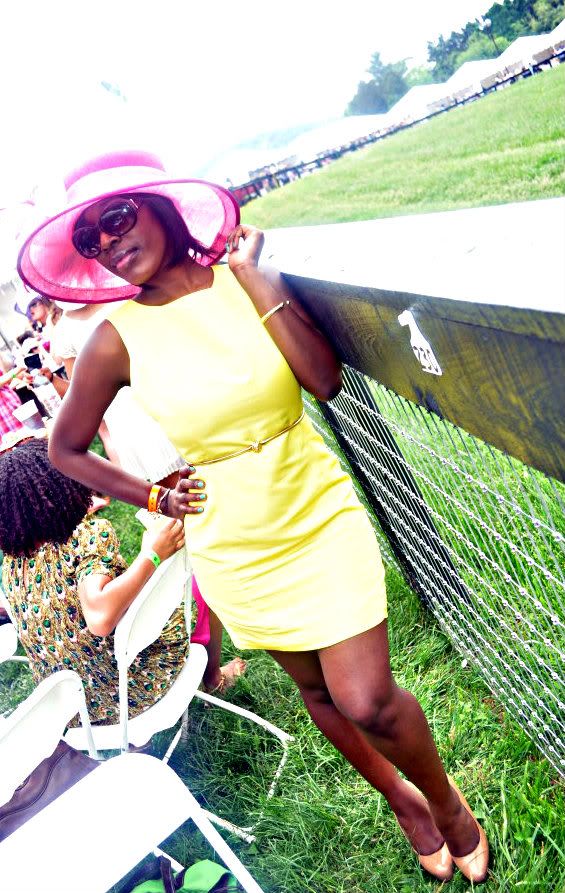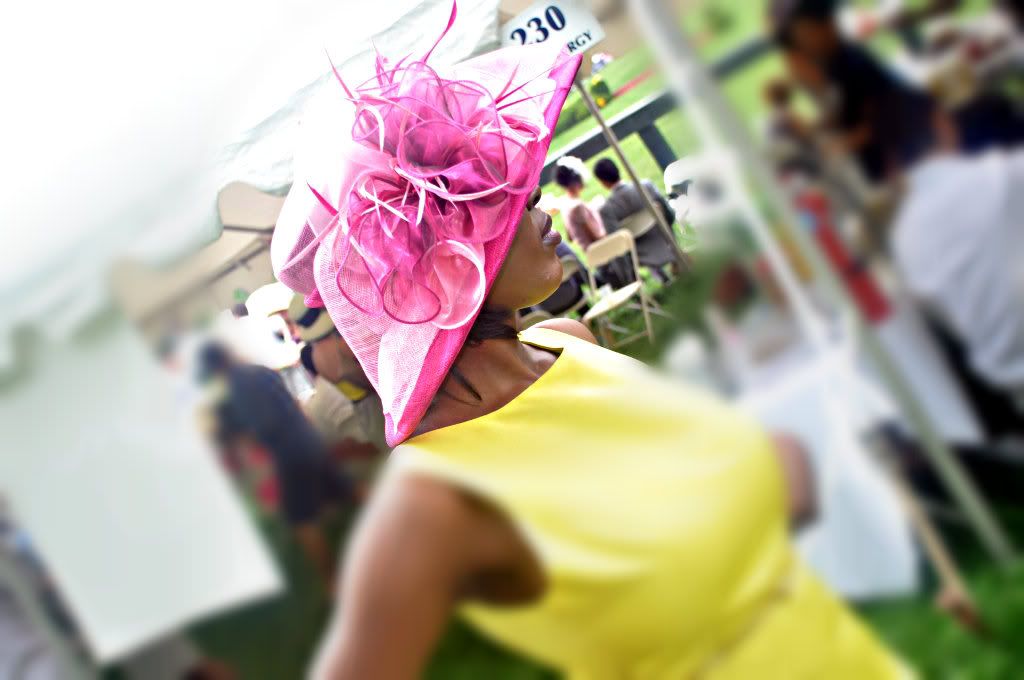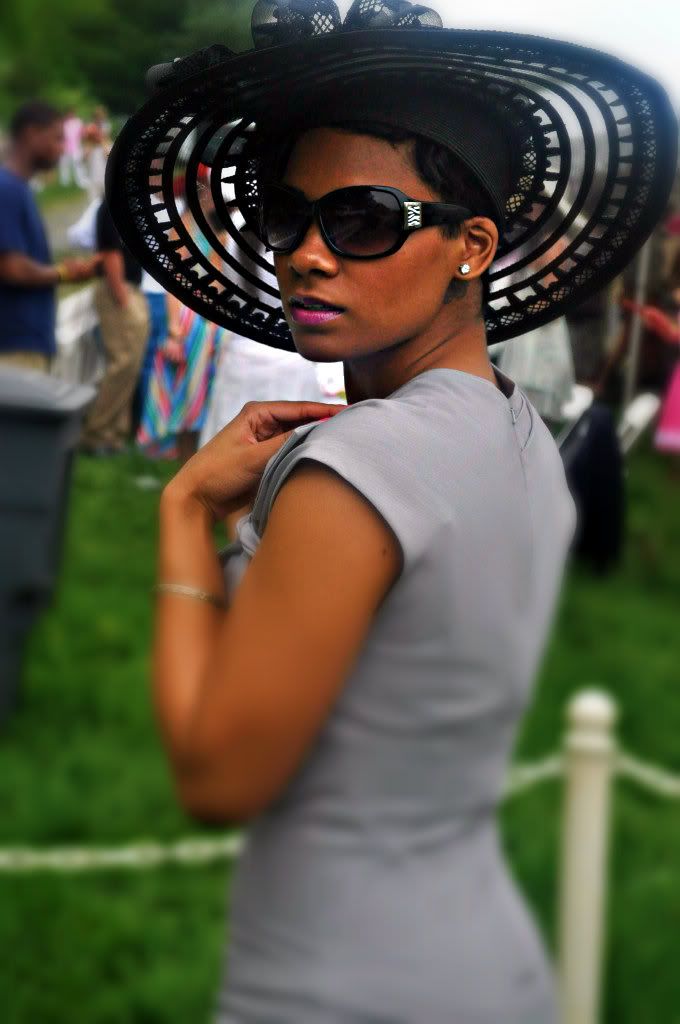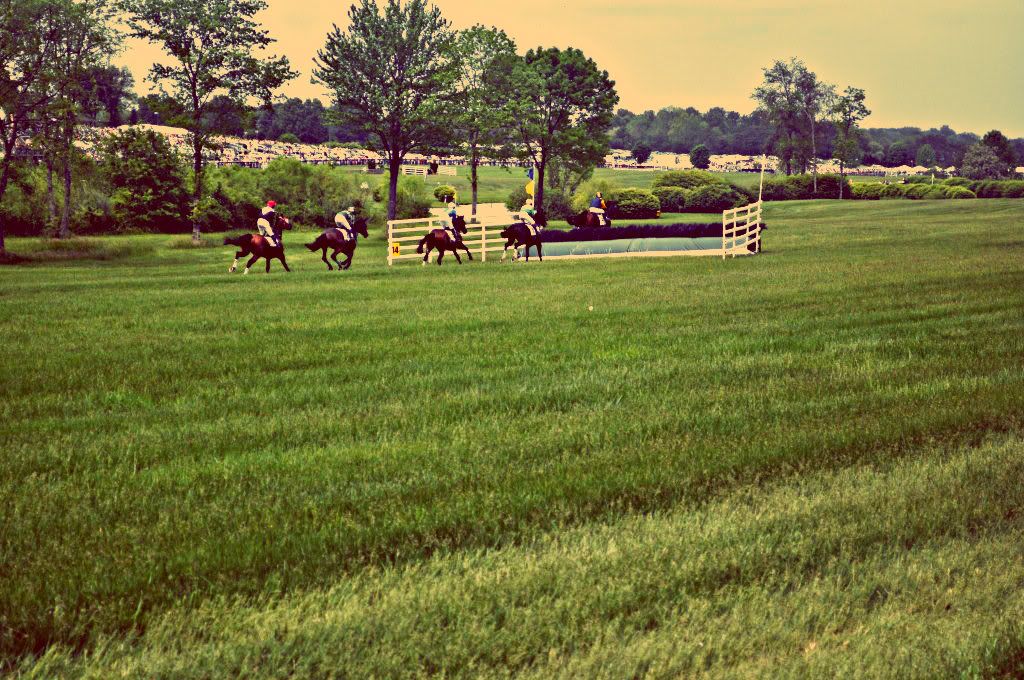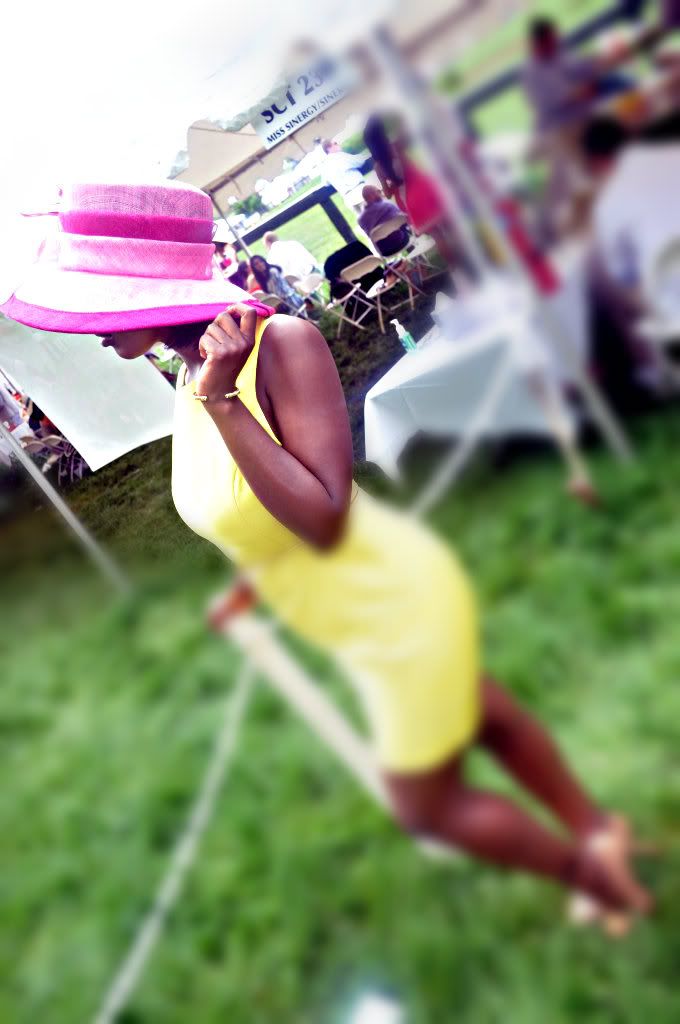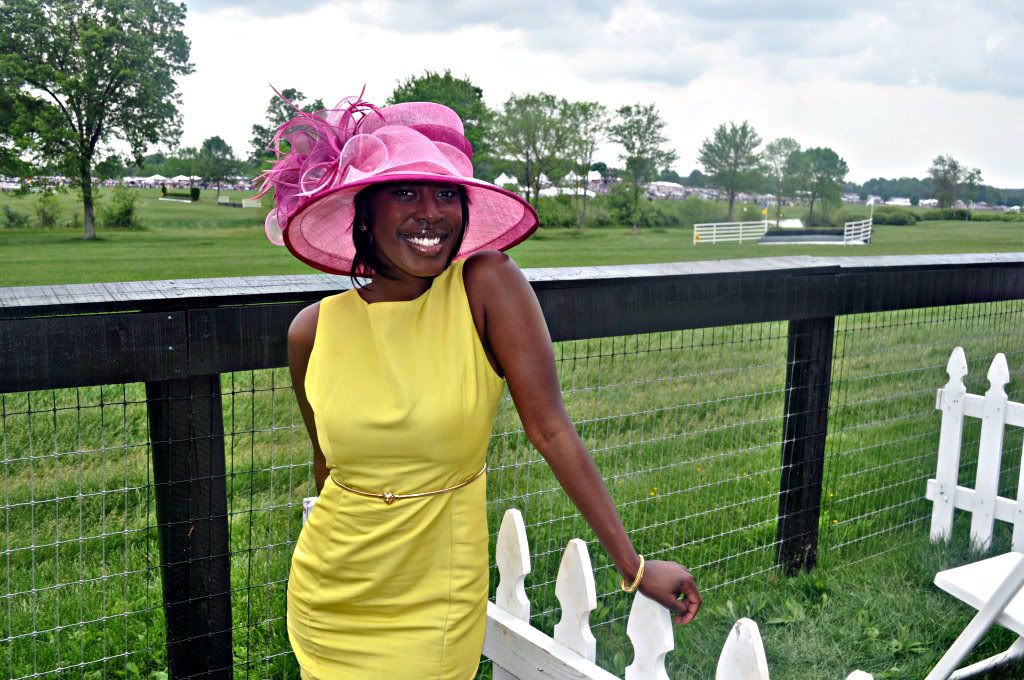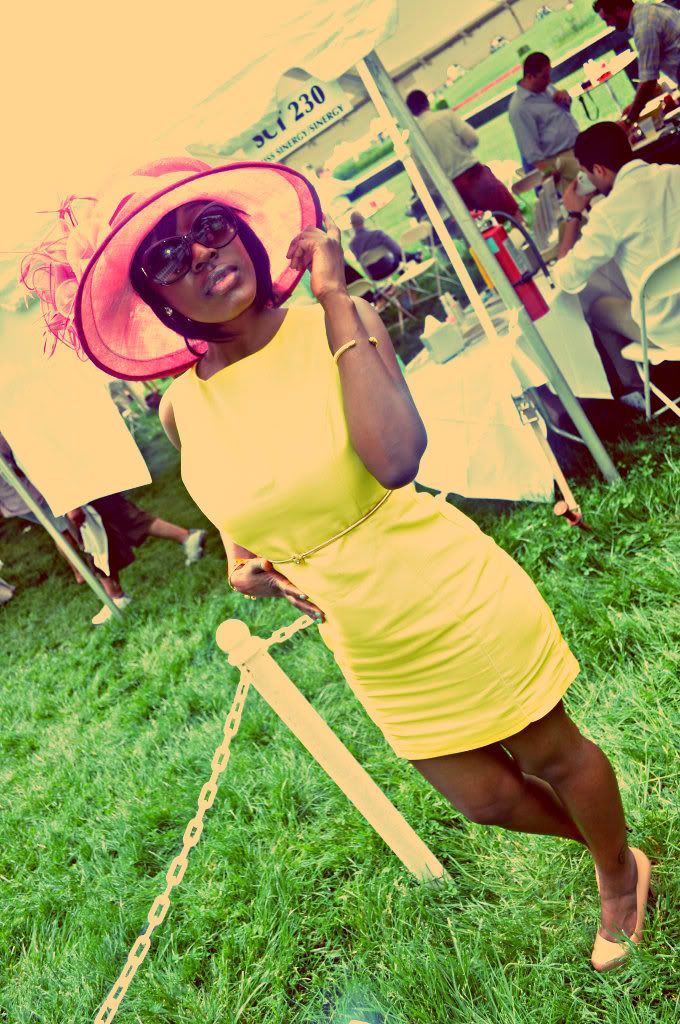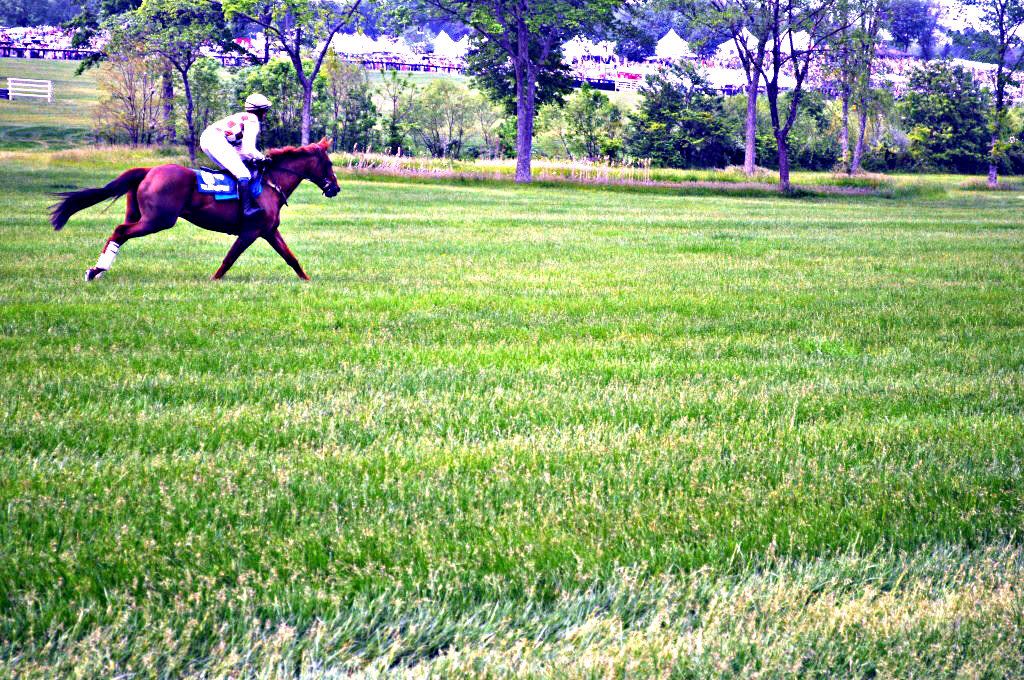 Smooches!