Greetings guys! Sheesh feels like I haven't blogged in a minute, I swear sometimes I feel like I should just do this FULL TIME but that's a whole different conversation for a different day! Anyway, sorry been busy and just came back from an amazing trip to the Dominican Republic to be in my friend's wedding (yes another one!). Those pics will be posted later!
I'm not sure if you guys were upset that the 4th of July fell on a Wednesday, because right back to work we went, booo! But that didn't stop the celebrations, Miranda and I went to our pal Justen and Jeff's crib for their cookout extravaganza Tuesday night . Peep out the pictures below.

*cue Will Smith's 'Summertime'*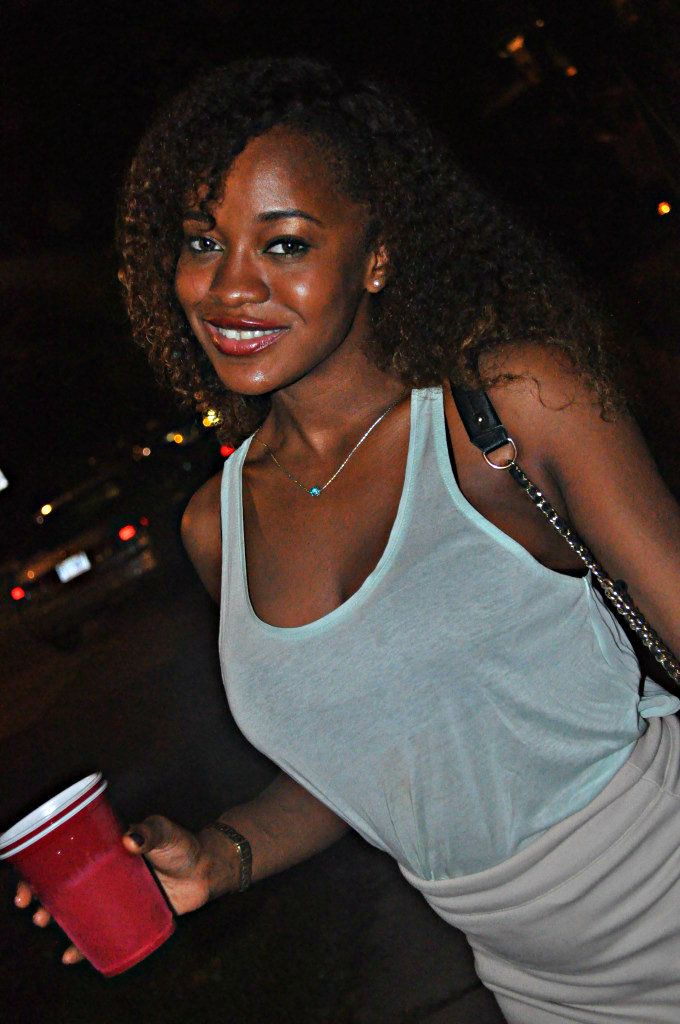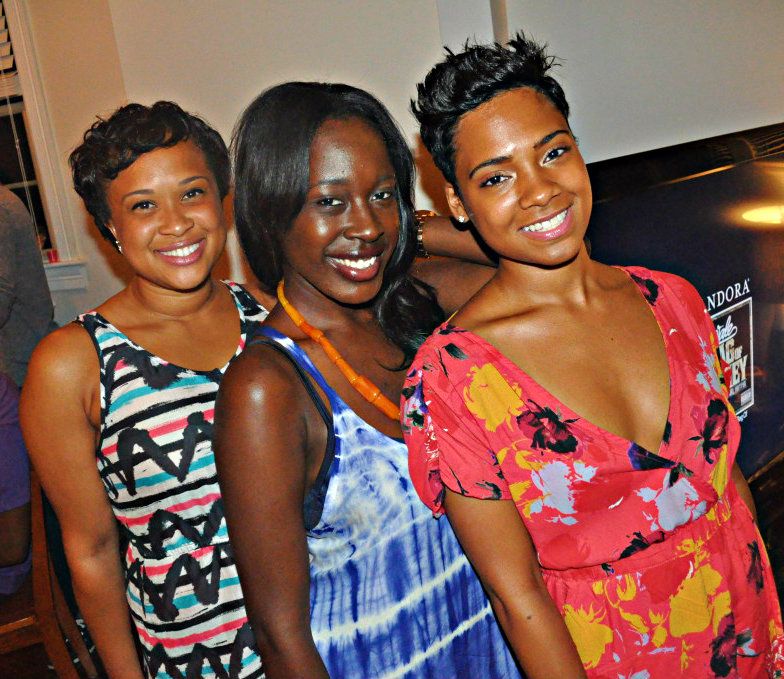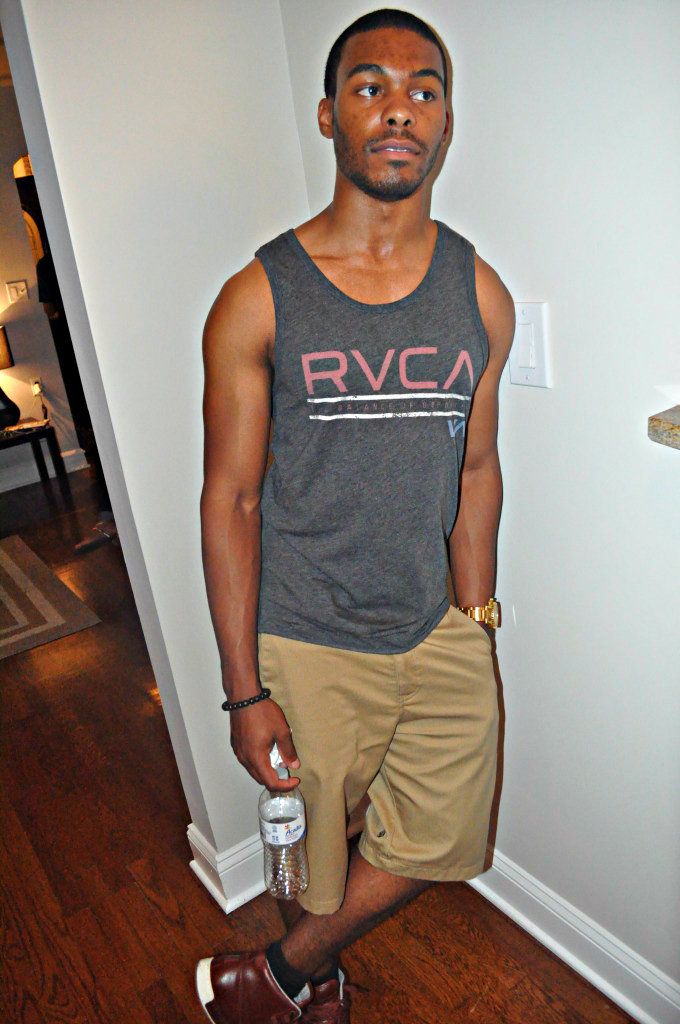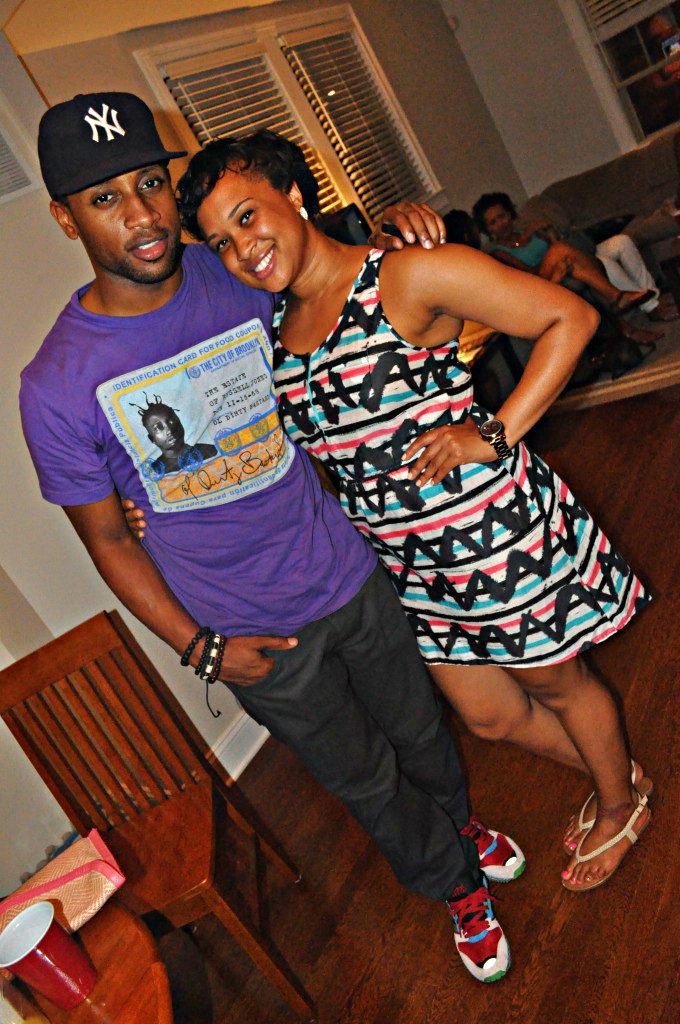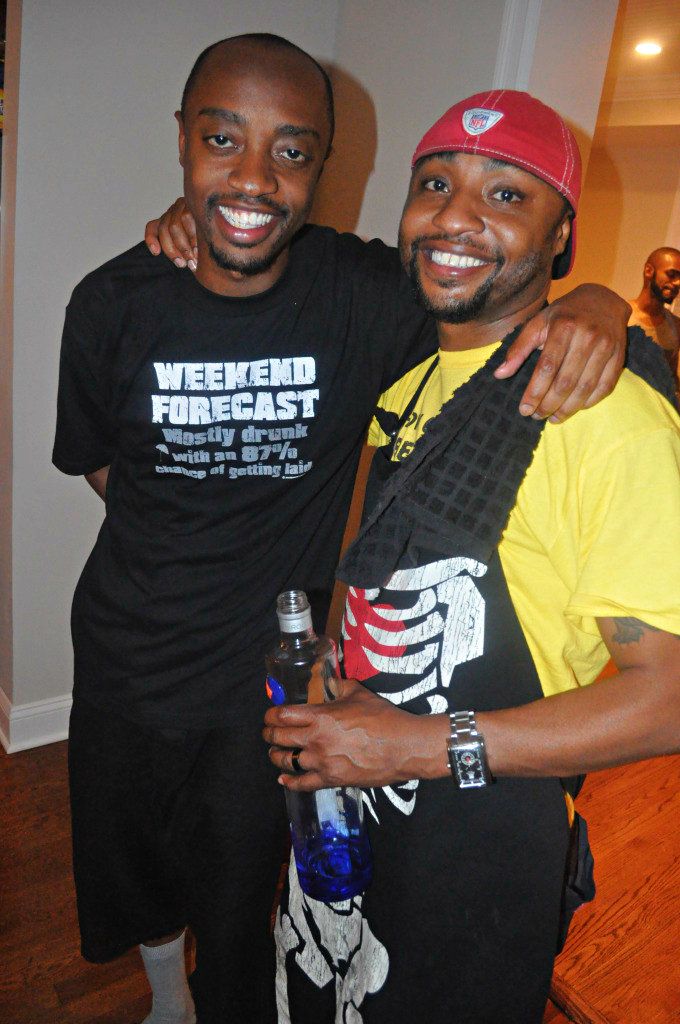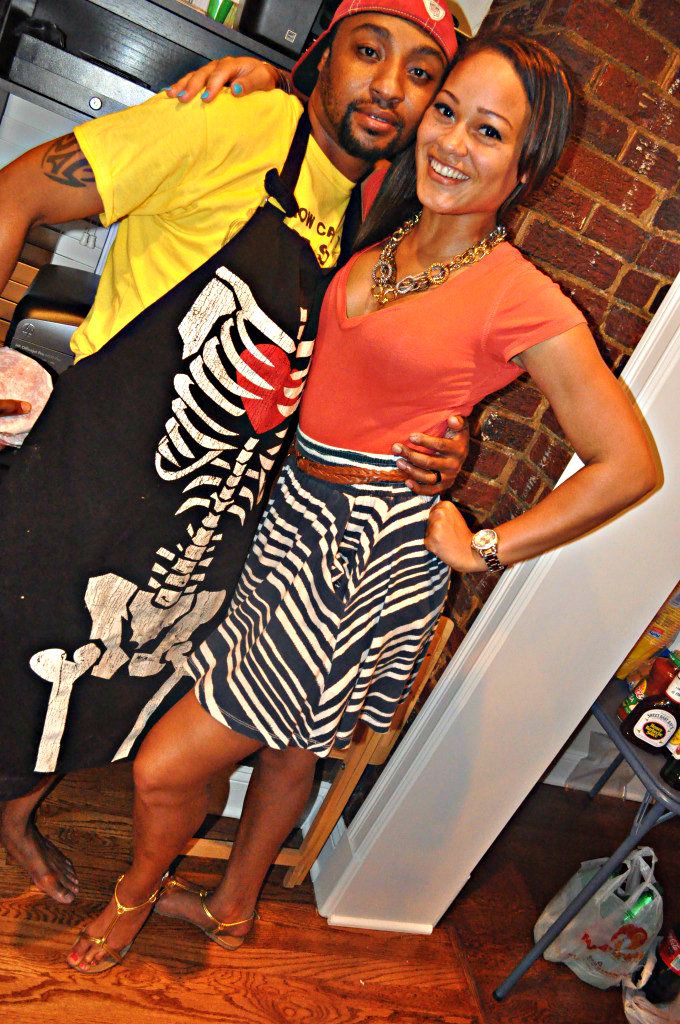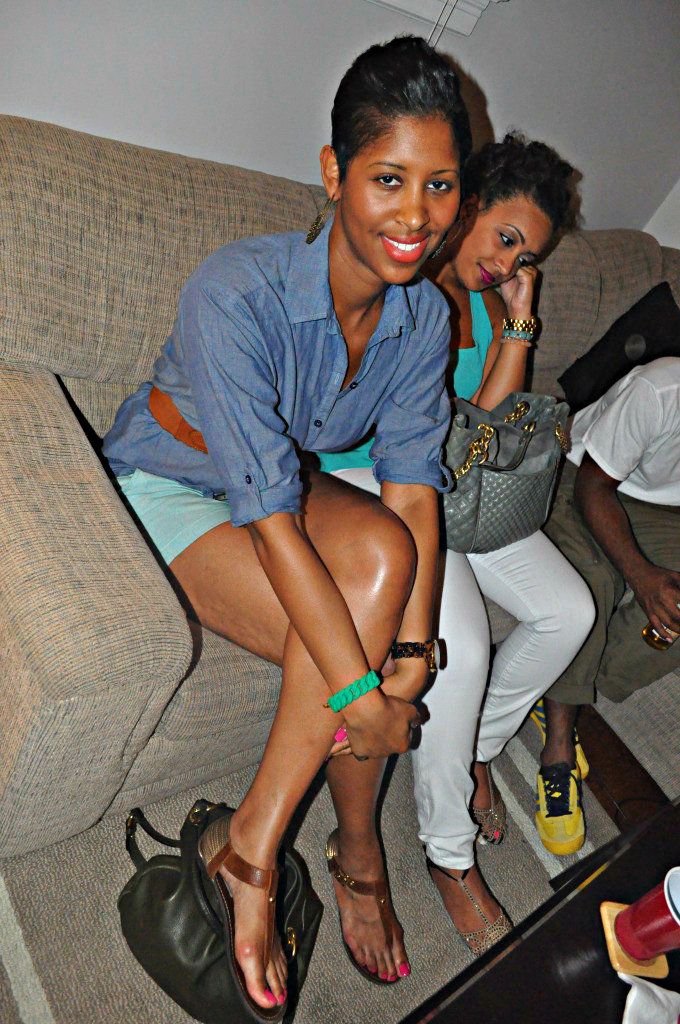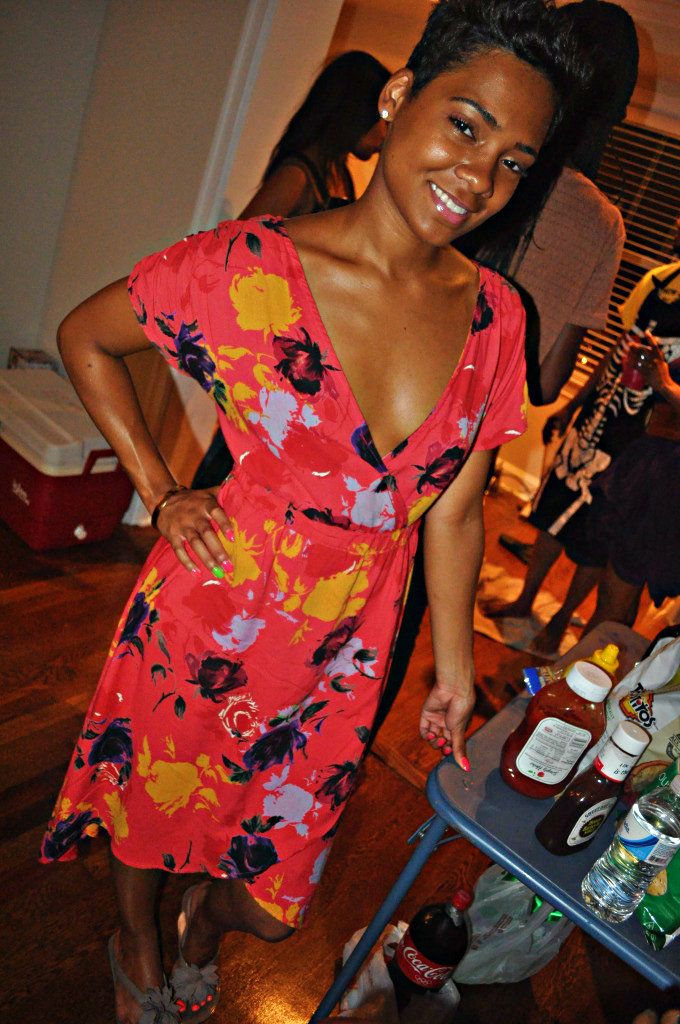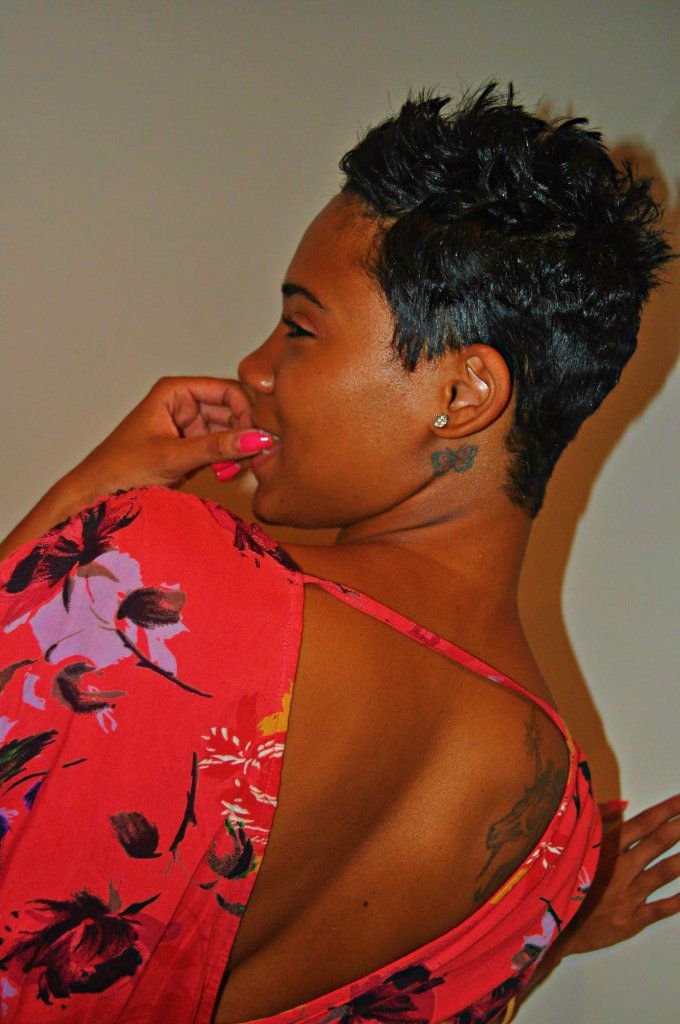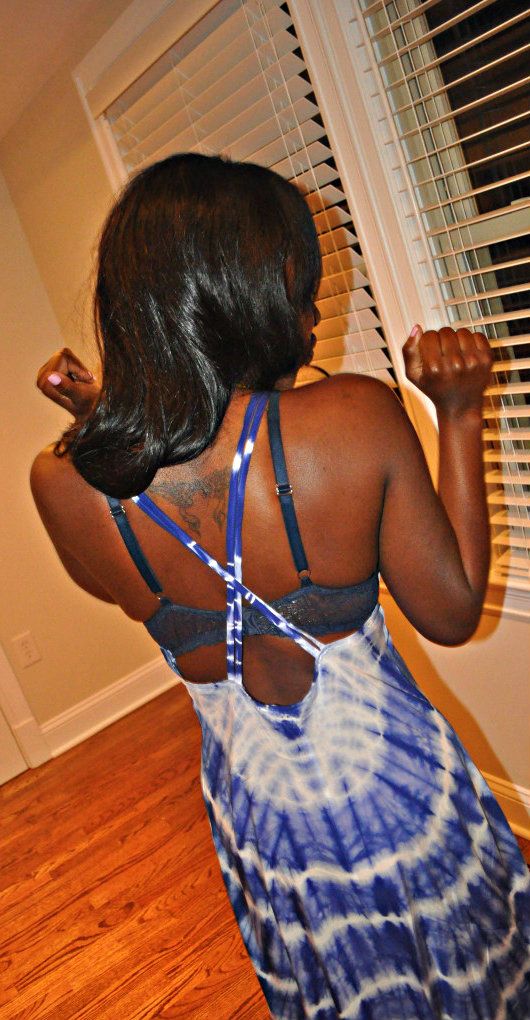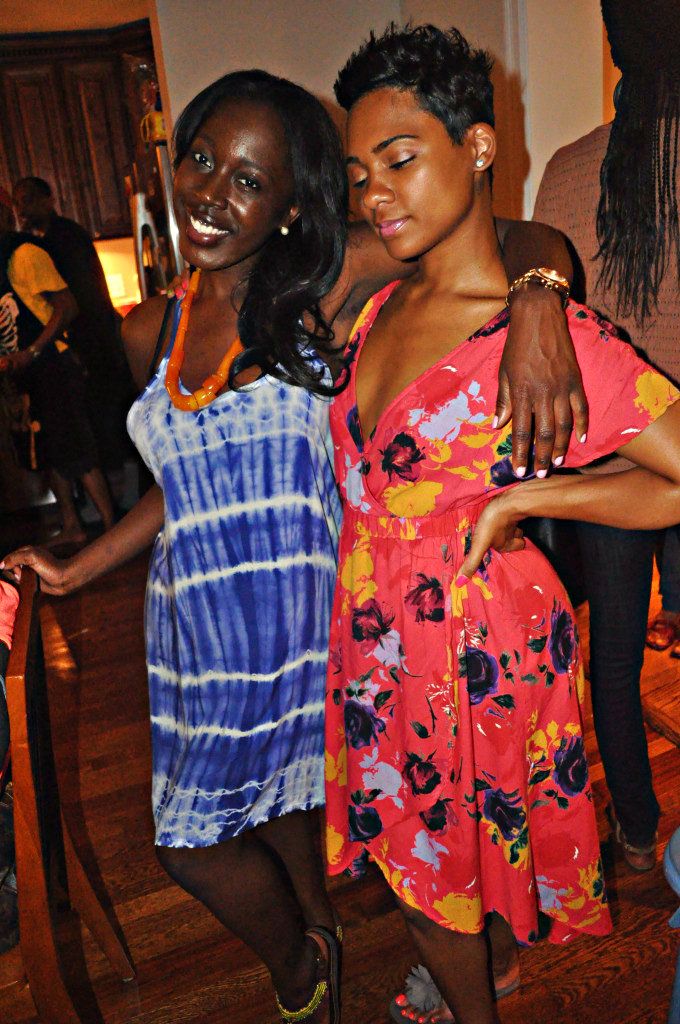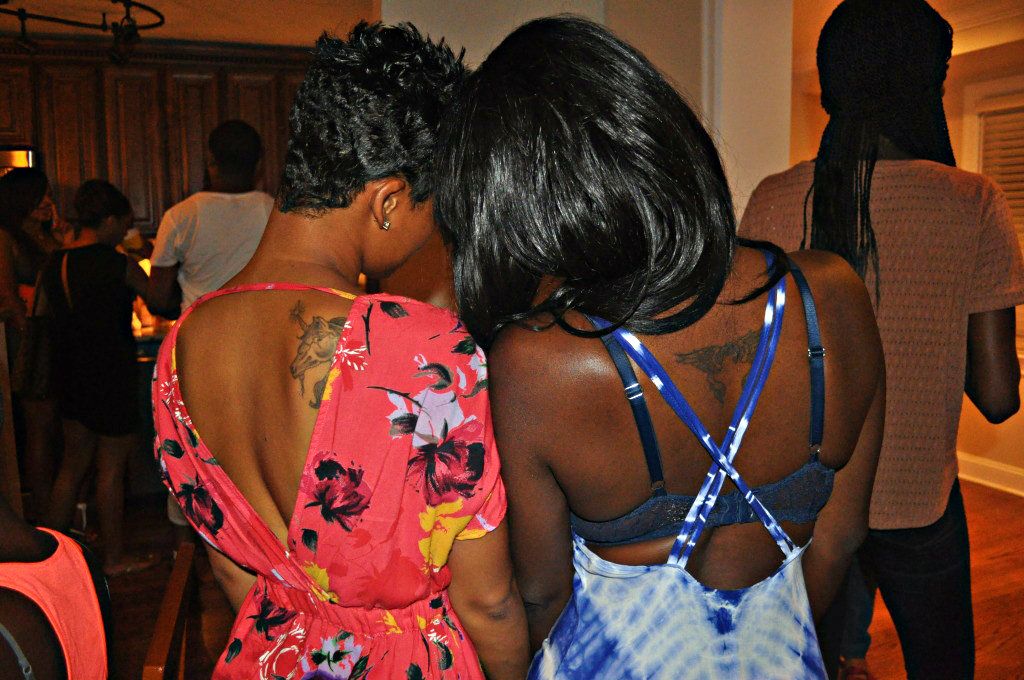 We kept our look extra relaxed and comfortable.