Karl Lagerfeld
for Impulse Only at Macy's collection is set to hit stores August 31st with prices from $50 to $170 and will be sold in approximately 235 Macy's stores nationwide. The collection is similar to the designers signature style, the black/white, high collar, and Chanel-esque tweed looks.
Check out the full lookbook after the jump..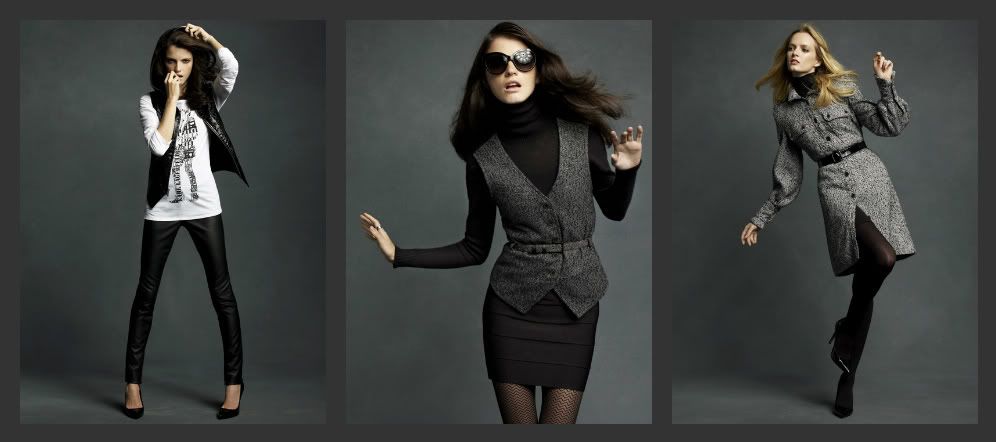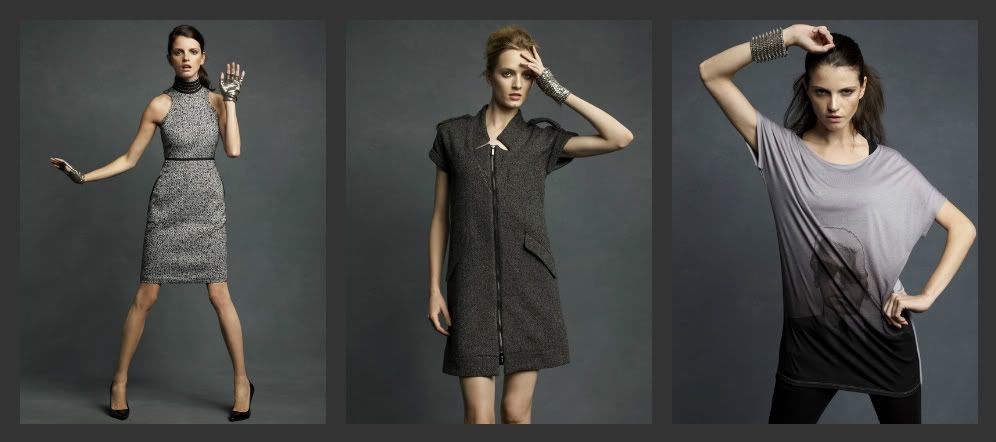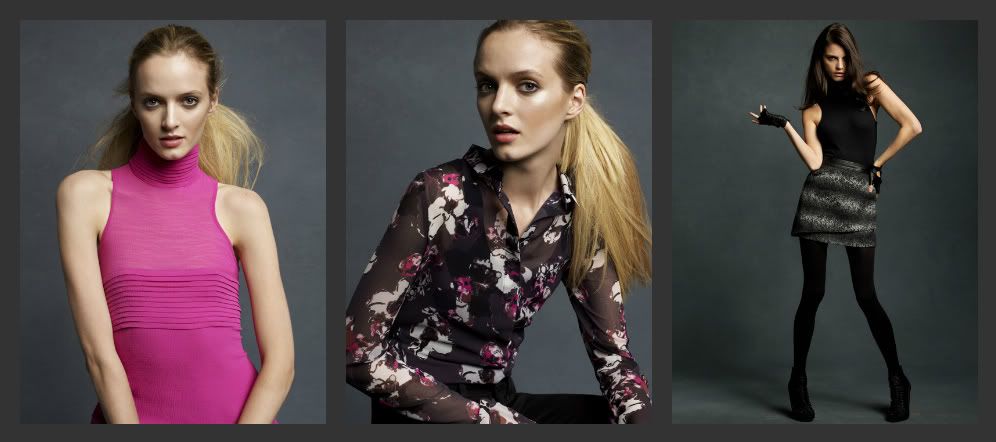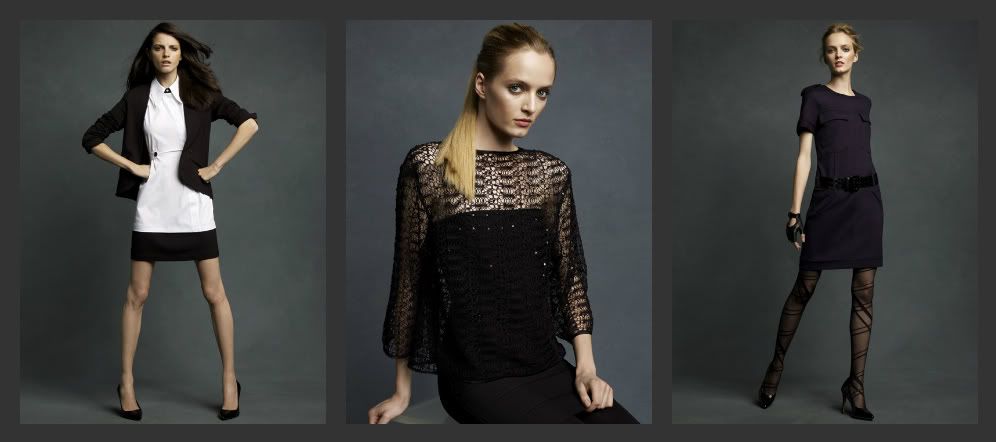 I love the white high collar button up shirt, white embellished tshirt with a sketch of Lagerfeld, and black leather shorts! I would wear a few of the dress designs to work!
What do you guys think?
Photos courtesy of Macy's