Graphic tees will always be a fashion accessory needed in every woman and man's closet. D.O.T. clothing, better known as Dreams Of Triumph, is another cool clothing brand from the DMV area that features some cool tees.
"Our Articles Of Clothing Entail An Inspiring Message, Incorporating The Freedom Of Art And Expression On Quality Fabrics" D.O.T.

Peep out their tees..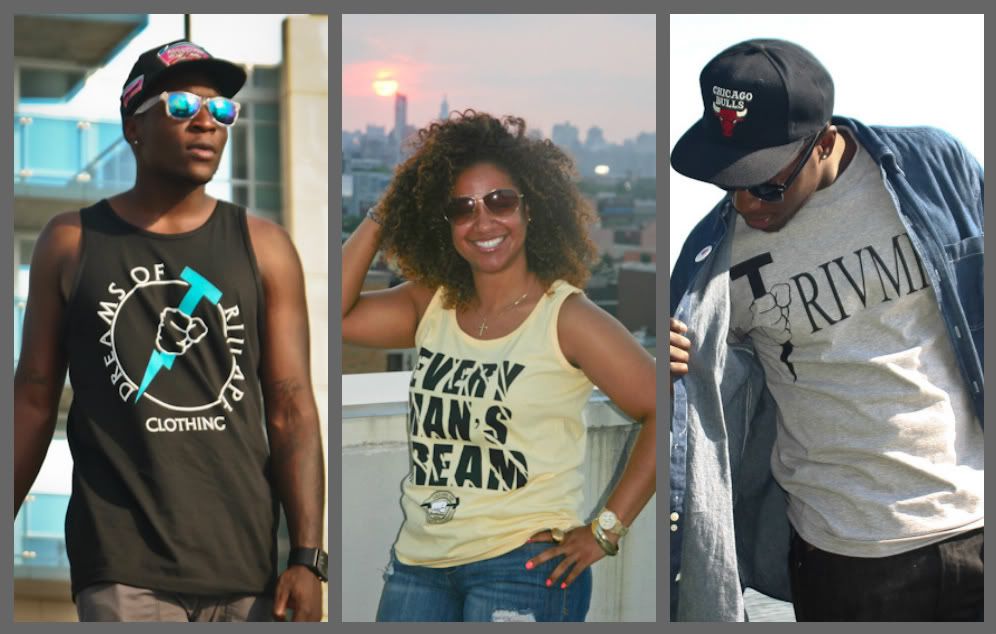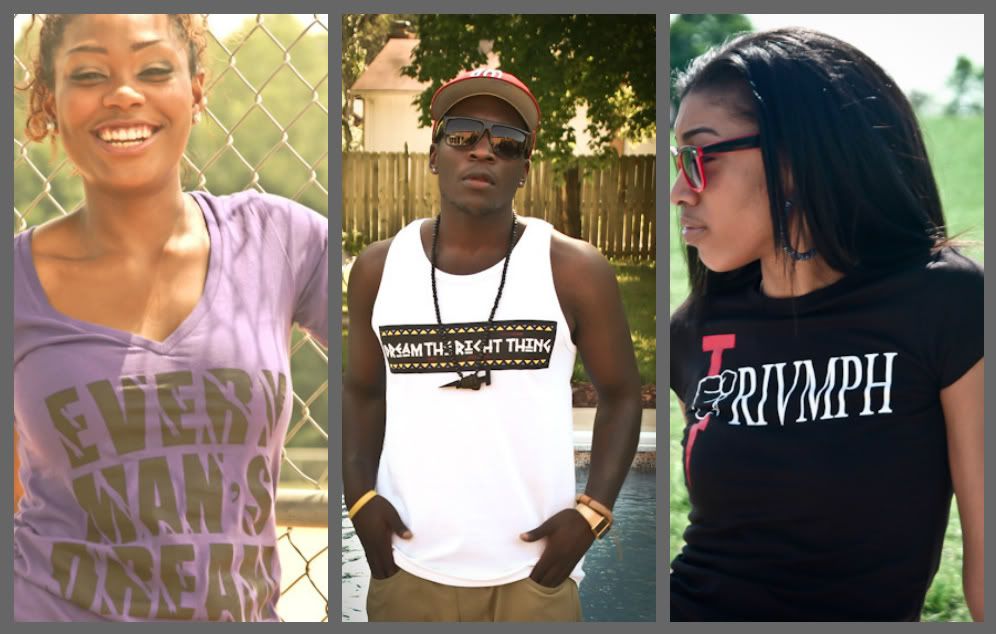 Some of their tees are on sale for $10! My favorite one is the "Every Man's Dream" tee!
shop: http://dreamsoftriumph.bigcartel.com/products
blog: http://manvsdream.blogspot.com/