Hey there dolls and gents! So Miranda and I both have been pretty busy so sorry for not doing any style posts but this one is for you guys who really missed us!
Last night we both went to Recess Lounge in DC, to celebrate The
Fab Empire
's 4 year anniversary. We mingled with some of DC's hottest bloggers, enetertainment professionals, and photographers, to name a few. The style atmosphere was definitely photo-shoot fab! From the shoes to the vintage dresses, to the men in their tailored suits...the Fab Empire was just that... FAB! Drinks were sponsored by Ciroc and Nuerogasm energy drink and the cupcakes were sponsored by Curbside cupcakes!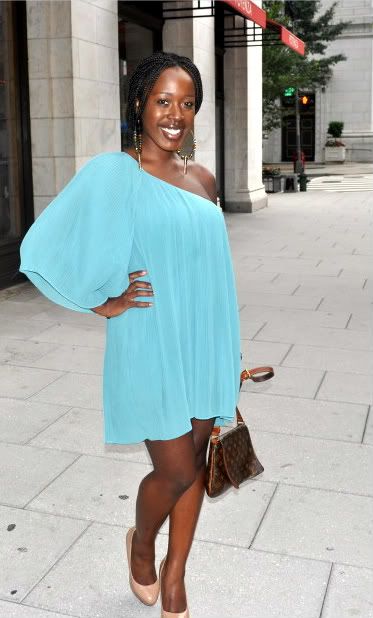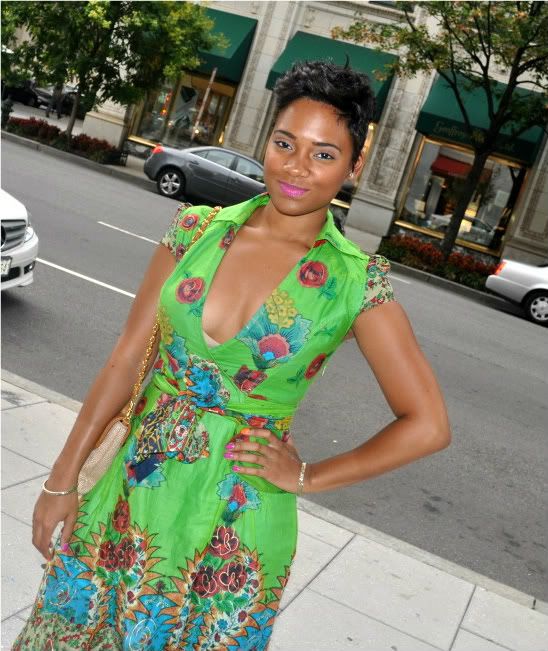 Lots of more pictures after the jump.. check out the photoshoot fresh!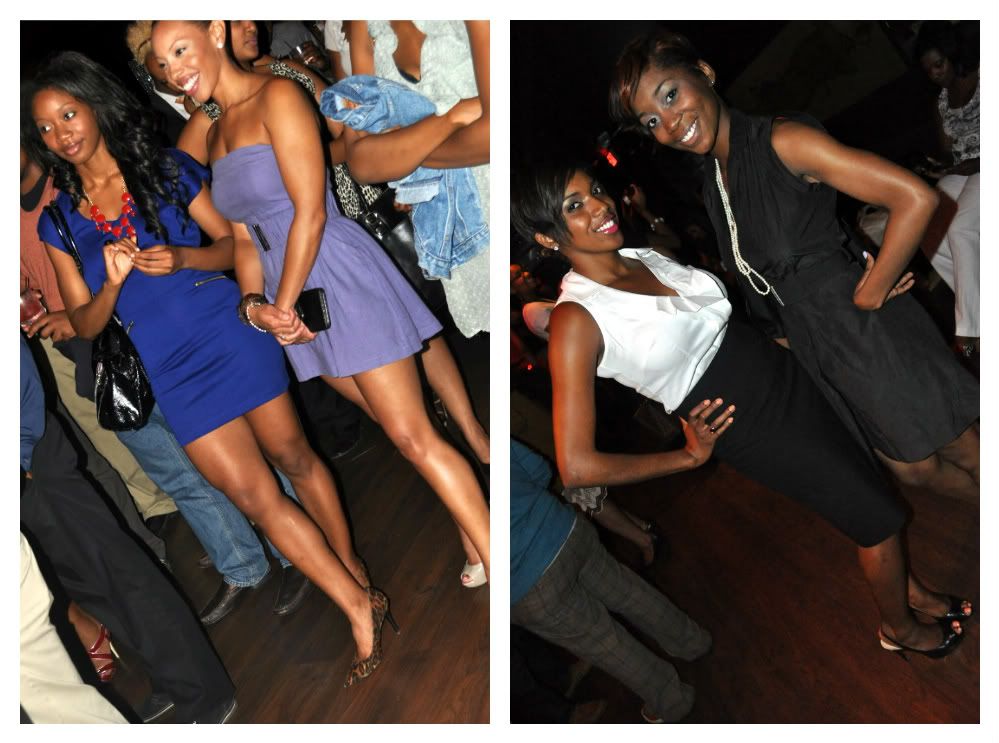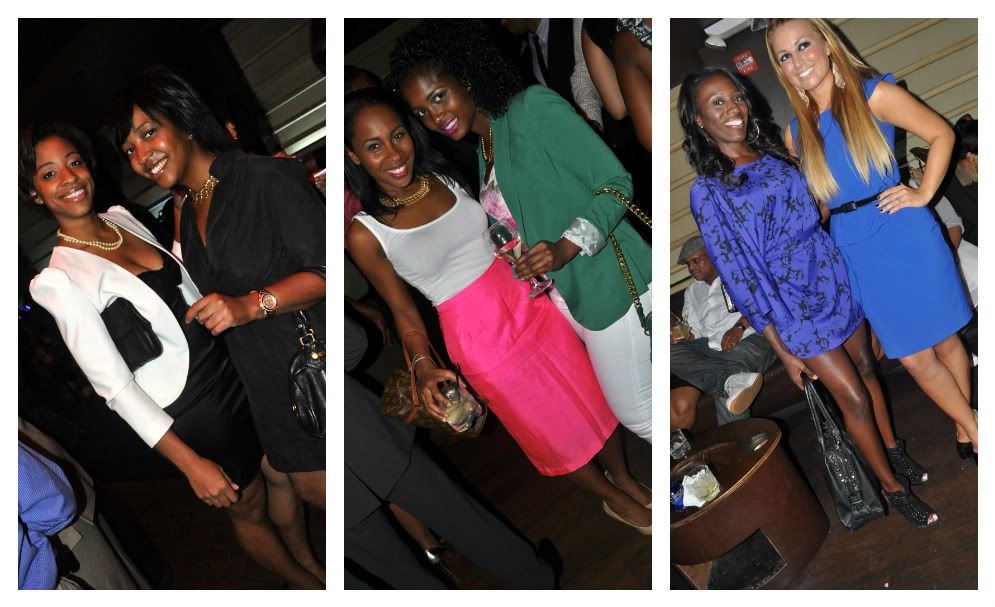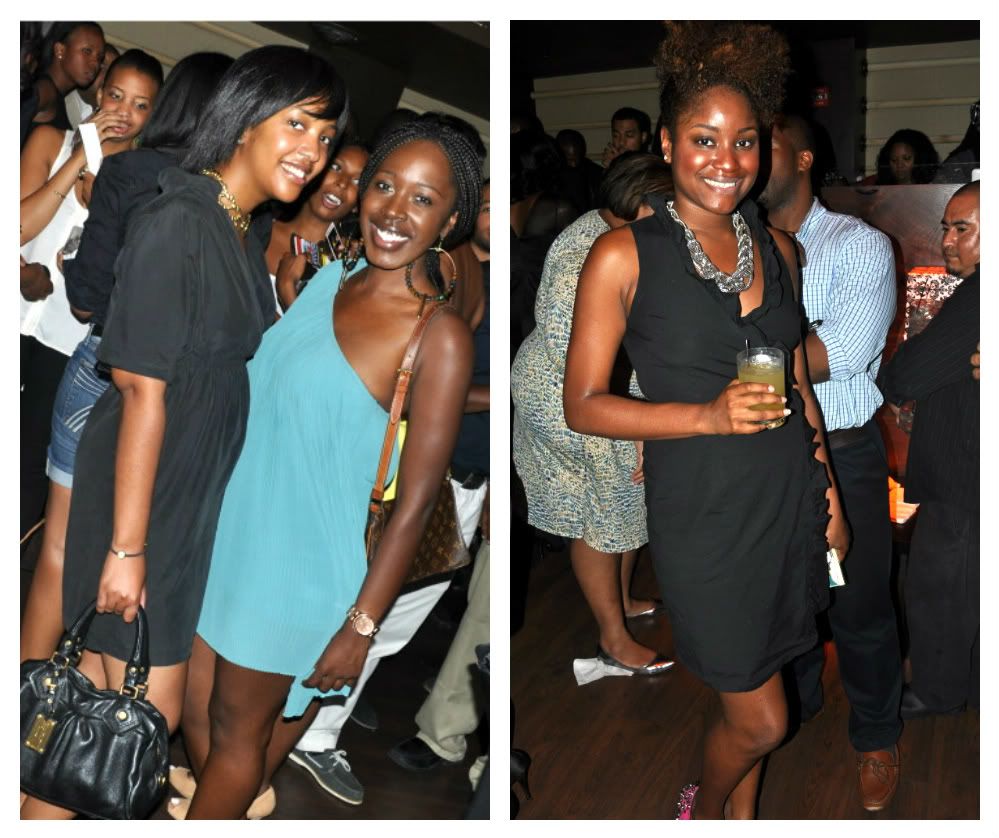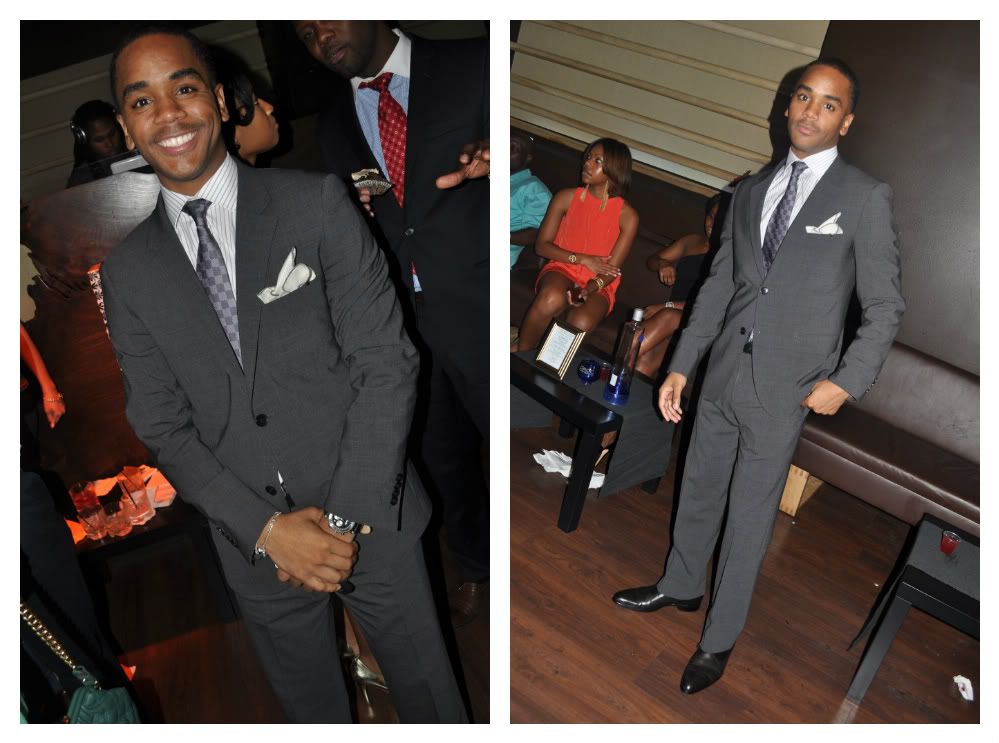 Shoutout to Chris in his Tom Ford suit and Louis Vuitton 'Damier' tie, showing how a REAL man should dress!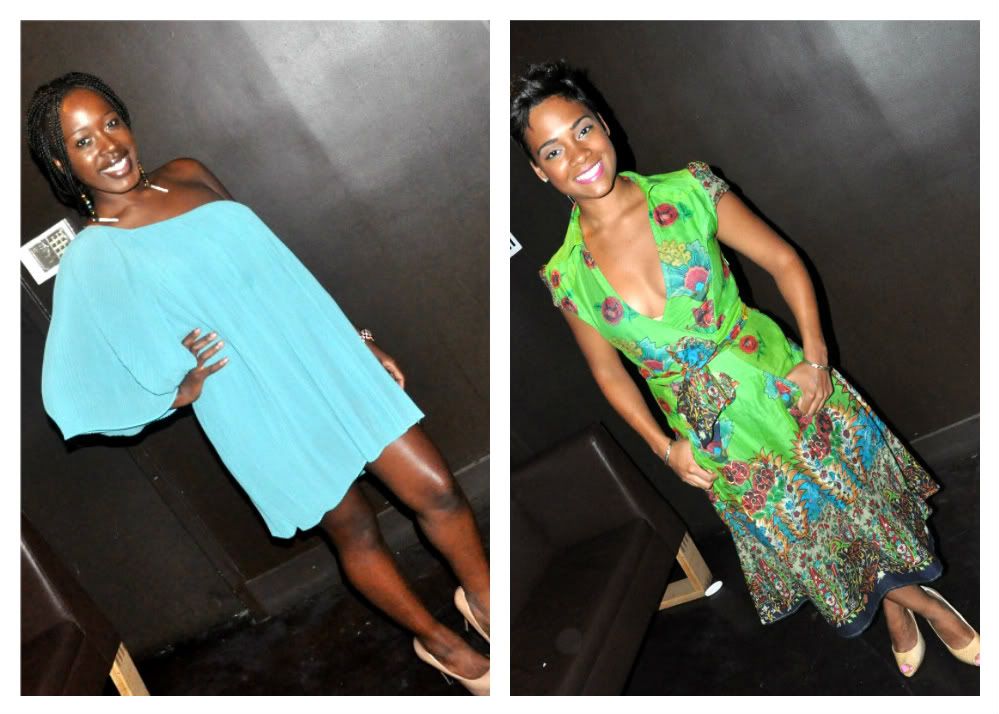 It was pleasure meeting everyone! It was such a great time!