Hey guys! It's Von here! So so so so so sorry that we've been on a hiatus. We've been putting in extra overtime hours for you guys! The first post to kick off this beautiful Summer-like weather we're having here in the DMV area is special to me. Over the weekend I helped one of my best girlfriends celebrate her upcoming nuptials. We started off the fun with her Bridal Shower then ended with girls night for her Bachelorette Party! Domi enjoyed it all and I'm glad I was there to help her celebrate. Here are a few pics from the events!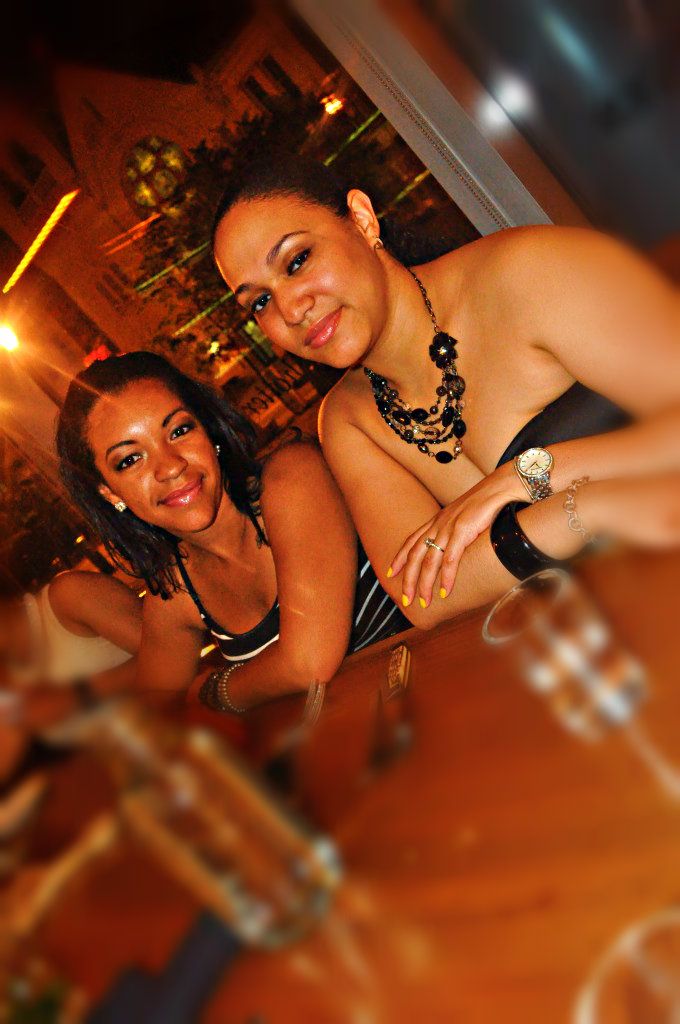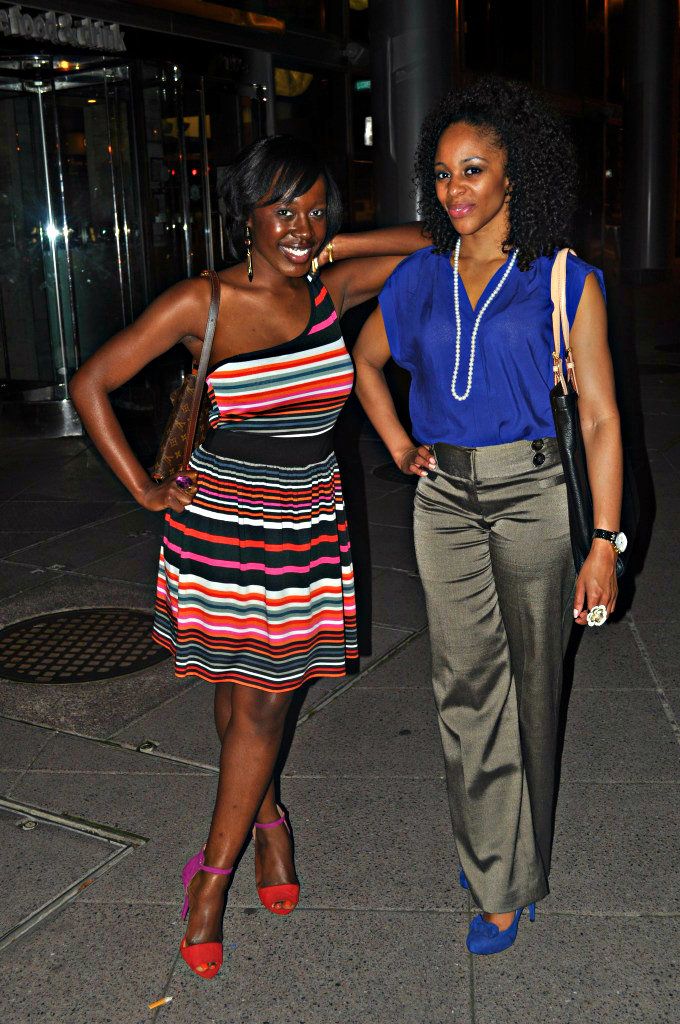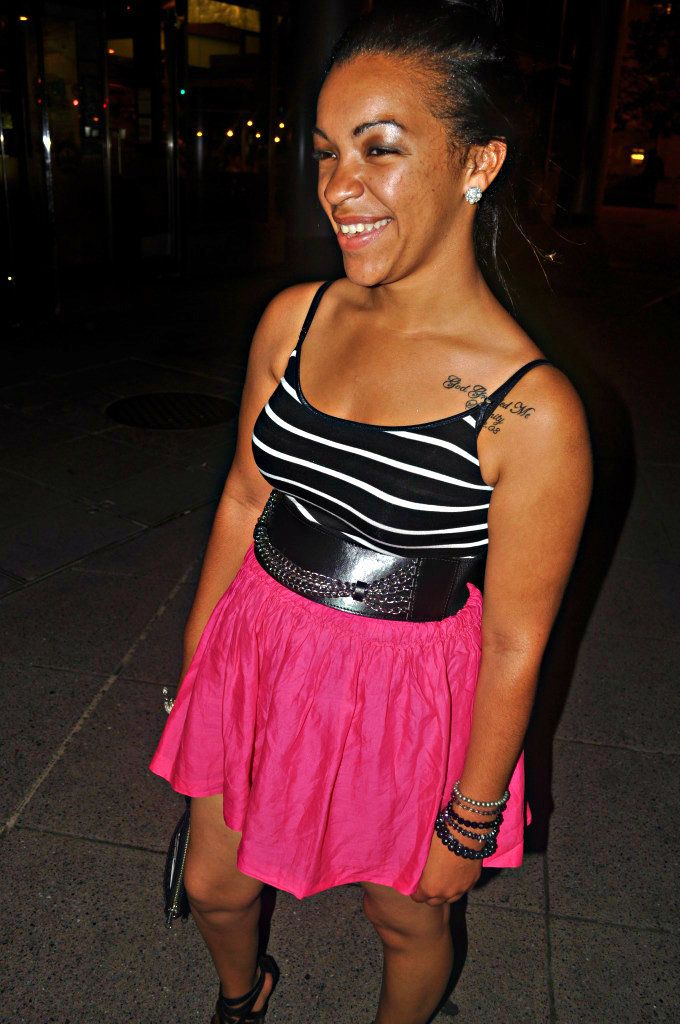 Such a great weekend! The wedding is next month in the Dominican Republic! I can't wait!!!!!!

Hope you guys enjoyed the pics!