It's Fashion Week so the Celebrities have been out showcasing their fashionable style! Here is my roundup of my favorites this week, plus some paparazzi sightings from Celebs doing what they do best, being fab!



Model Eva Pigford looked cute in this black/white number. It's different but it works!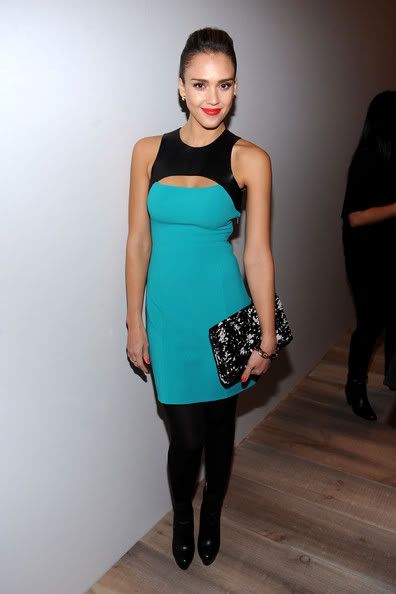 Jessica Alba's dress was super cute! Love the color!


LaLa stepped out in this black jumpsuit and I love the yellow blazer!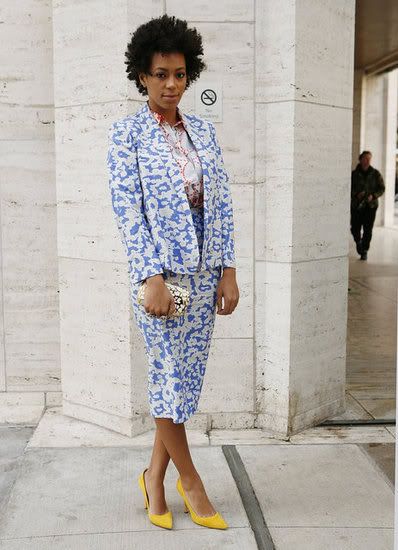 Solange out during Fashion Week. I like how she mixed the floral with the yellow pumps. Super cute!


Zoe Saldana rocked Prabal Gurung from head to toe. I love the pastel colors and the floral!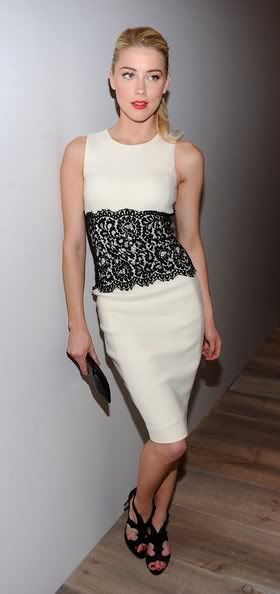 Amber Heard looked stunning in this white dress!

I didn't really like the dress on Selita but the color is gorge!

Leighton Meester attended the Vera Wang show, and again rocking yellow sandals and a cute graphic print dress!

Nicki Minaj was at the NYC Mac Store in this colorful number, I would rock this look! I love the yellow! Lol!