For the true devoted MYLM readers, I know you guys will truly appreciate this post!
MYLM Style is BACK!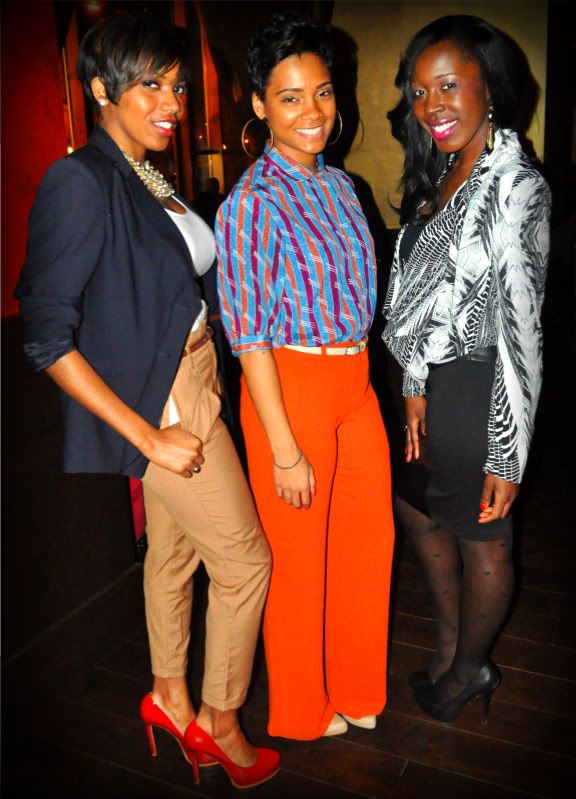 Reintroducing Kristen! She is our guest blogger and our very good friend who does special posts for us every Friday! Isn't she lovely?!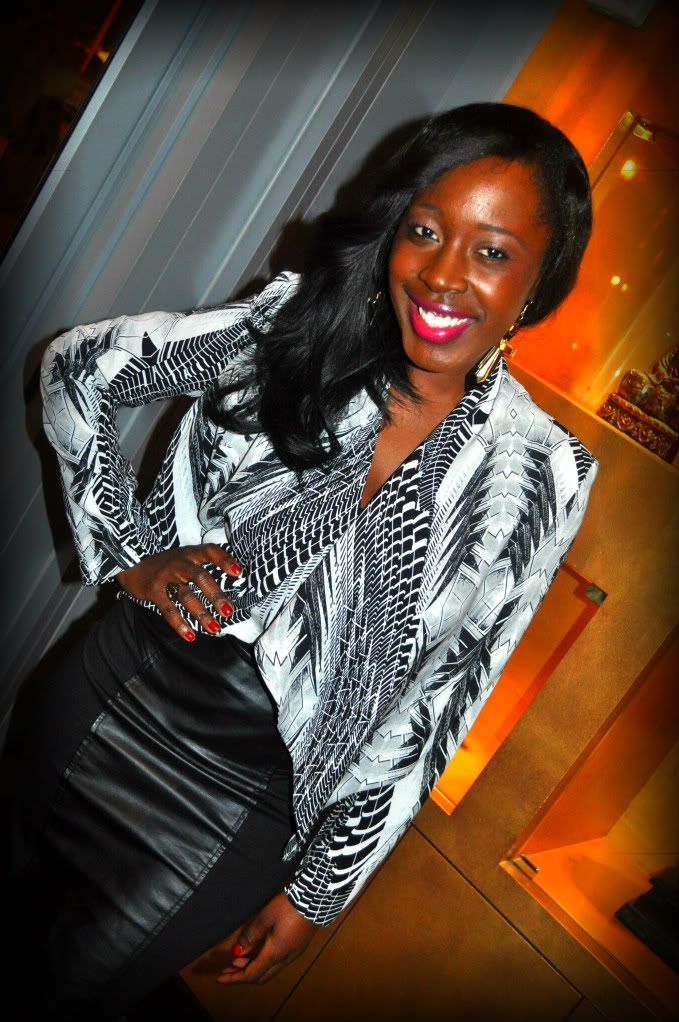 We were out beginning Monica's 26th Birthday celebration! She did a fab job mixing zebra and houndstooth prints! Love it! *cues Rihanna's 'Cake'*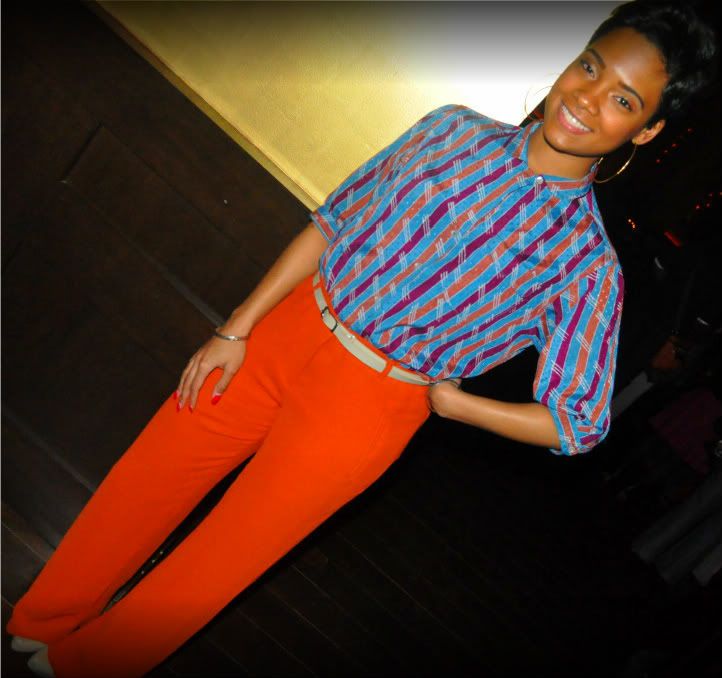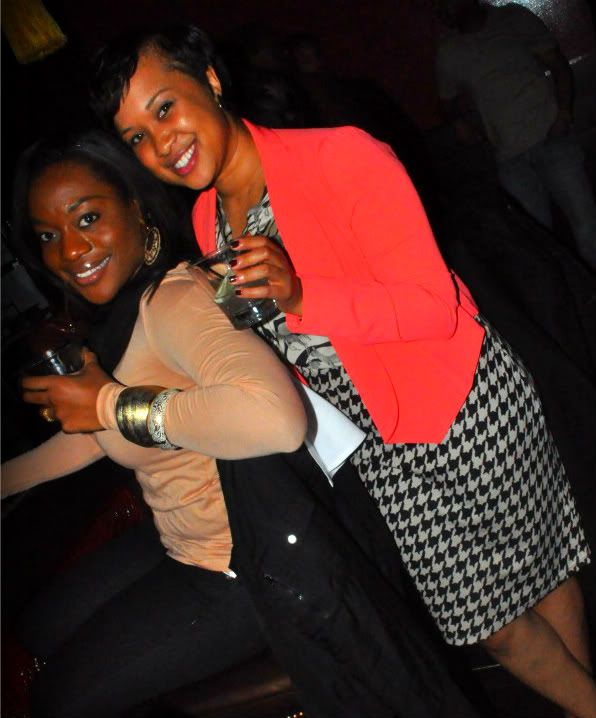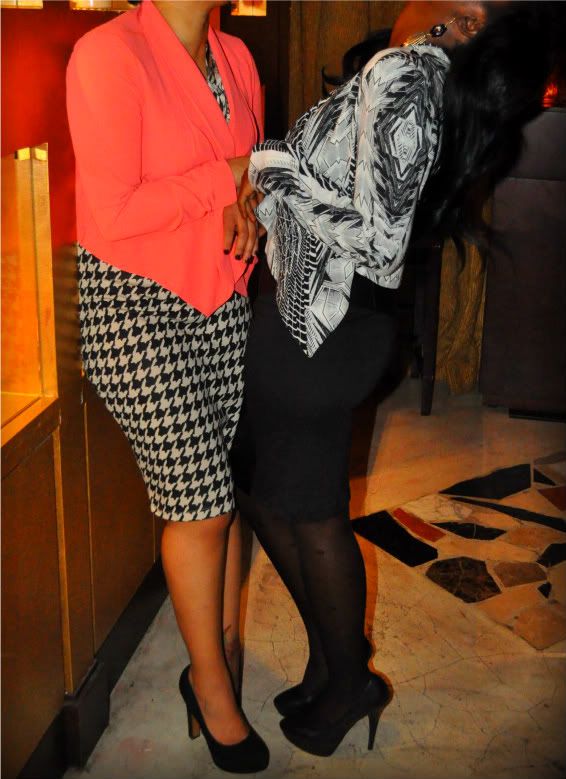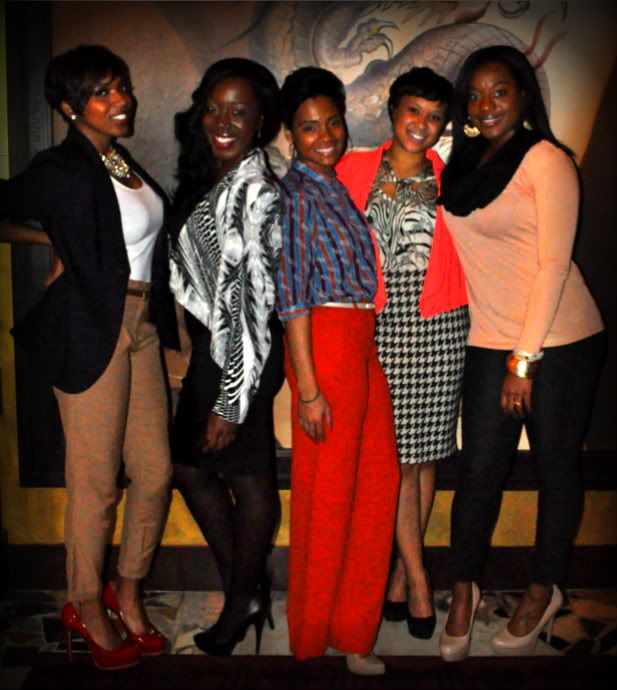 Smootches! Now get use to seeing us, because we're back!!!!!!!