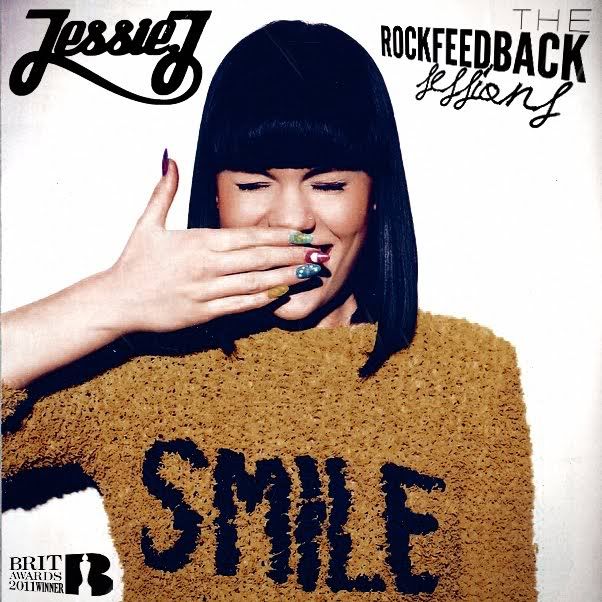 Over the last few months many celebrities, Lady Gaga and Rihanna, just to name a few, have been spotted sporting a new popular nail trend, Stiletto nails.
If you haven't heard of them or seen them anywhere, Stiletto nails are when your nails a shaped and rolled tight into a narrow tip. I'll have to admit, I'm more of a fan for natural nails versus acrylic ones but, I was chosen to be a part of a photo shoot for a colleague of mine and at their request I went and got them done.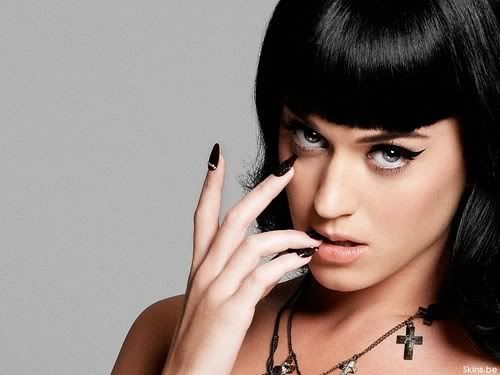 These nails make your hands look very elegant, but I feel incredibly over the top. I'm sure I'll get a few stares and/or questions from my coworkers.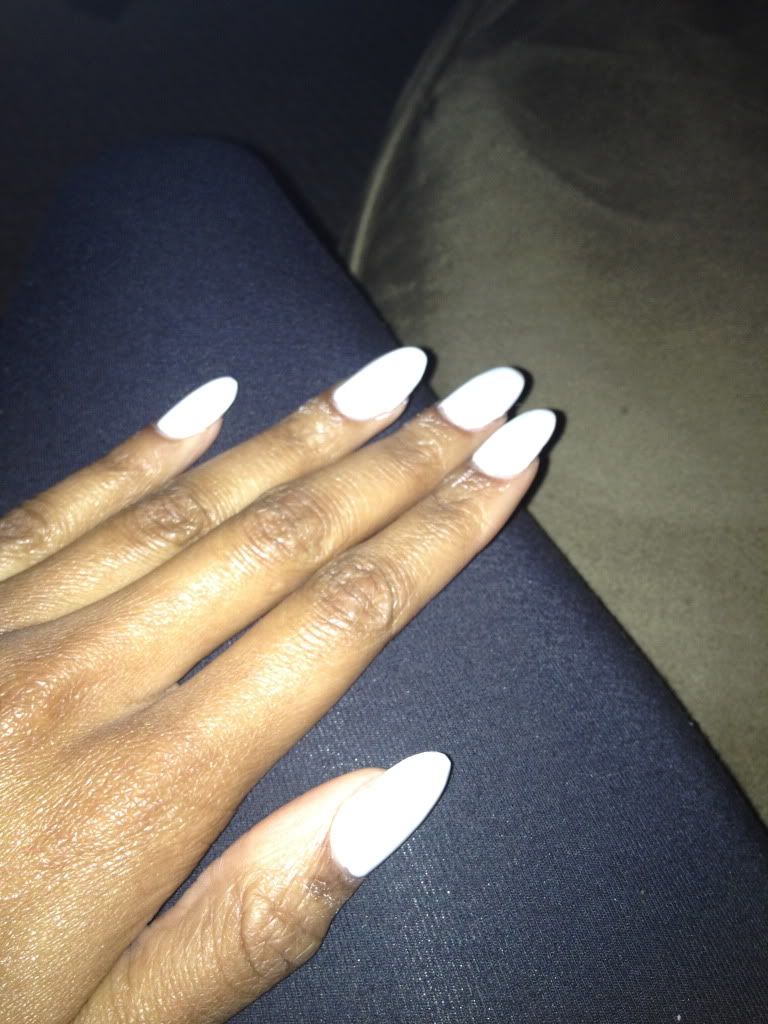 Having these nails remind me of when I was a little girl, playing dress up and putting on press-on nails. My only regret is that I didn't get them a little shorter. It makes me wonder how people function with long nails on a regular basis. I got white polish at my friend's request but I'm excited to try some other colors and I'm definitely looking forward to getting these shortened.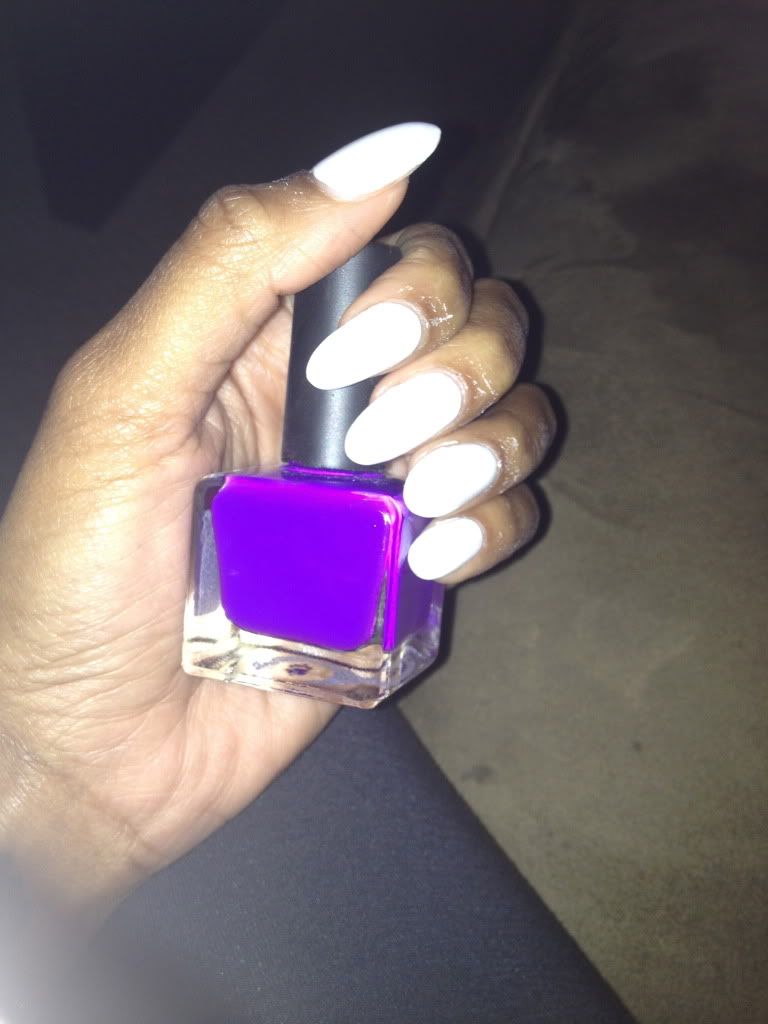 Has anyone else channeled their inner Rihanna with their nails? Tell us what you think.
{celebrity photos courtesy of necole bitchie}