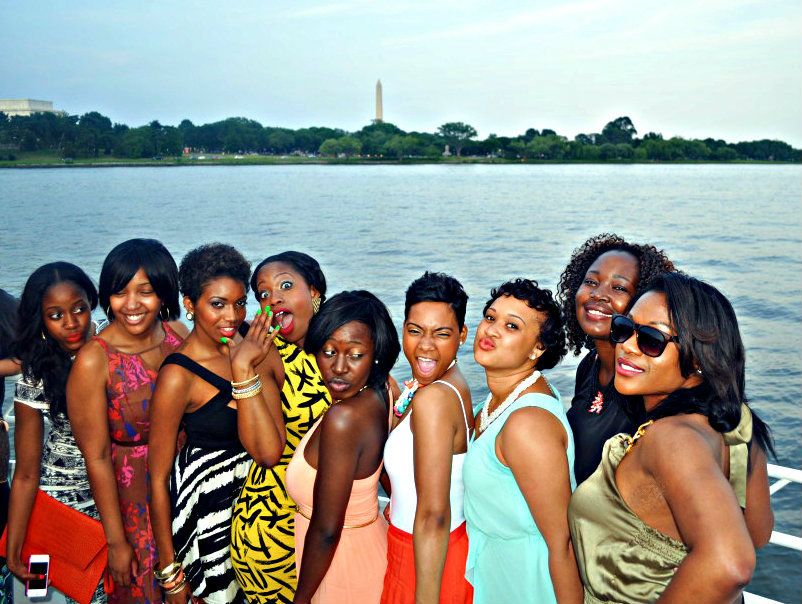 Hey guys! So this post is going to be long! It was SOOOO hard to pick out the pictures to post because we took so many!! My close friends and family all came out to help me celebrate my 26th birthday on the Boomerang Yacht. We sailed for over 4 hours, had some good drinks and laughs. I had the best time!! Enjoy the massive post of pics below!

Asisat also celebrated her birthday too!! She looked so freaking fab!! Love this fit!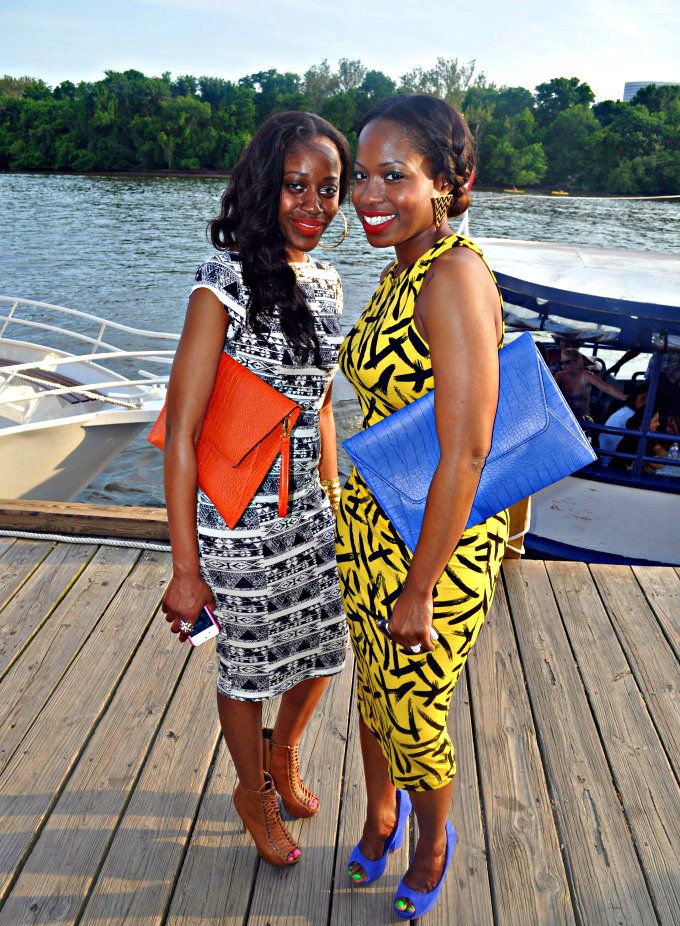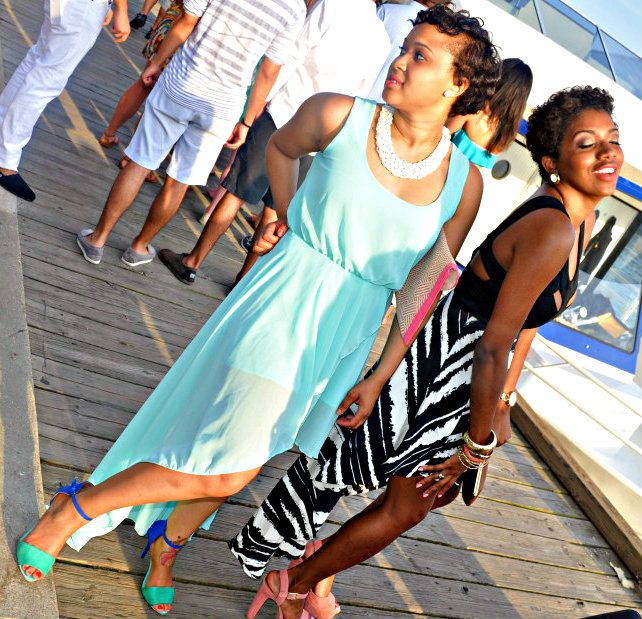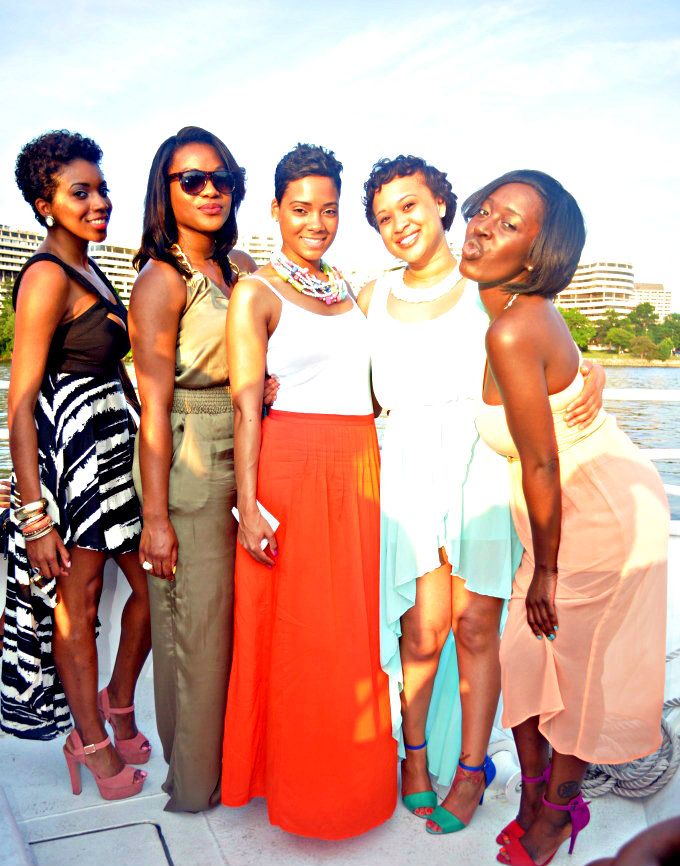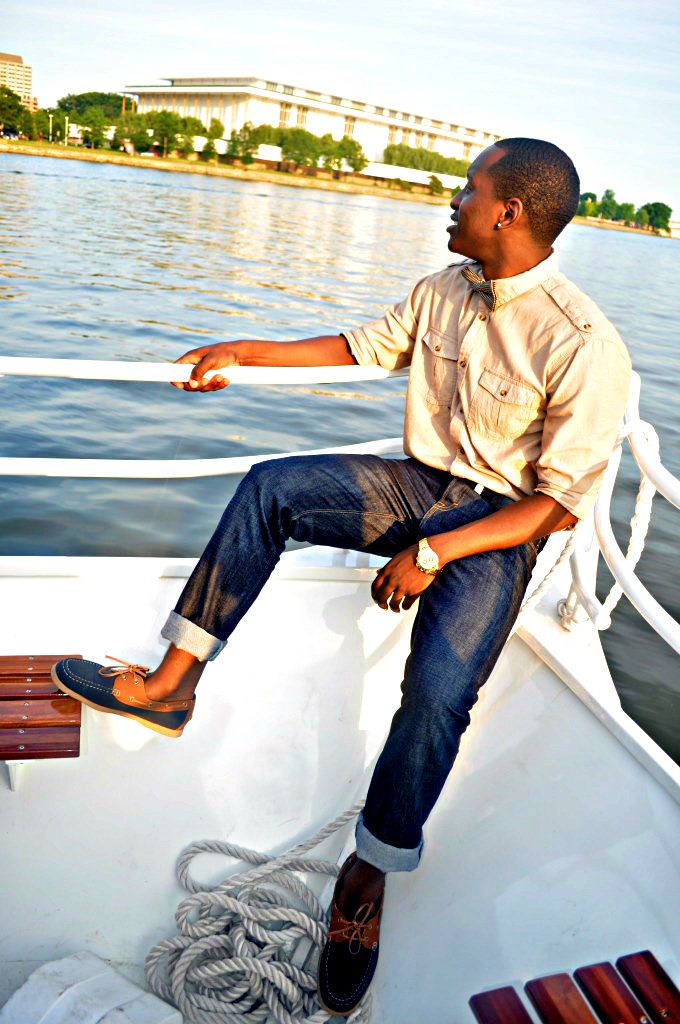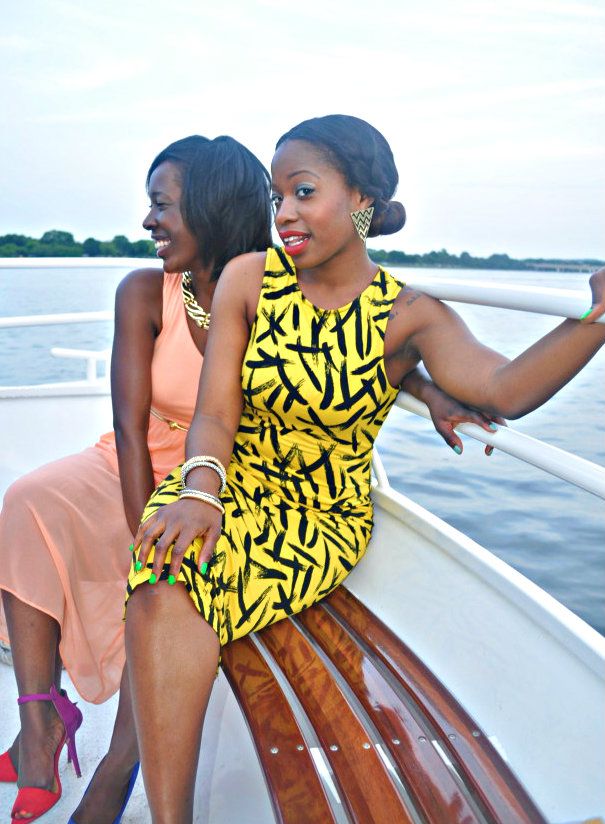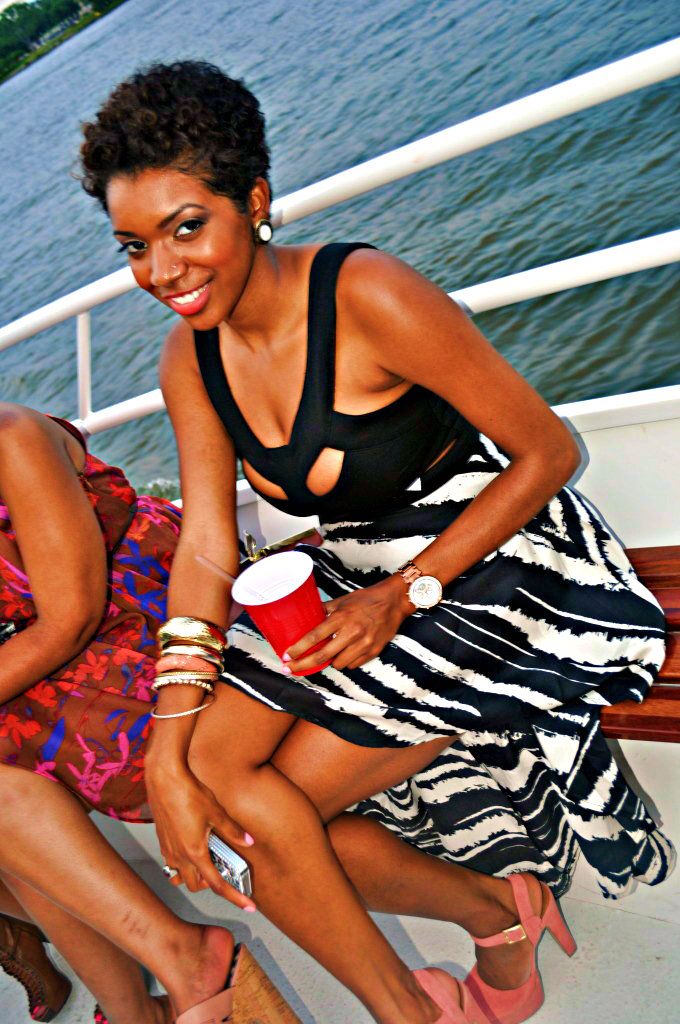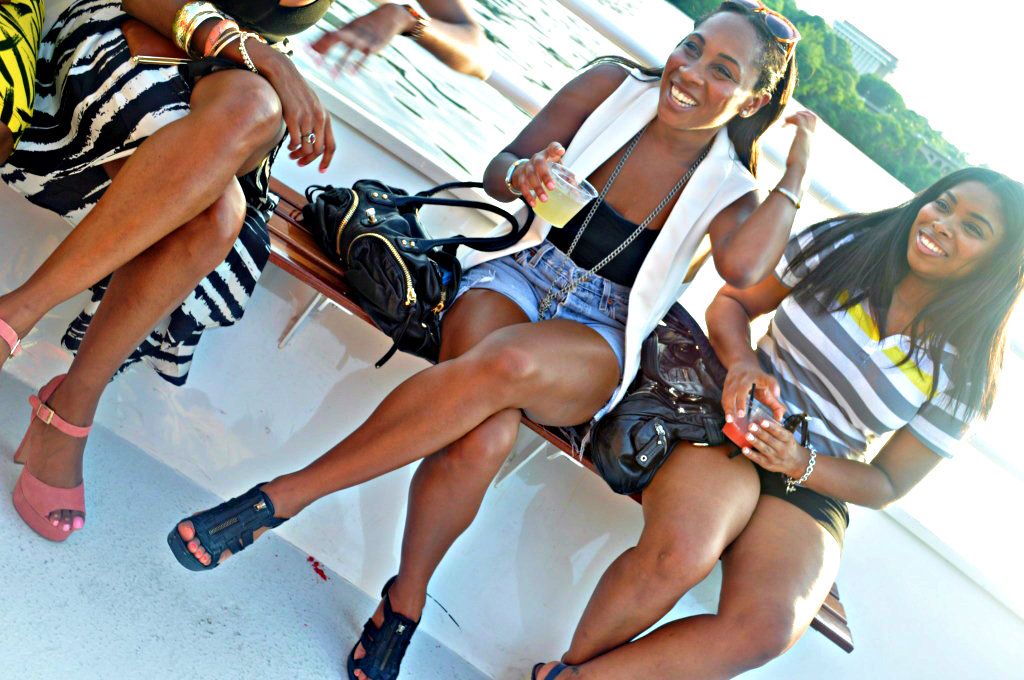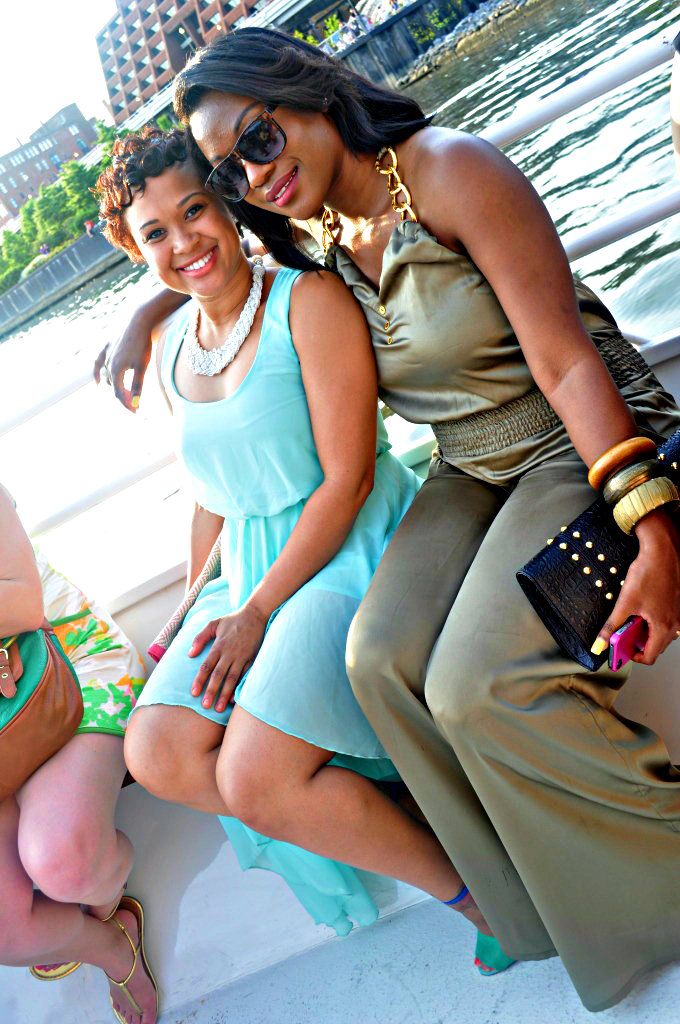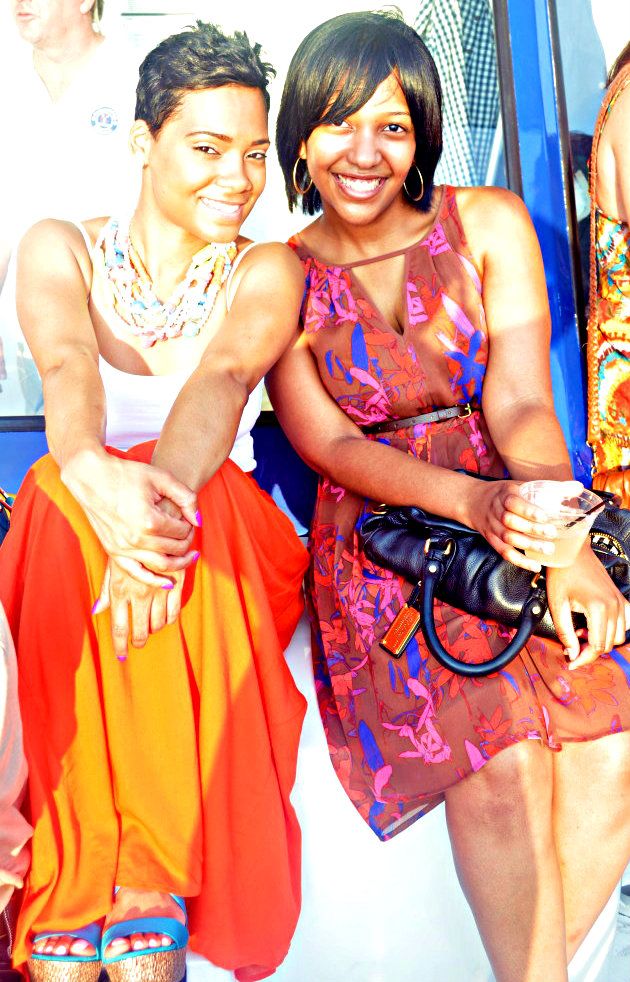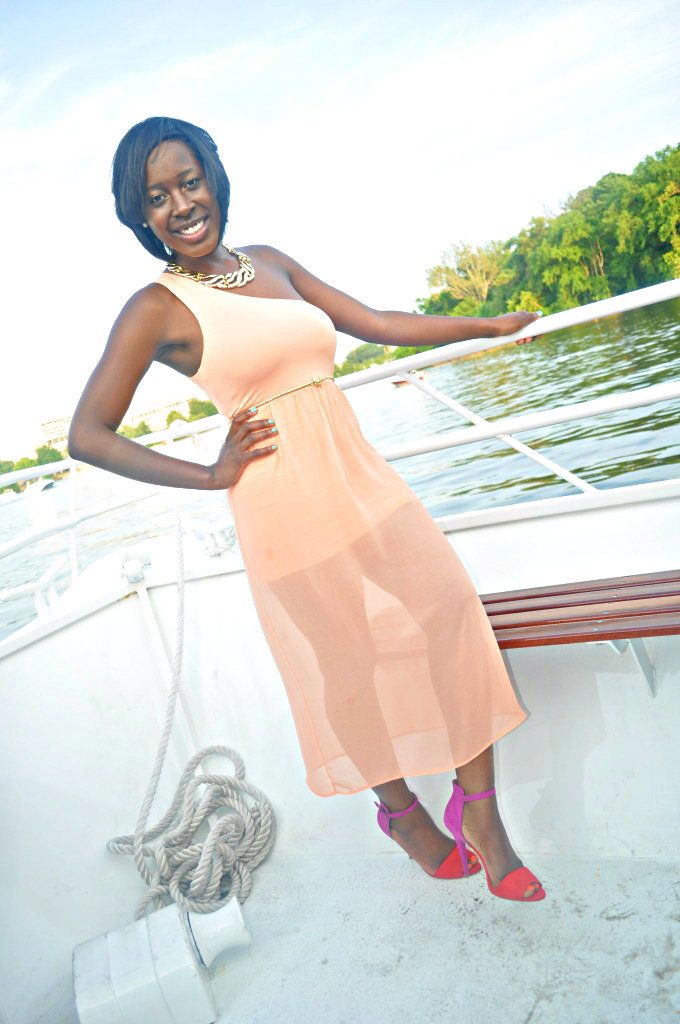 One of the most unforgettable birthdays yet.
Thanks Guys!!