So, I've had several different pieces of ankara fabric for sometime now...
remember
I got some during my last trip back home to Nairobi, Kenya. Yeah, it's been about a year now and I think it's time to turn these colorful cloths into cute and trendy tailored pieces. Here are some pictures I found on
pinterest
for inspiration.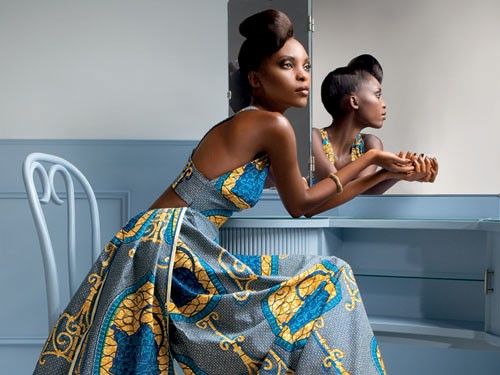 Love them all!!
Are any of you guys on Pinterest? I feel like they're so many social media sites now but this site definitely gives you so many ideas!