Hey guys! Hope you guys are good. So last Friday Kristen and I went to see one of our favorite rappers Kendrick Lamar perform at the Howard Theater in Washington, DC. So much fun, and we managed to run into a few familiar faces too. Check out the pictures below!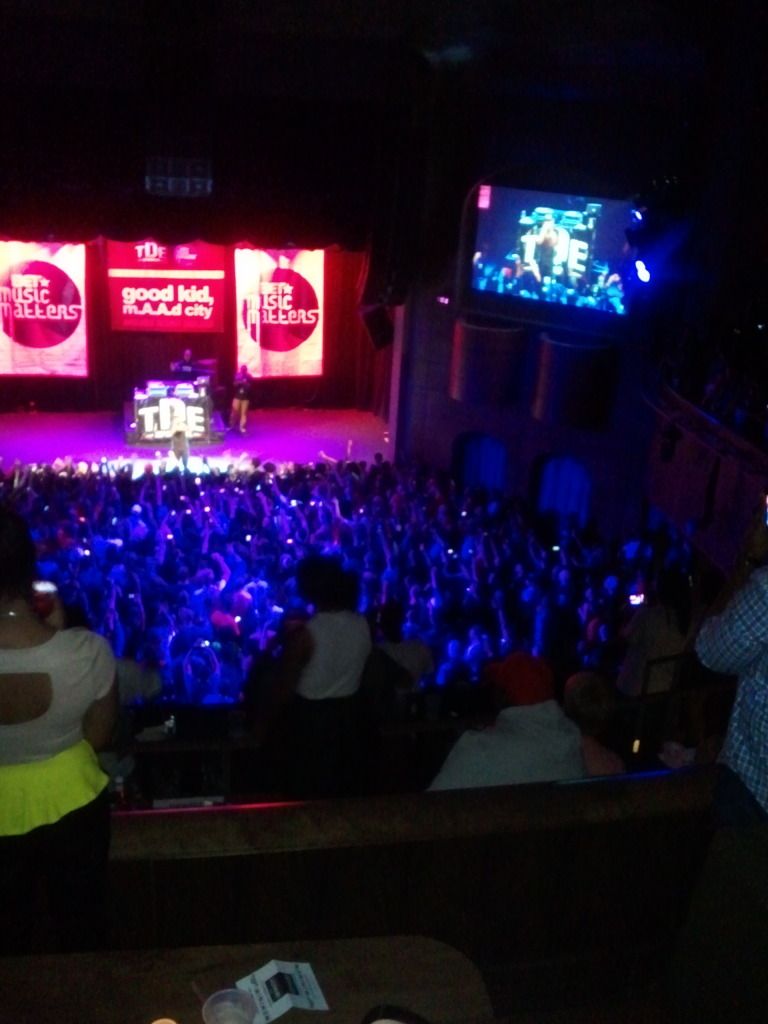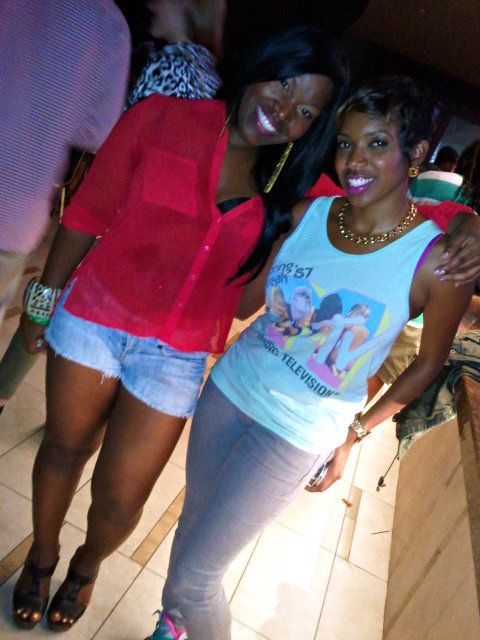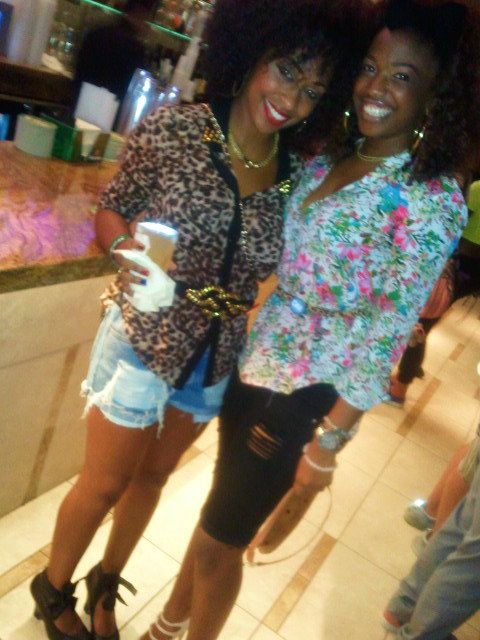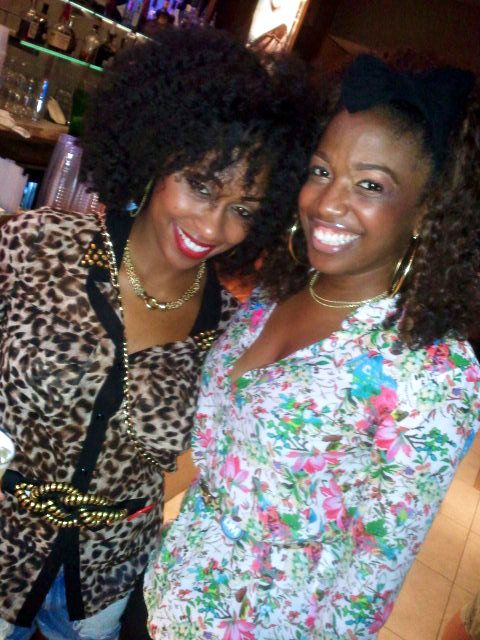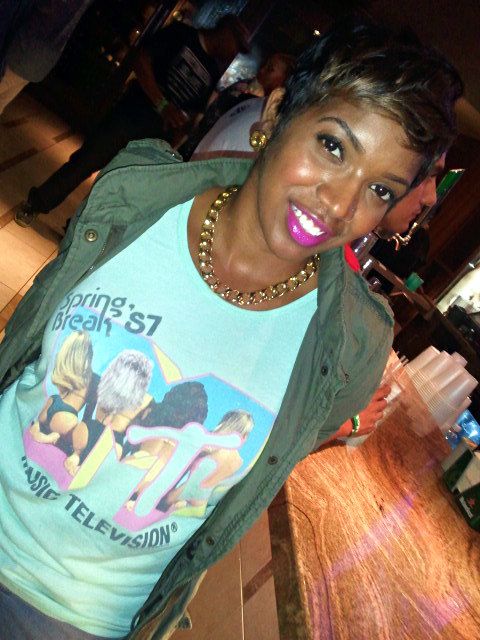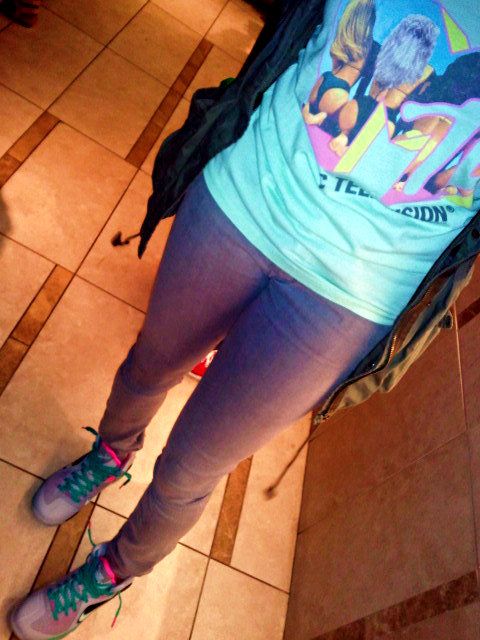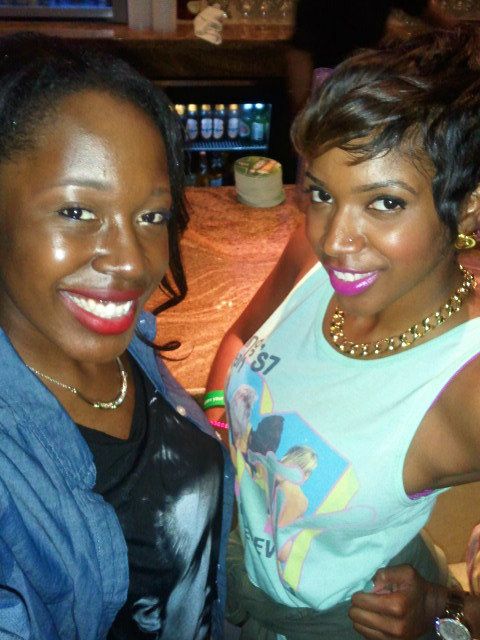 Loved her outfit so much I had to take a pic of her look!


And if you don't know who Kendrick Lamar is, check him out HERE and listen to his song "Swimming Pools" below!