I loved these two ladies style!!


This young lady owns her own vintage stop in DC! Miranda and I will definitely come check out the goods soon!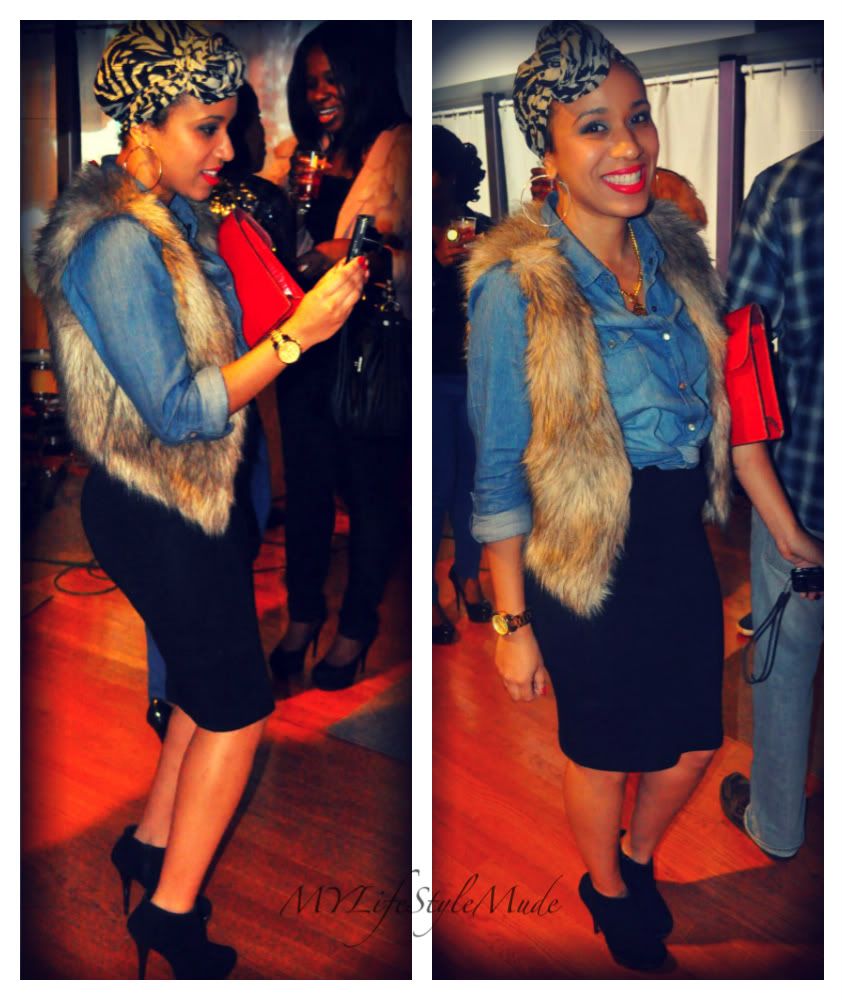 Tonight is the Fashion Show and I'm still debating on what to wear lol. If any of you guys want to come tickets are still on sale check out ReadysetDC for more info!