Hey guys! So I've been on a mini hiatus but it's because I've been out of the country for a bit. I went to Nigeria to be in my friend's wedding and also spent my Christmas there! Nigeria was truly a great experience..loved the culture and everything the country had to offer! Check out some pics I took...
We had Asisat's bachelorette party on Victoria Island in Nigeria! So much fun!
Part 1 was the traditional engagement! I loved this! Beautiful colors and lace fabric for us to wear!
I loved every detail of Asisat's dress! She really picked a beautiful gown and the details we wore were also amazing! Loved loved loved my veil!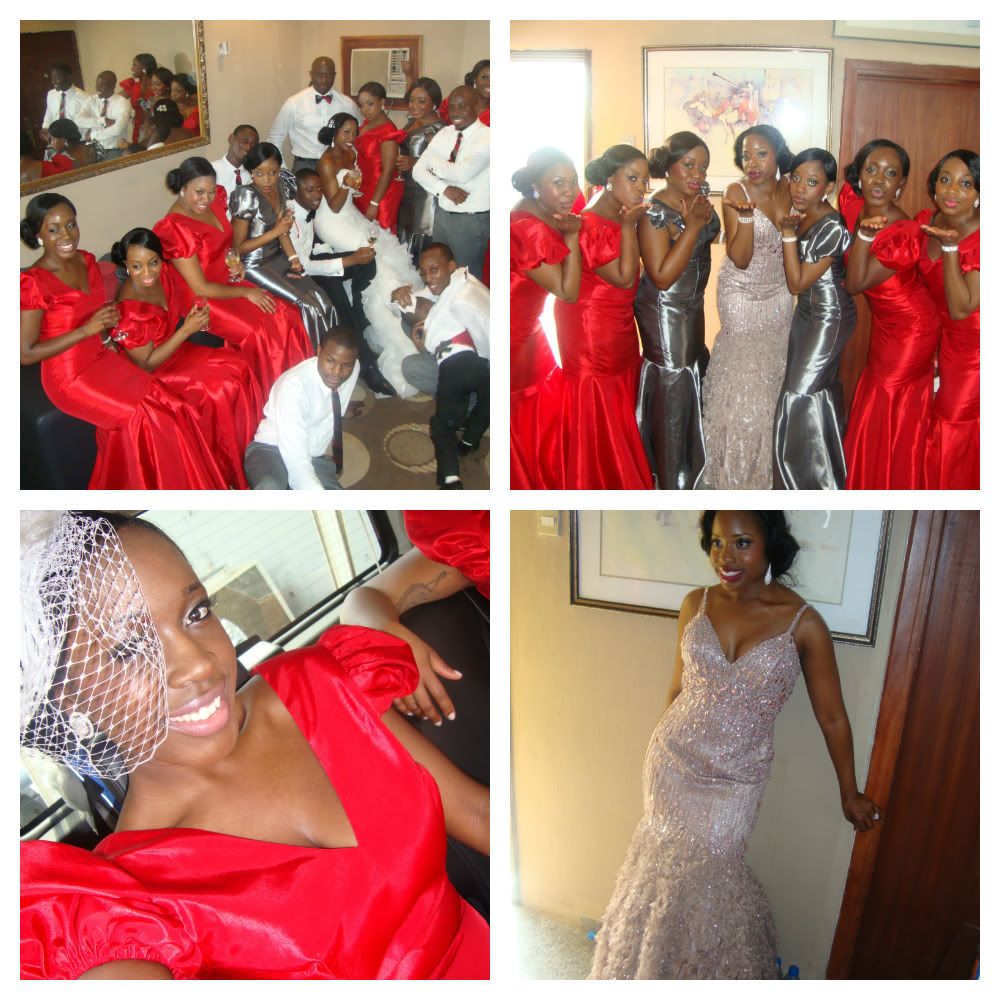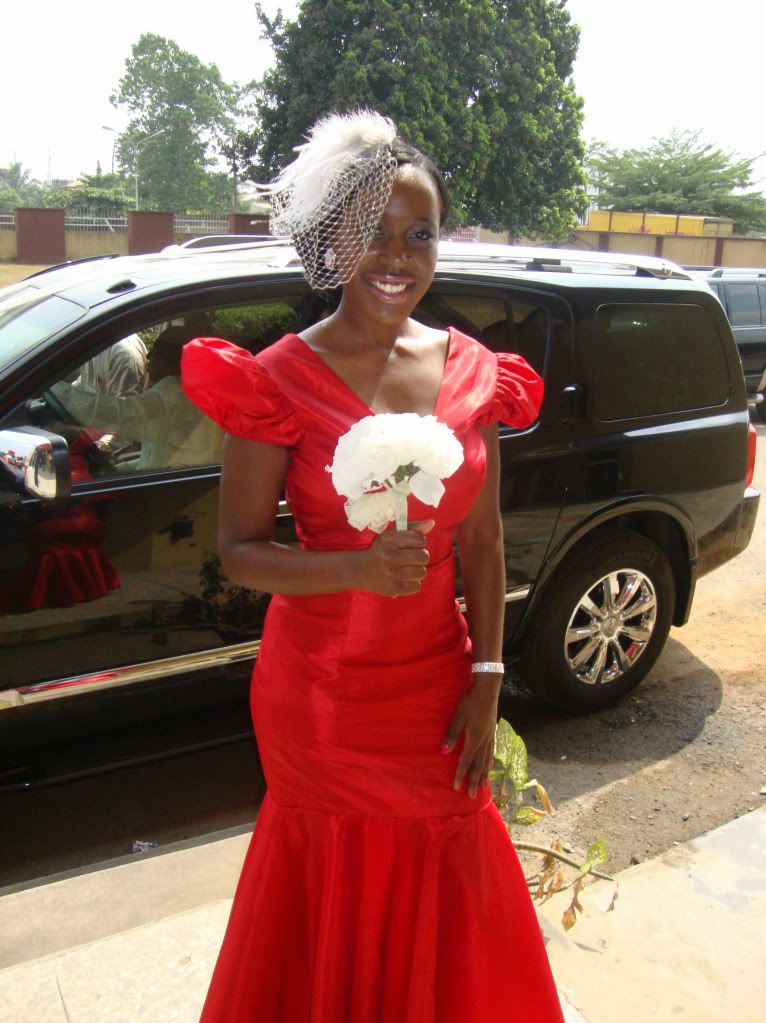 Tear drop... beautiful beautiful experience!! Sooo happy for Asisat!! Gave me good ideas for my wedding..lol well whenever that happens!
I missed you guys!! Hope you enjoyed the pics!