Hello Gentlemen,
MYLM has got you covered on all of the latest trends for this year. With the help of this guide you will have a head start on all of your looks for this season.
Light Gray Denim
Give your blue jeans a break and try this cool wash of denim jeans. Try pairing them with nautical stripes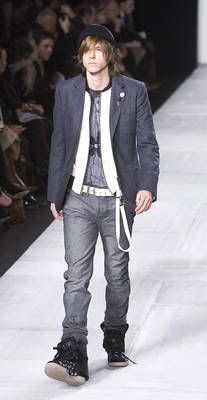 Photos courtesy of GQ and Redken
Blues
From your socks to your suits blue is the color for men this season. Typically known to be a conservative color but putting your own twist to it can make it edgy and fashion forward. Also with the help of this trend the denim shirt is here to stay.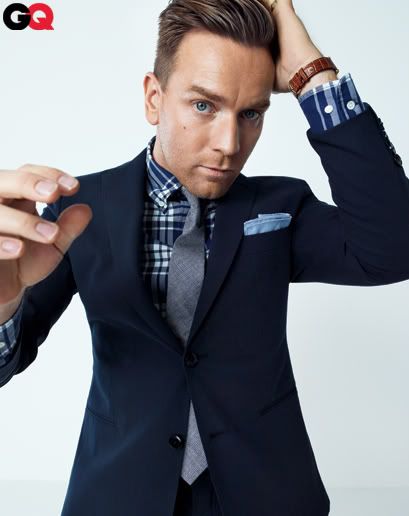 Simple accessories

Try an army inspired webbed belt is a nice change from your usual leather belt, transfer your winter knit skinny ties over to spring with its twin in silk or switch things up a bit with a frayed pocket square or a colorful tie bar.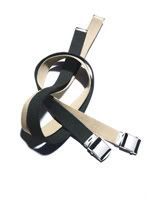 photo courtesy of Stye Guru