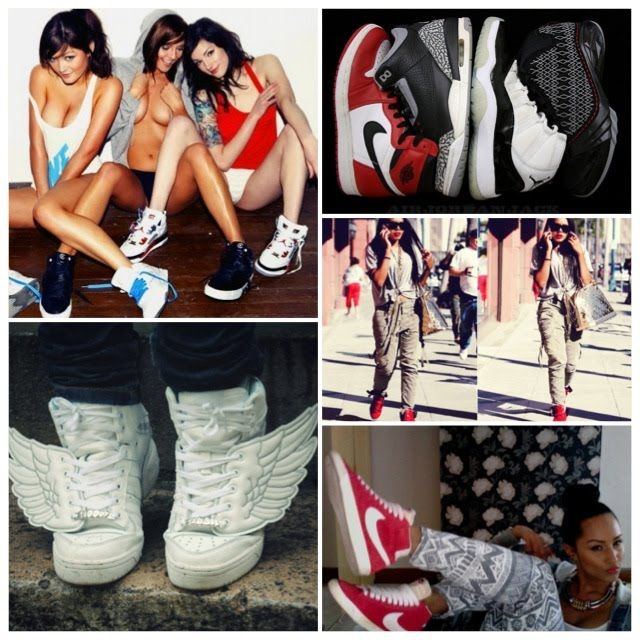 Yesterday, I was conversing with one of my friends about my next sneaker purchase, Lebron Elite 9 South Beach, and we started discussing how all of the hype surrounding these exclusive sneaker releases has increased.

If you follow twitter and different blog sites, you can normally tell when a new sneaker is about to be released. Your twitter timelines are flooded with sneaker brands and sneaker names are trending topics worldwide.

Loads of people camp outside of their local shoe stores with hopes of getting their hands on the latest sneakers or retro sneakers. Some have been faithful sneaker buyers since they were teens. However, with the help of social networks and blogs you find that more and more people are becoming self-proclaimed "sneakerheads."

Nowadays, public information for these releases is published so far in advance that it gives companies a chance to build up the excitement over an extended period. Even those with an "entrepreneurial spirit" have taken advantage of this sneaker phenomenon by creating their own businesses and charging double or triple the retail price to make a profit off their shoe investments.

So tell me, do you believe the hype? Let me know what you think.