Hey guys! Yesterday afternoon Miranda and I met up to do a quick shoot of just her. I loved her zebra palazzo jumpsuit so much, so we choose this look for her. Enjoy the pics and video below!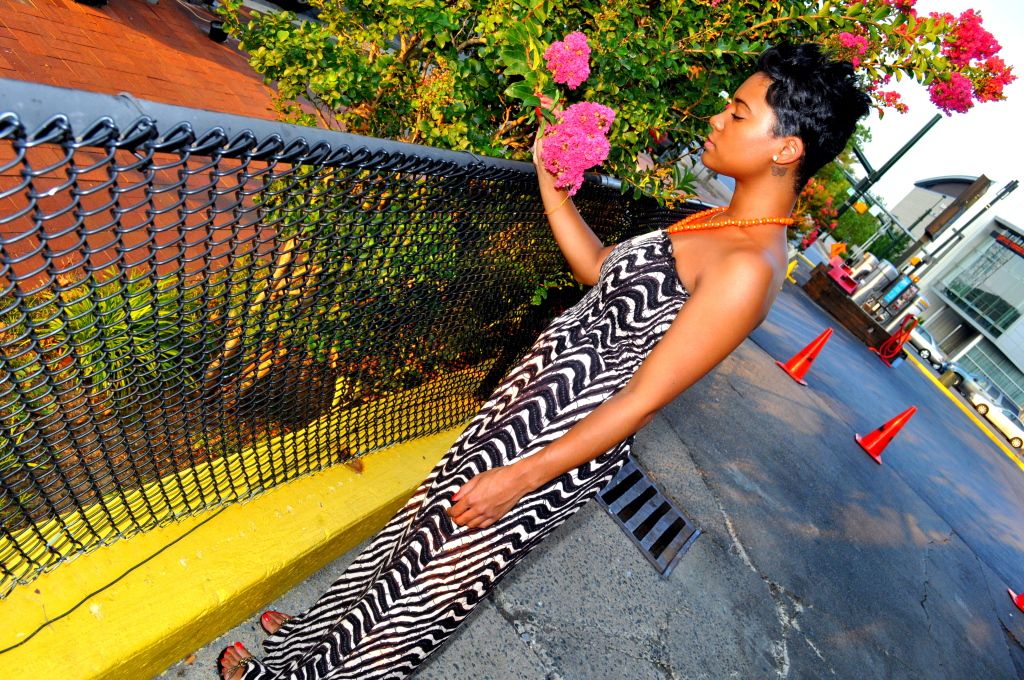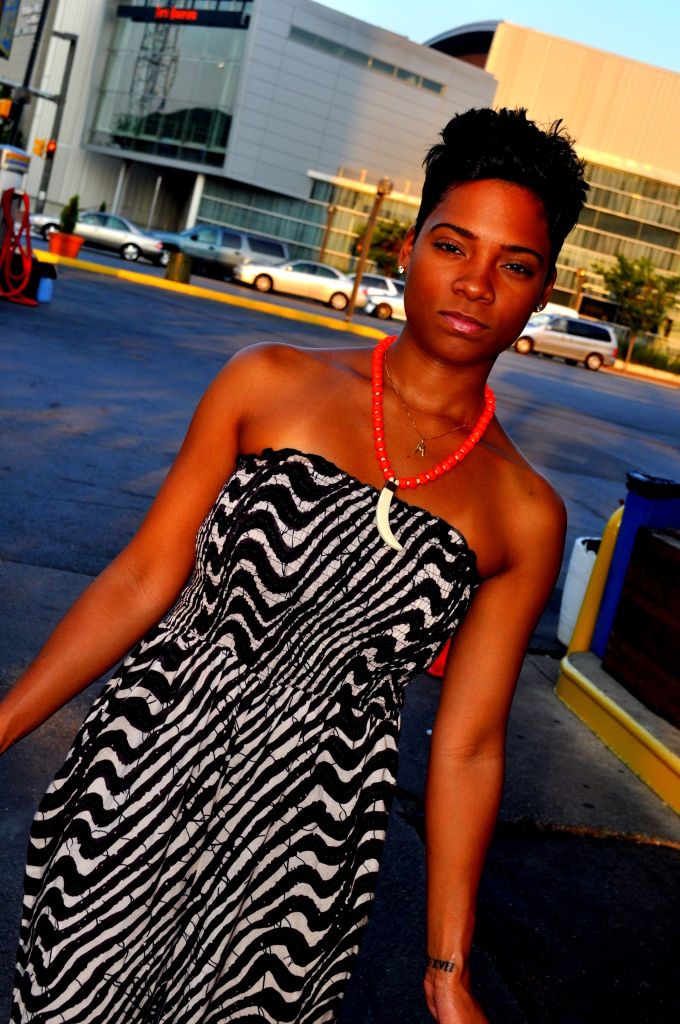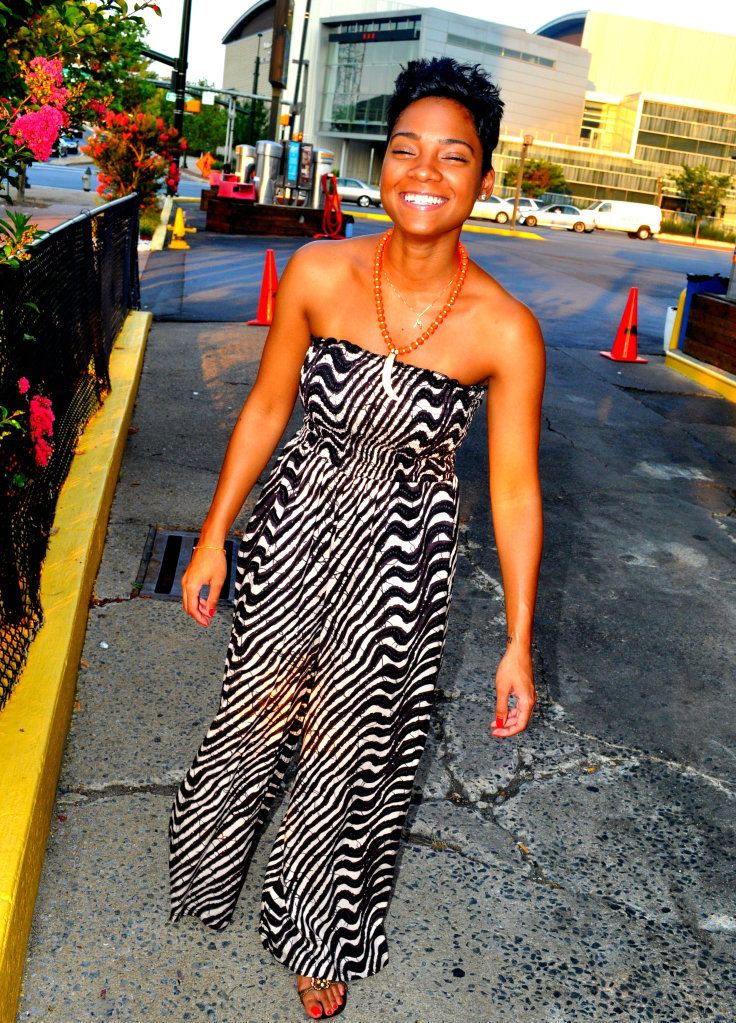 Shot and edited by: Yvonne
Styled by: Miranda and Yvonne

I'm still getting the hang of this video thing..practice makes perfect!



Neon Stripes from SoFarVon on Vimeo.