Hey dolls and gents!! Happy Halloween!!! Last night Miranda Monica and I went to a costume party and this is what we dressed up as...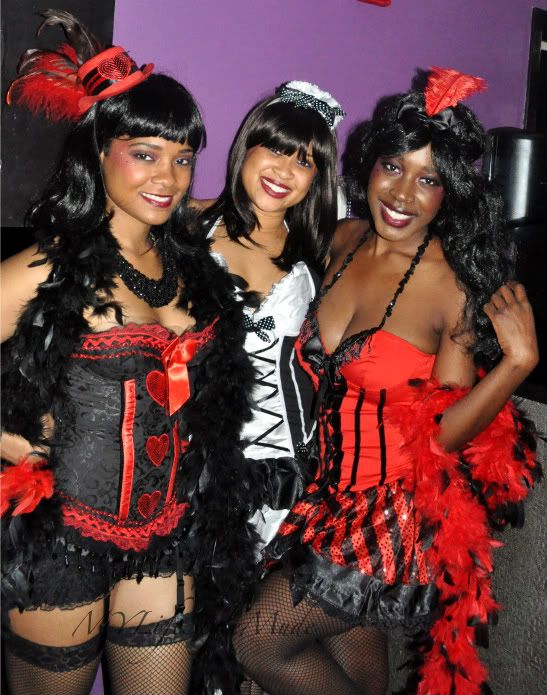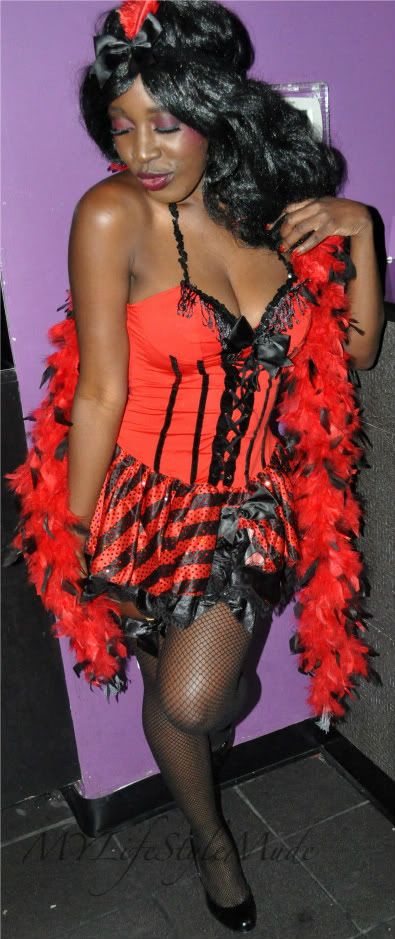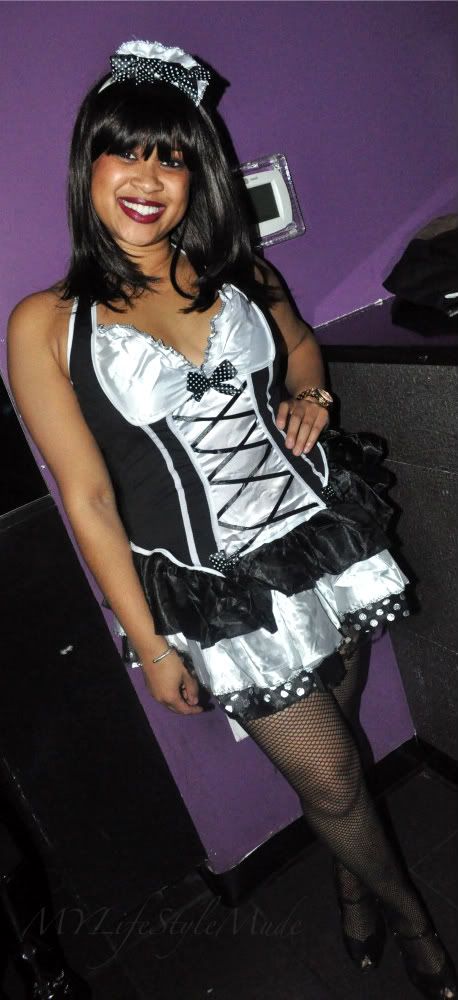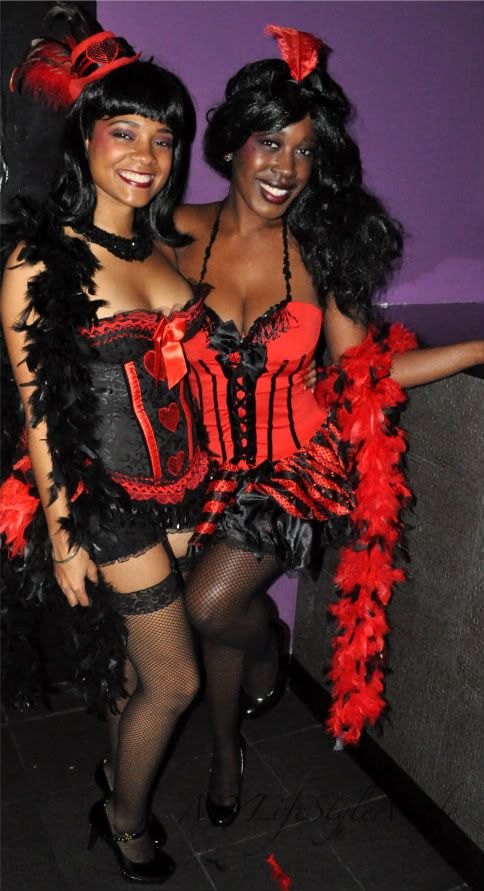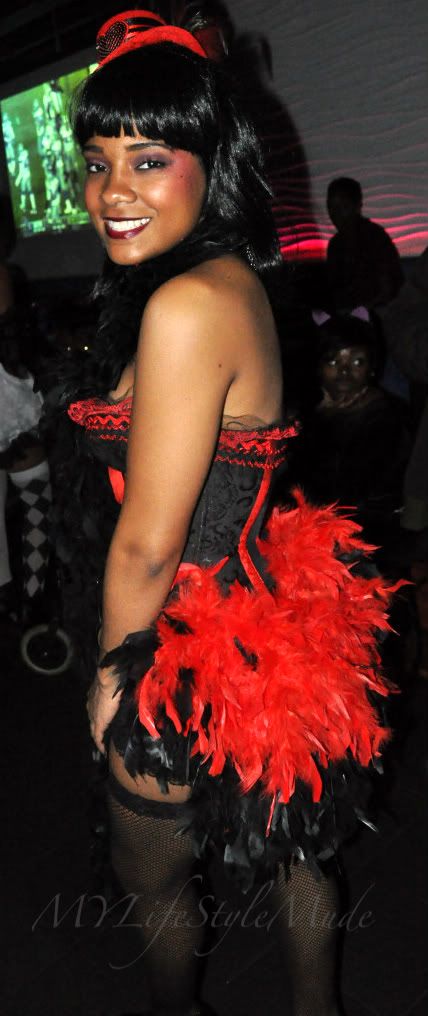 Of course we all know Monica is dressed up as a sexy French Maid oui oui!! But can you guys guess what Miranda and I dressed up as?

Hint: Check out the video below for clues!!