Quick pics we took last night...another great night filled with lots of laughs and good food and ohhh the drinks too!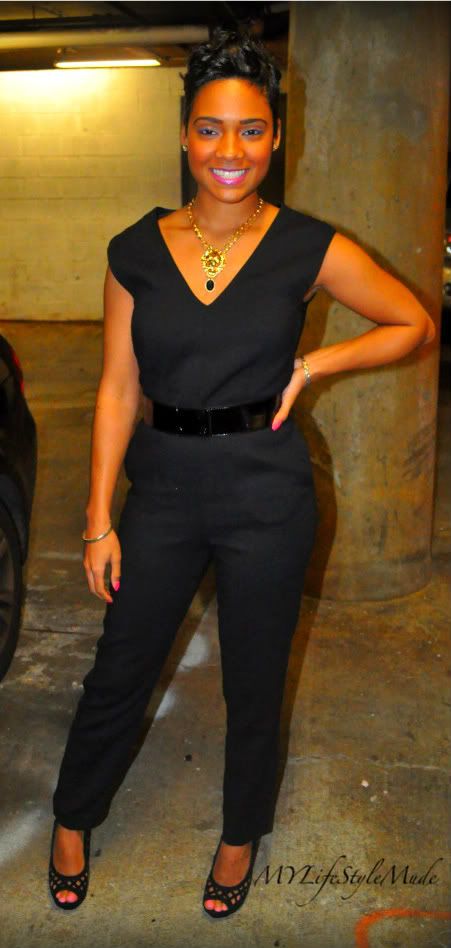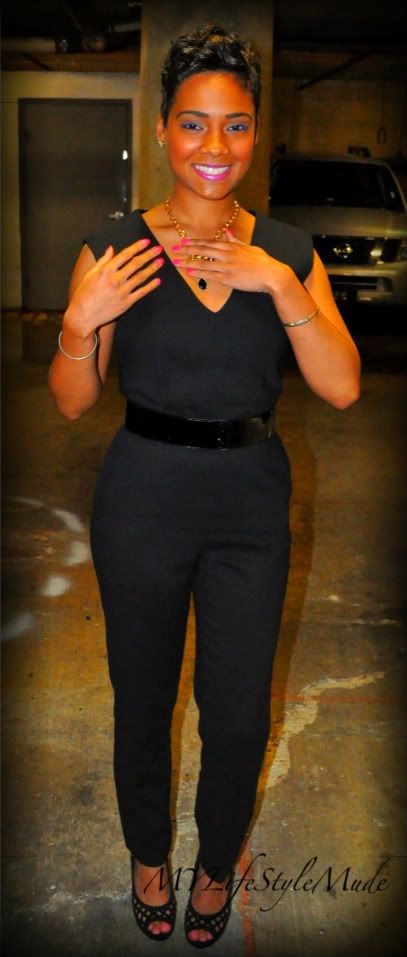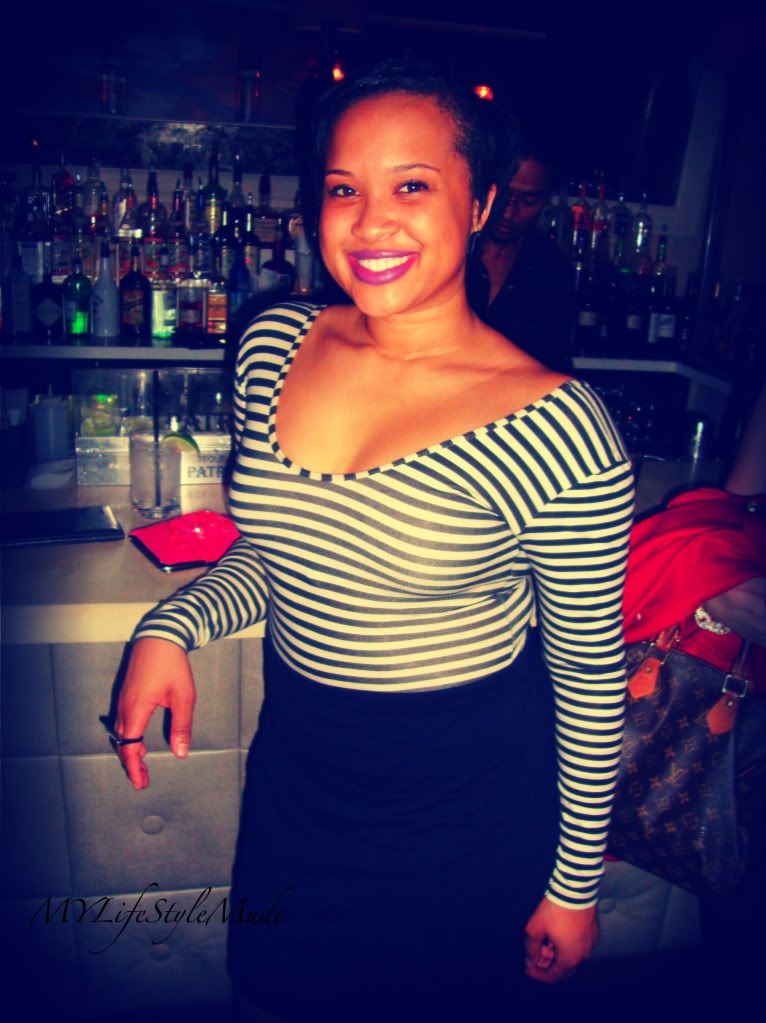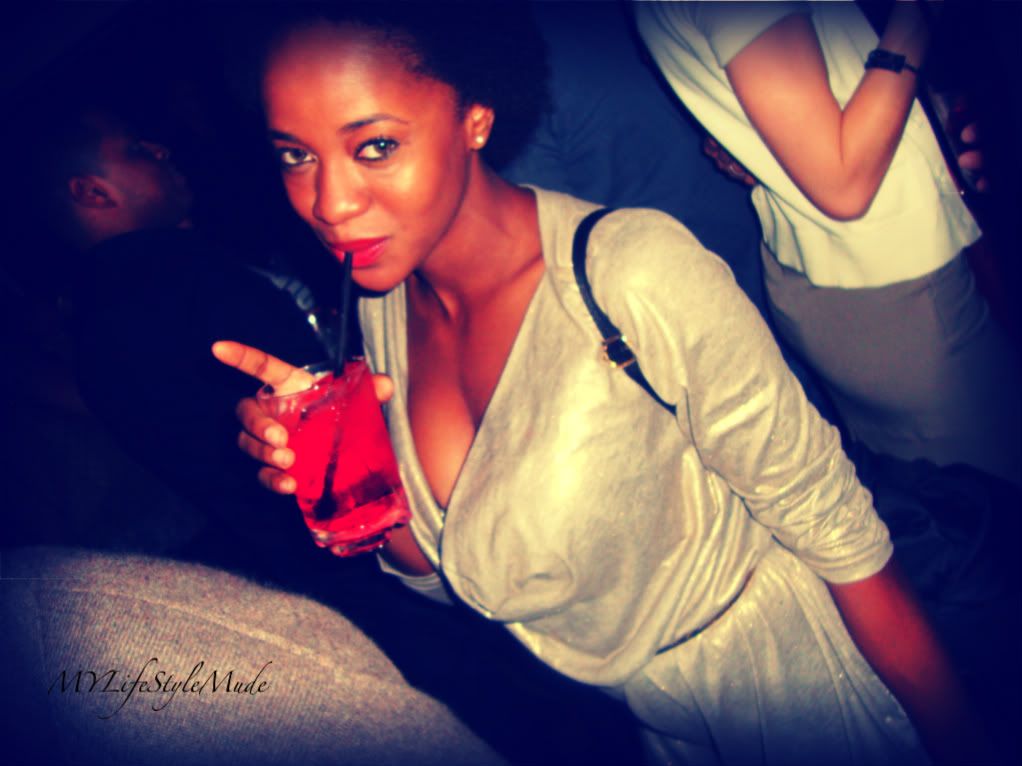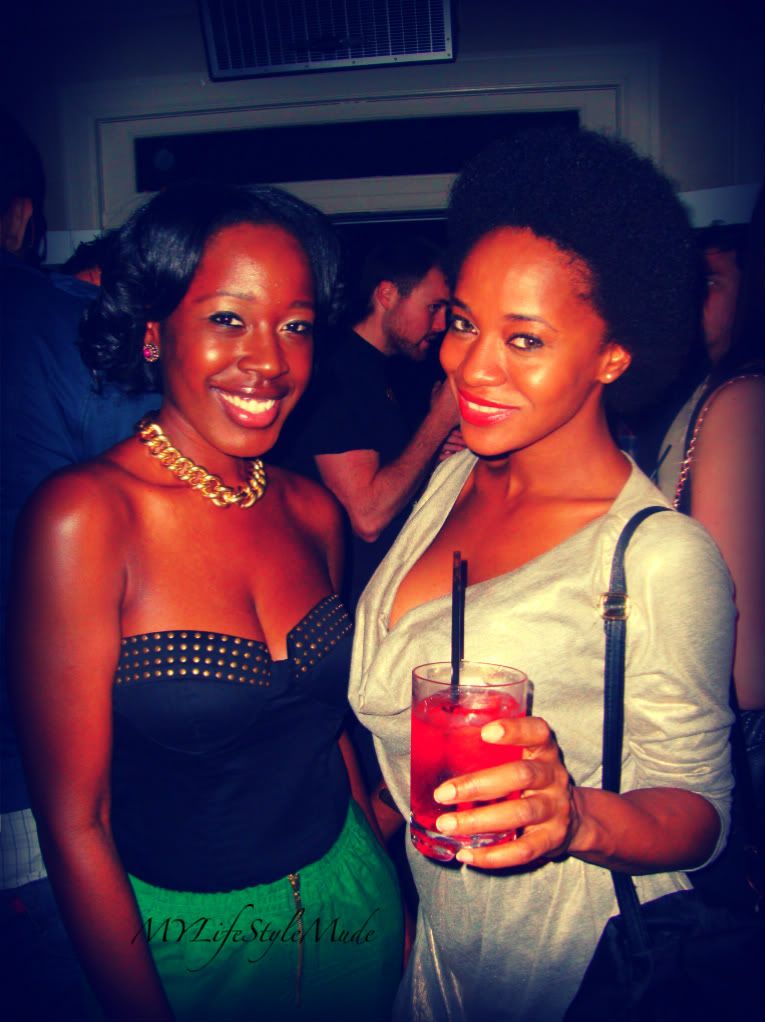 Awesome night with my girlies and it was fun having my Cookie around :) Please check out her amazing blog
http://www.the4acesdate.com
!!!
It's the end of November and 71 degrees out! Anybody else worried O_O???