Hey readers!! Happy Thanksgiving!!! I've been relaxing soooo good today and spending some quality time with my handsome little big cousin Bentley who came down to visit us from New York. He's just as vain as I am and wanted to take a mini shoot in my mom's backyard! Check out our pictures !!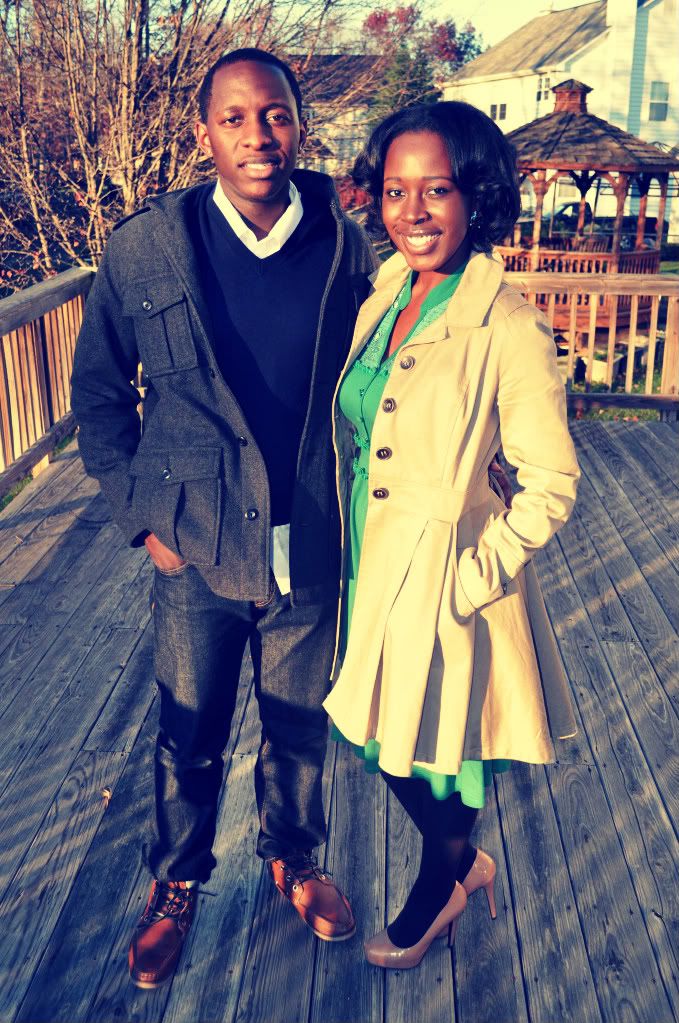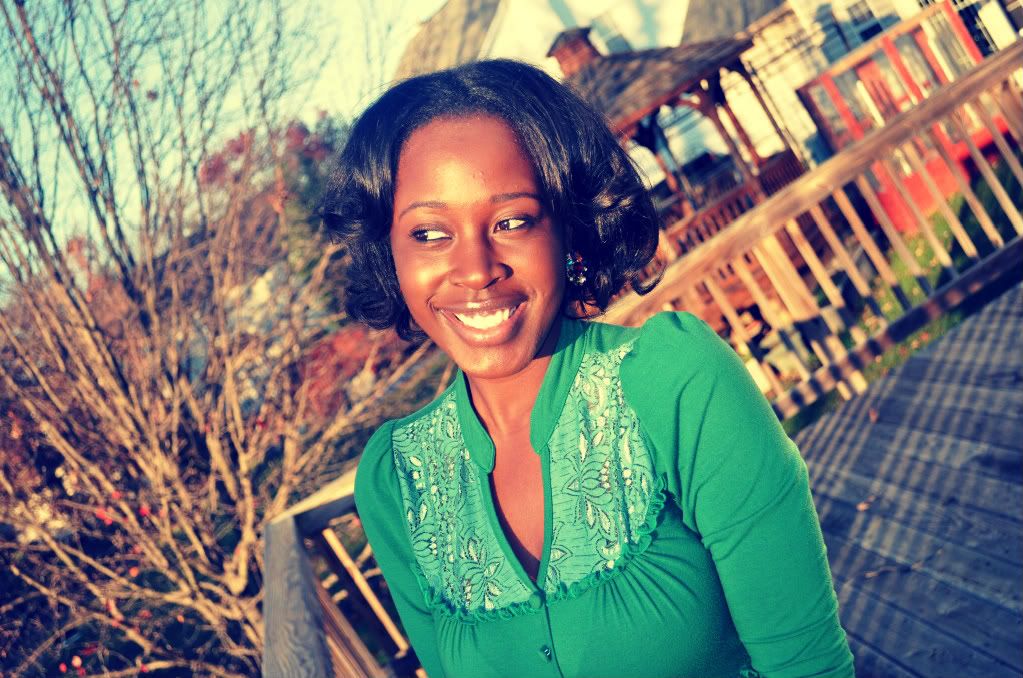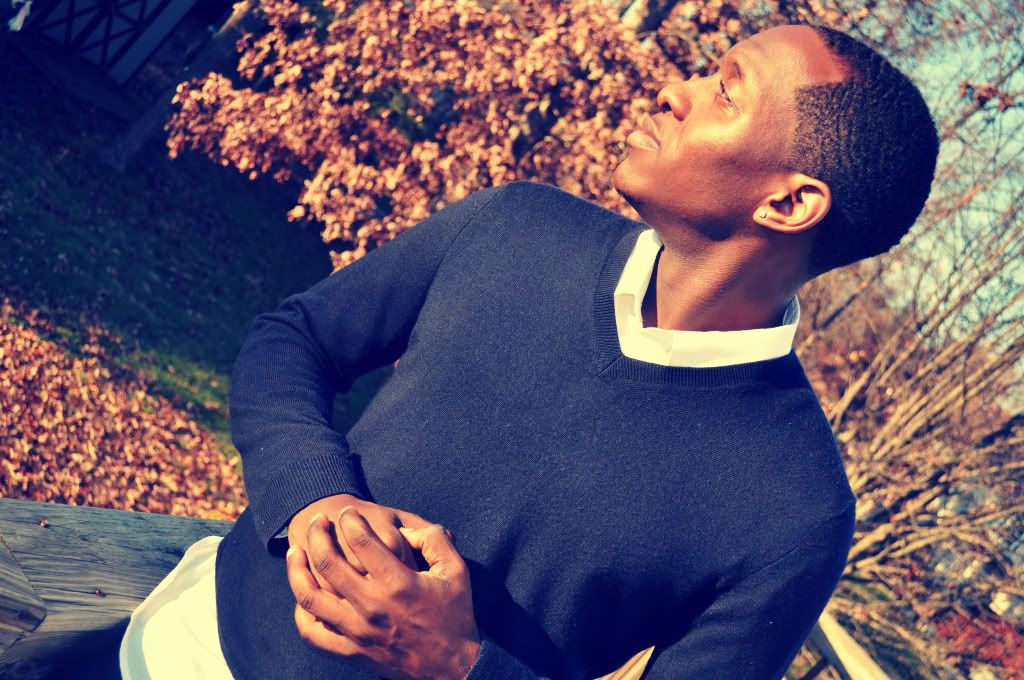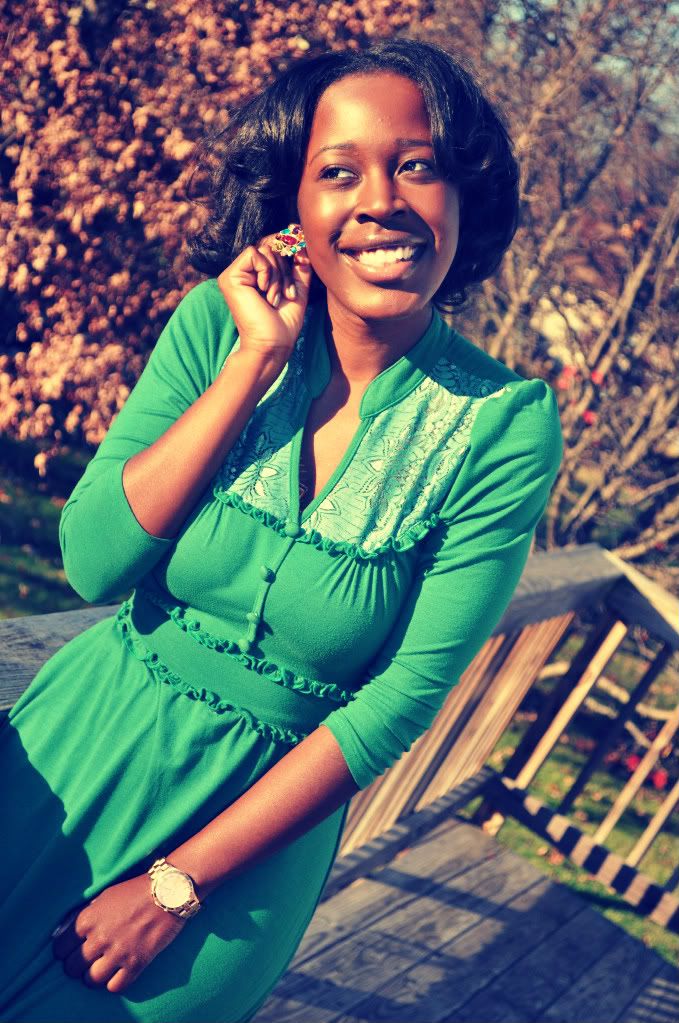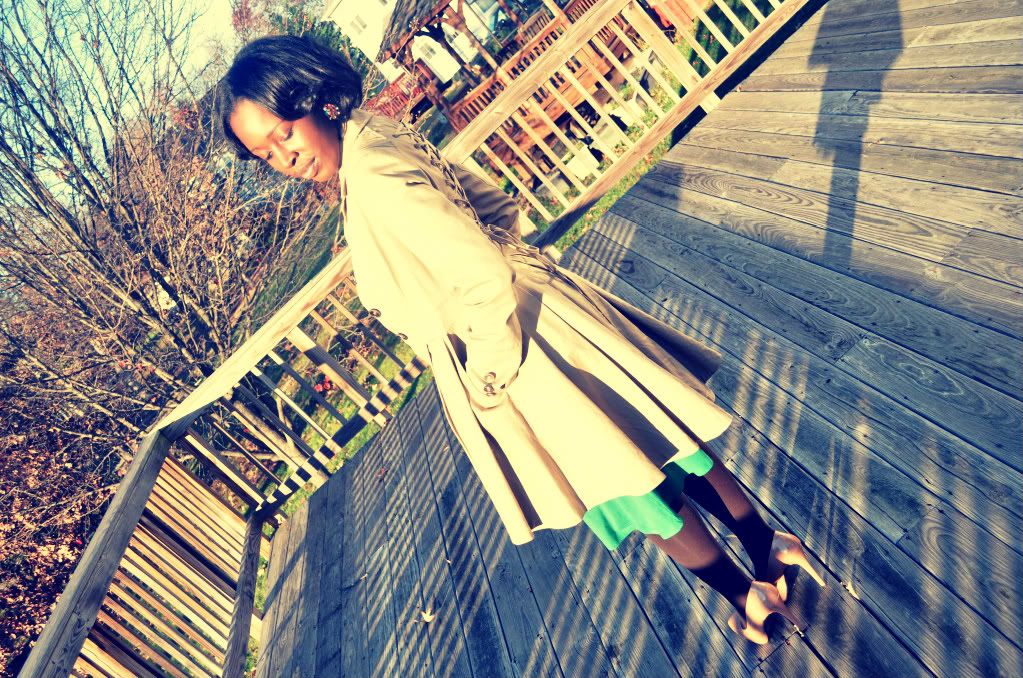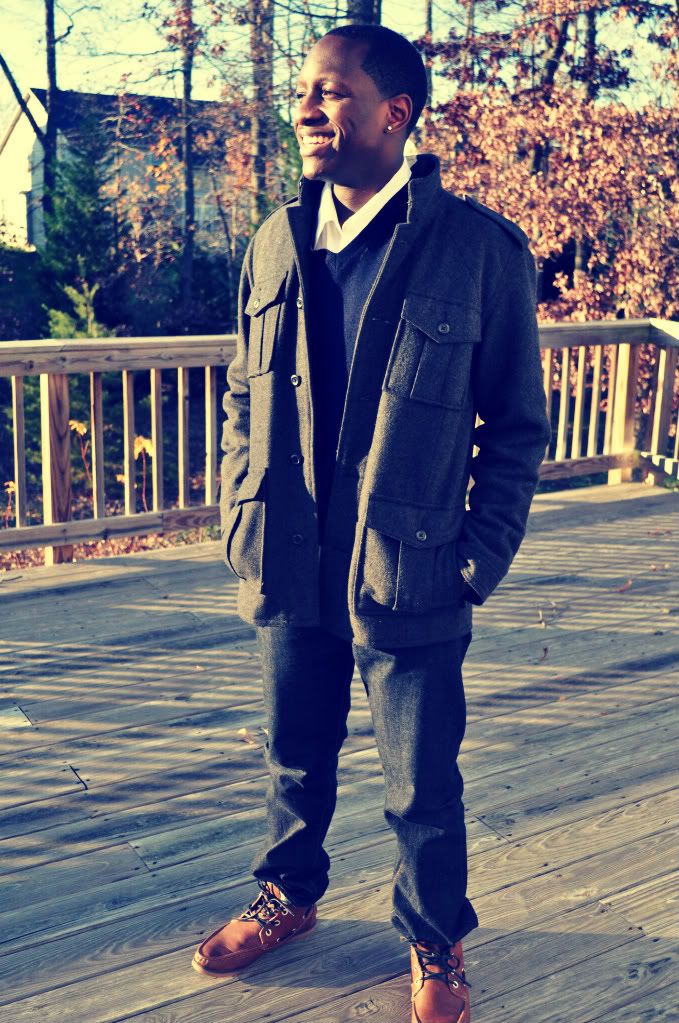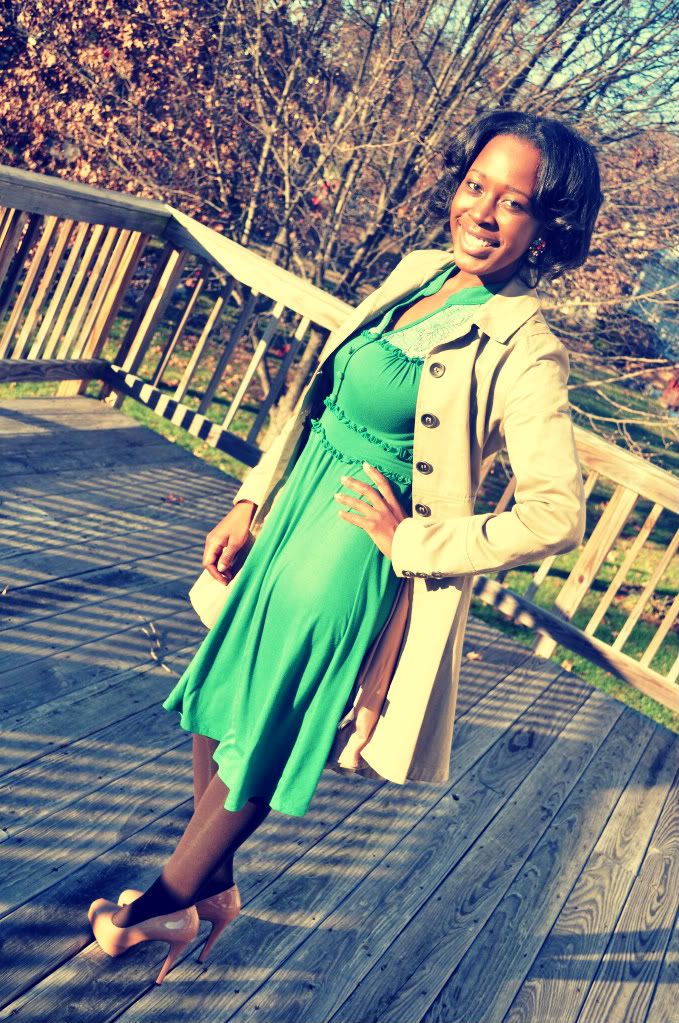 Going to see my Miranda pooh later and feast some more!! I hope you guys have a great Thanksgiving!!
Top 5 things I'm thankful for:
My mother and step-father for being so supportive and understanding as always
My job: having one in this crazy world is a blessing! I'm thankful for having a good source of income!
My friends: old and new! I love you guys sooo much for being there for me :)
My health: I lost my father earlier this year and having great health is something I'm so thankful for!
2011: What a crazy year I've had and everything I've learned this year taught me lessons that were life changing!