Our lovely reader Adara emailed us her super cute outfit she made for our "LOOK OF THE DAY" posts that we do.
Hello! My name is Adara. This is an outfit I had made for an all white party. My shoes are from Aldos. I hope you guys pick me!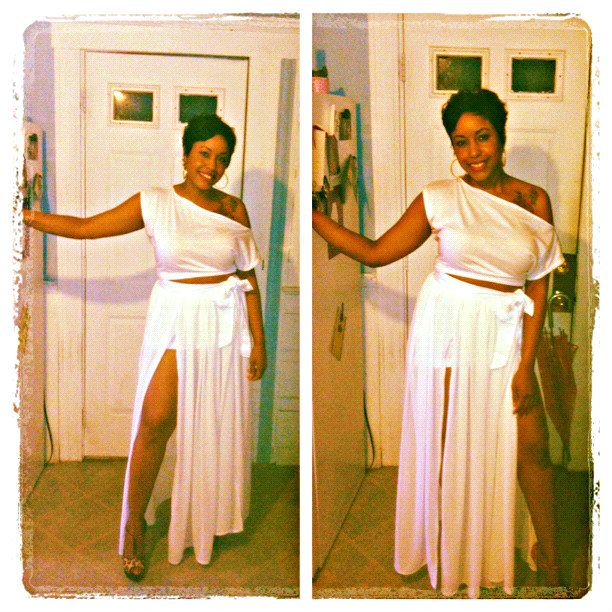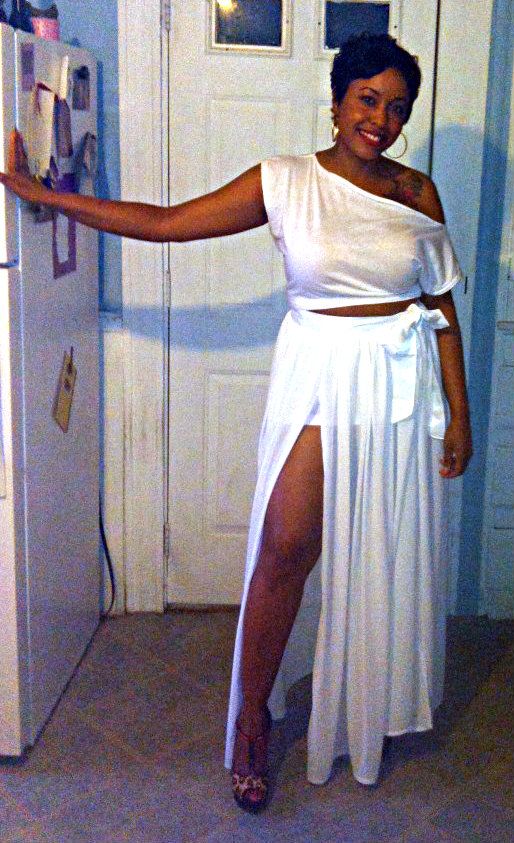 Thanks for submitting Adara! Love the high slit look! That's my fave now! Work it!
Wanna be featured? Send us your pics to Info@MYLifestyleMude.com