Hey guys! I was invited to go see my pal Kanja do a special performance at the "
WATCH THIS SPACE
" magazine launch thrown by the fellas of
CRANIUM INK
. Cranium Ink is the brainchild of Creative Designer, Jeff Kegeri and Freelance Photographer & Graphic Designer, Zachary Saitoti O.K.S. The venue and ambiance of the event was lively and festive, which brought out some of Kenya's most trendy and fashionable people. The drinks and hors d'oeuvres were especially appetizing. Check out some pics from the event below.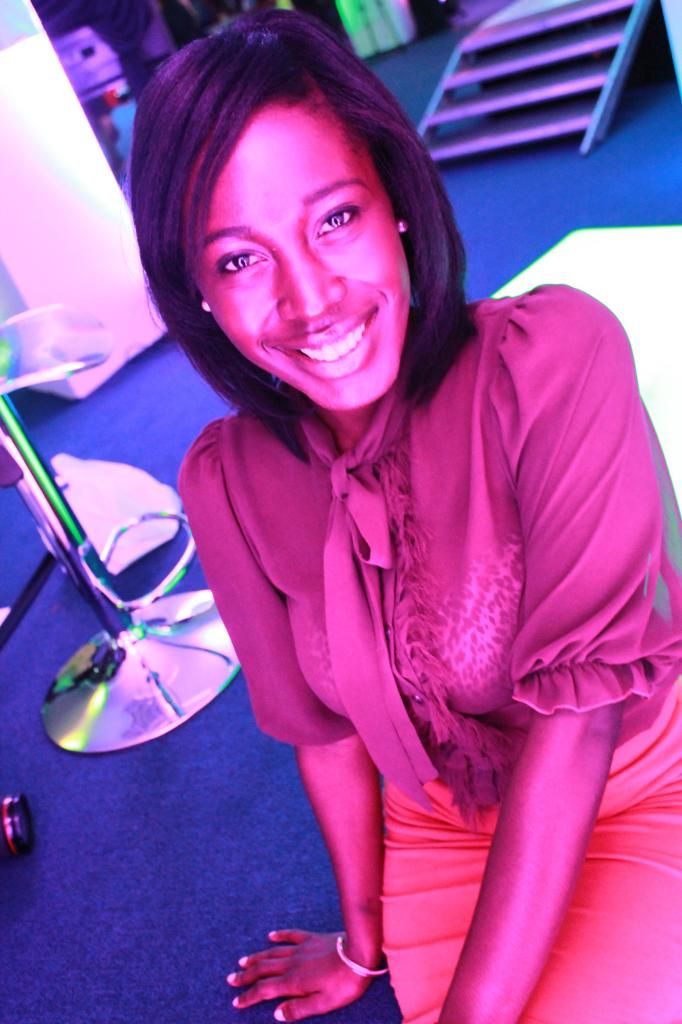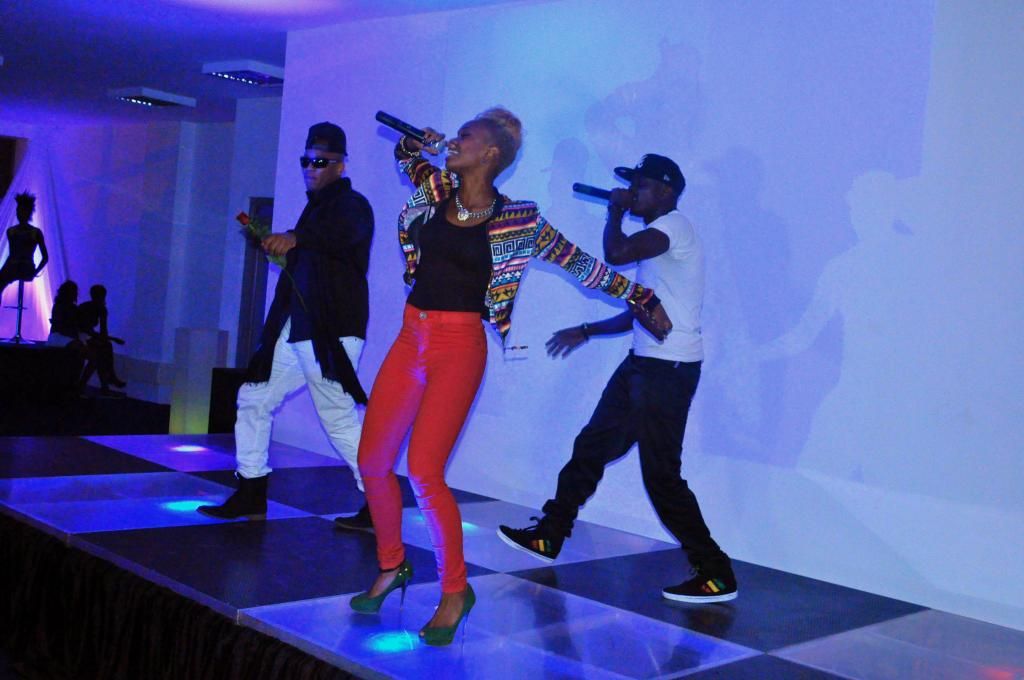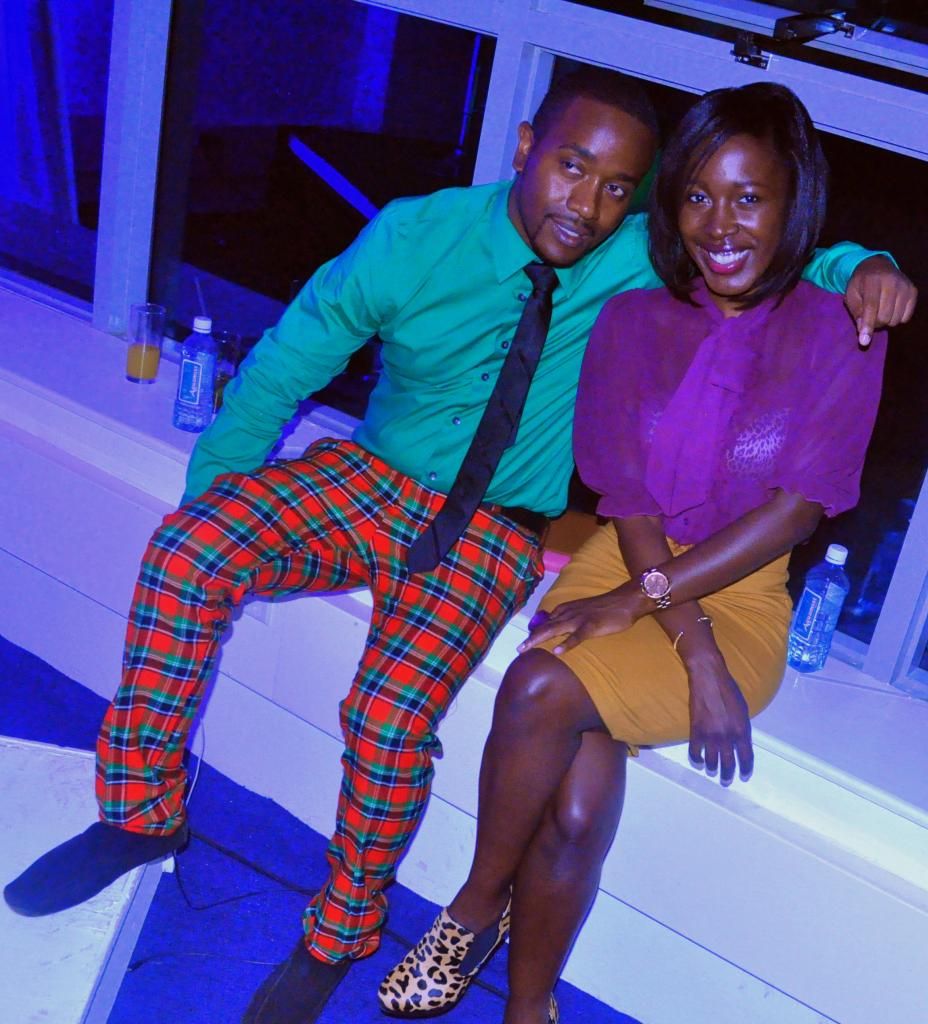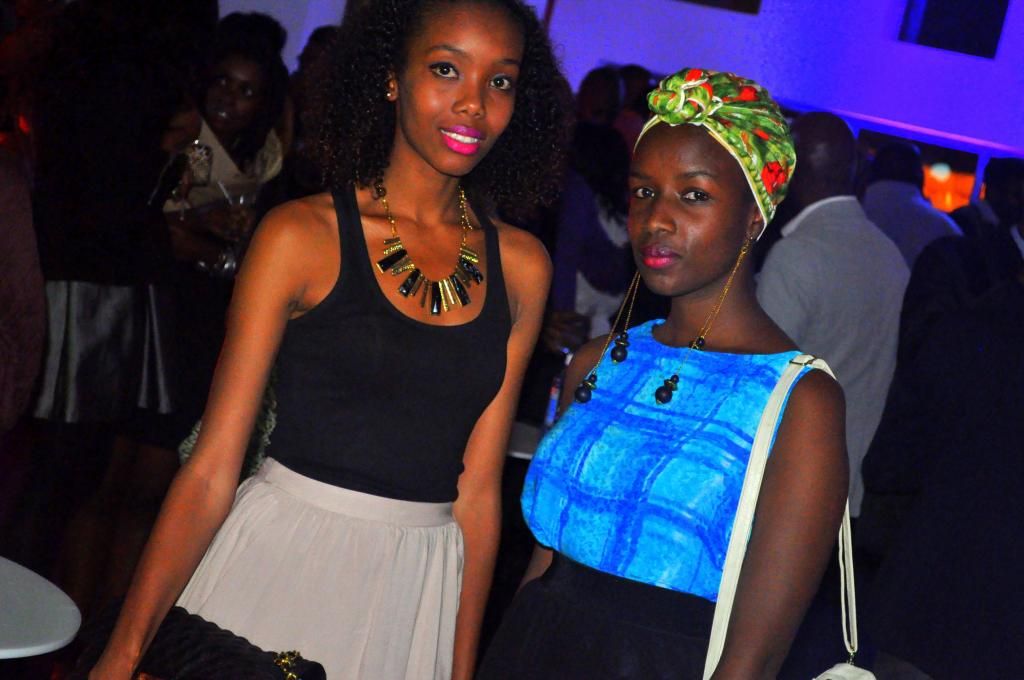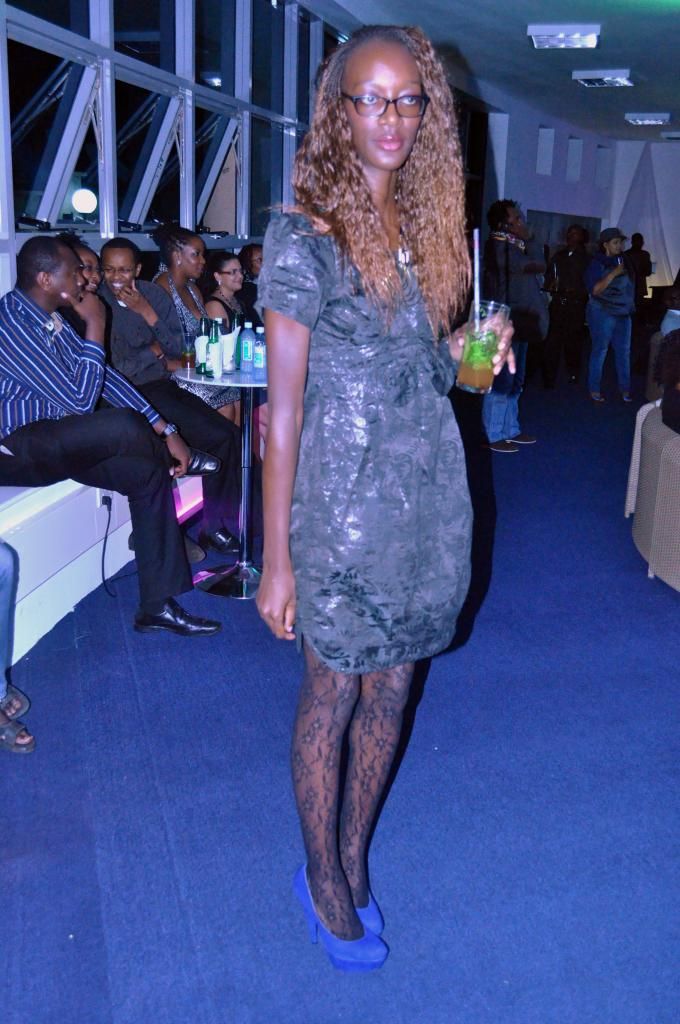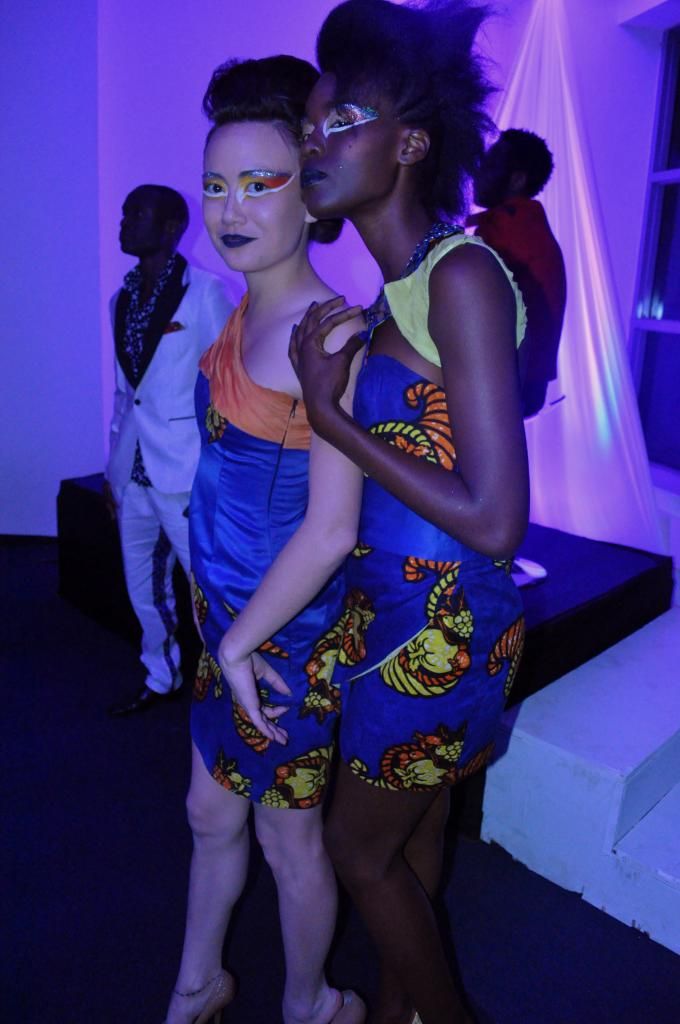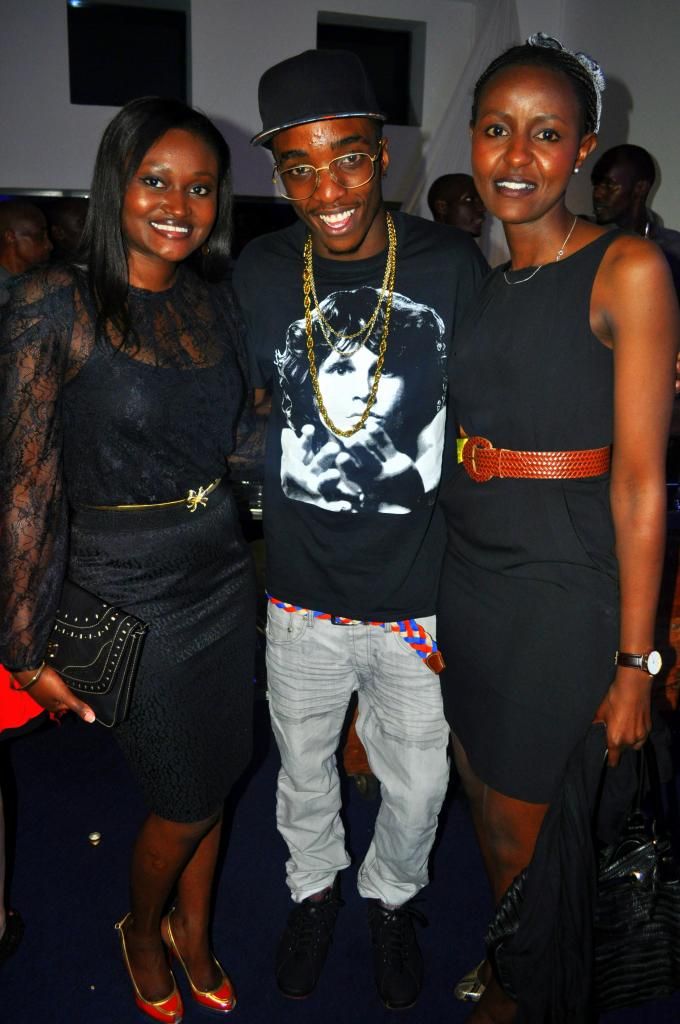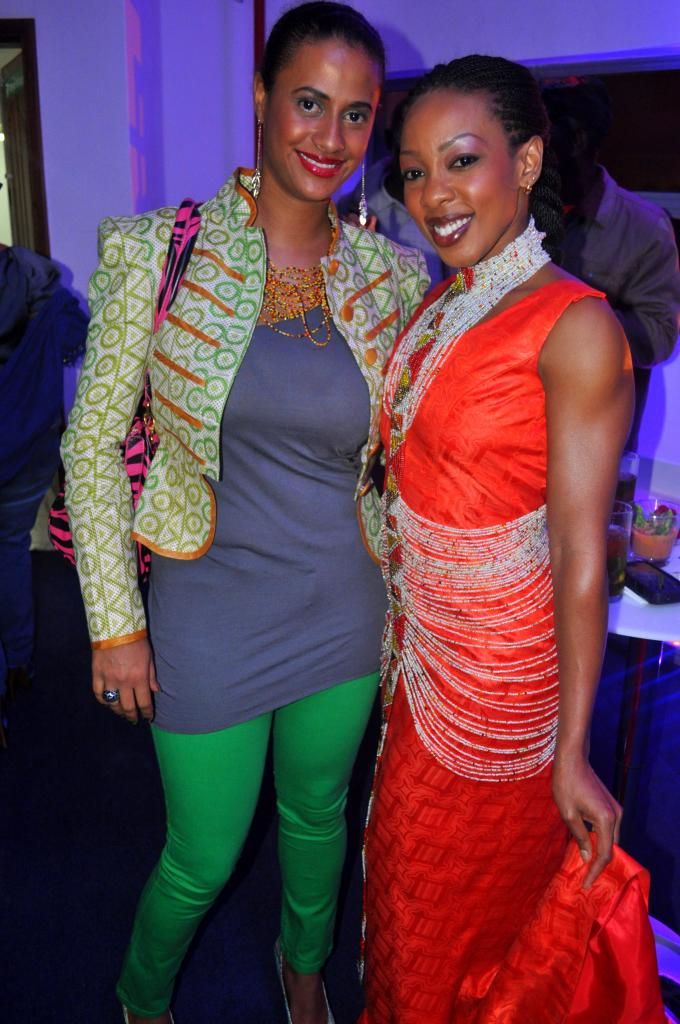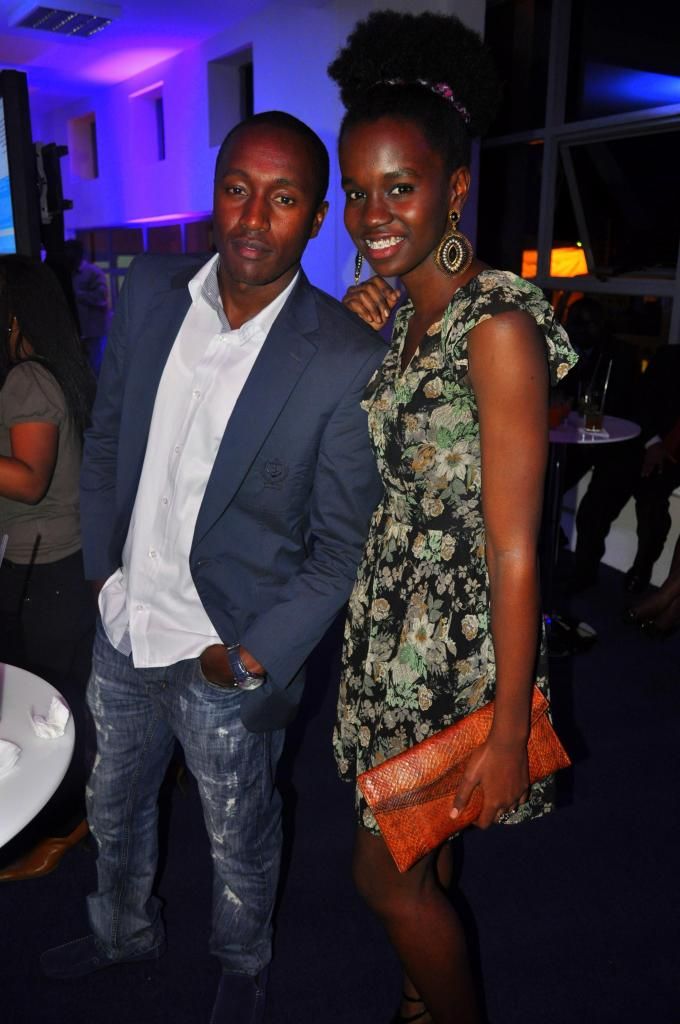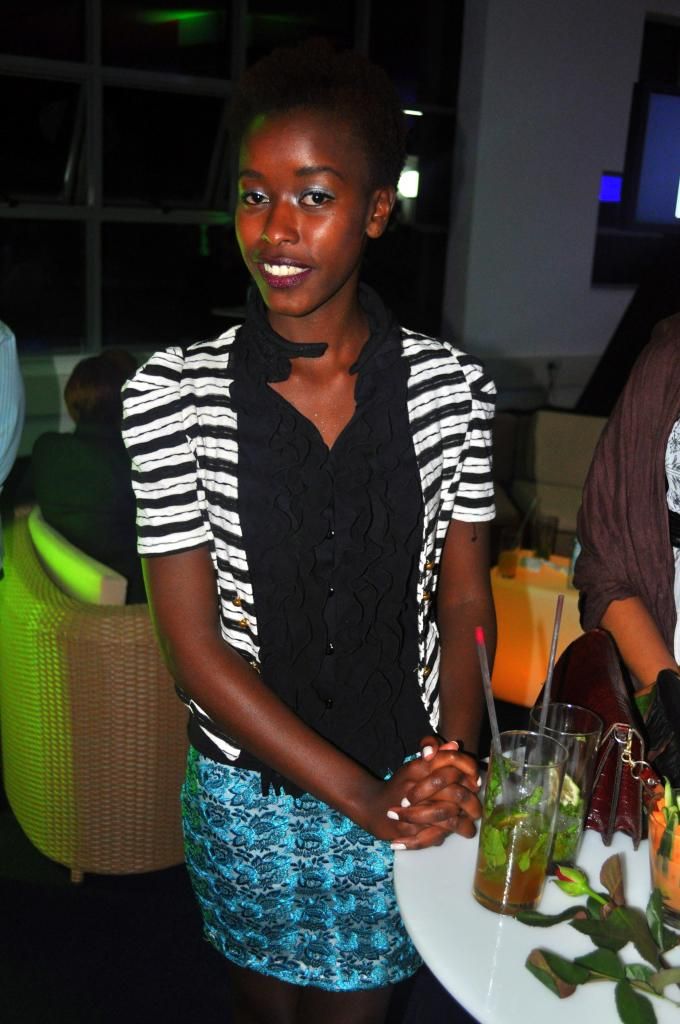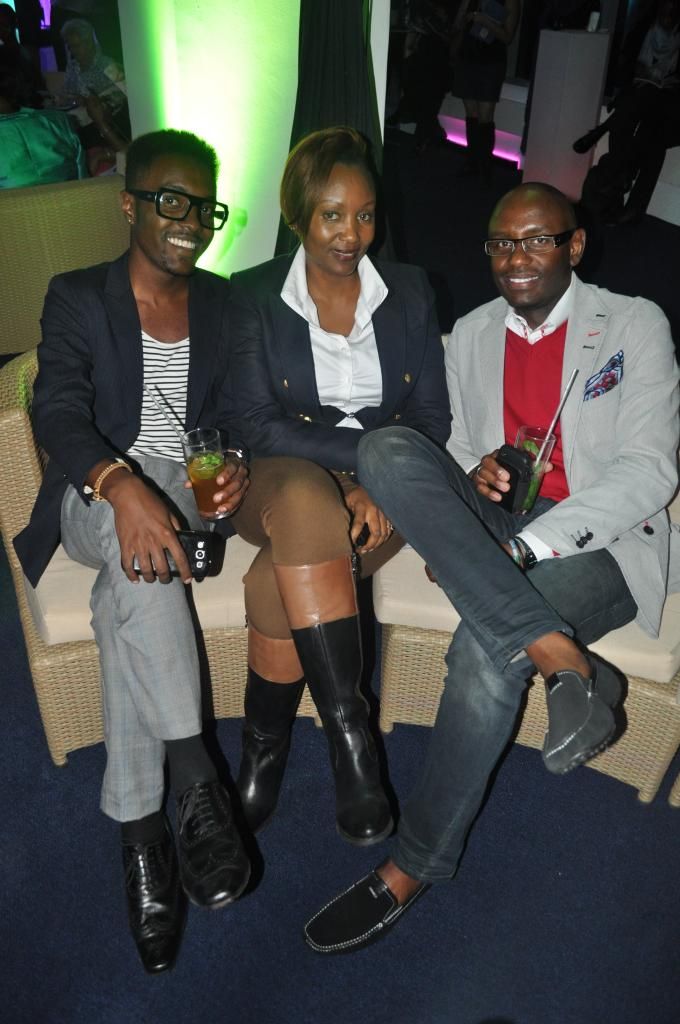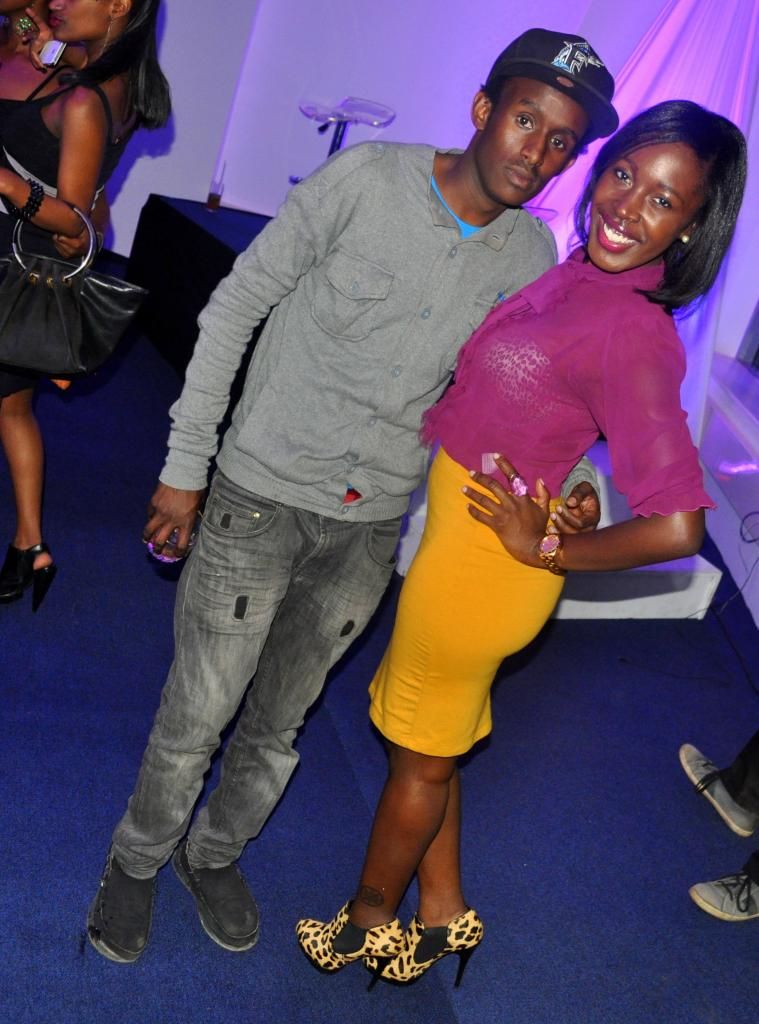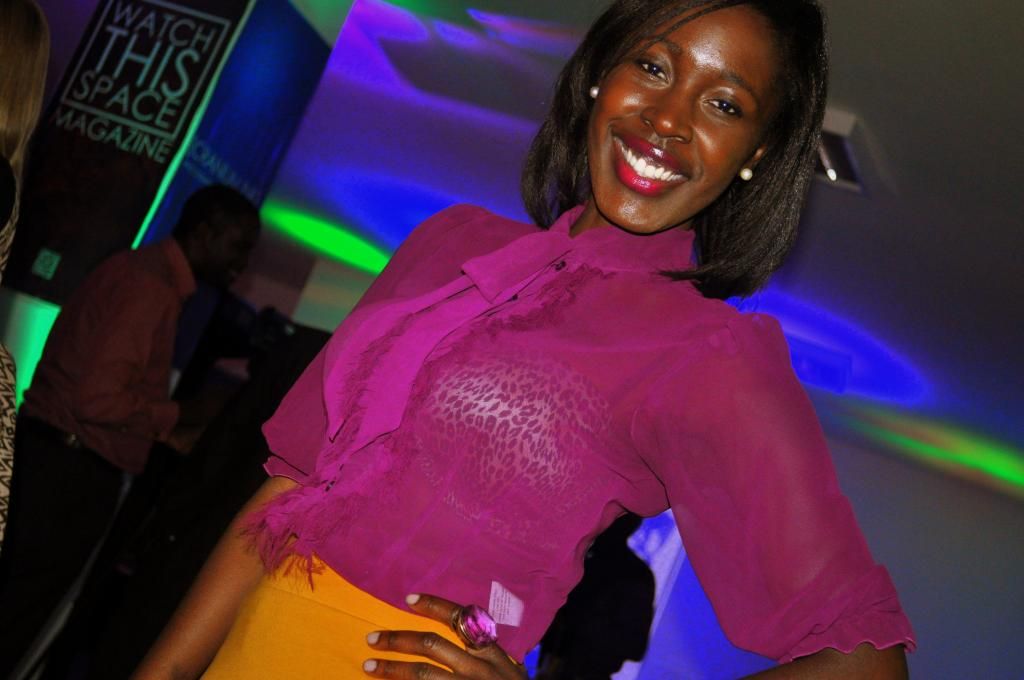 Check out the Cranium Ink fellas here:
http://craniumink.com | http://craniumink.tumblr.com | http://twitter.com/CraniumInk